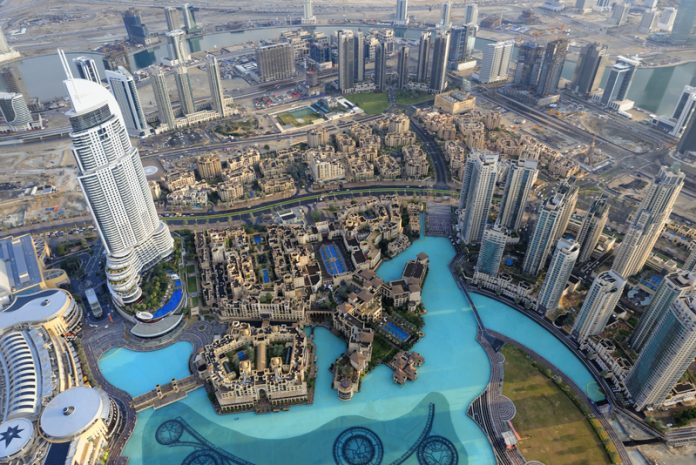 The local government of Dubai has launched emCash, the world's first state cryptocurrency, which will be available to all UAE citizens
Dubai has beaten many other governments to the finish line in launching the world's first state cryptocurrency, which will work for governmental and non-governmental services alike.
The emCash token will be fully considered legal tender with citizens able to use it to pay for everything from their 'daily coffee to their children's tuition fees'.
Dubai has been one of the most cryptocurrency-friendly states in the world for some time, long expressing a belief that it represents the future of finance.
They have partnered with UK based blockchain company Object Tech, developing digital passports for visitors to Dubai.
The government also plans to transfer all government files to the blockchain by 2020.
Their 'Blockchain Strategy' also saw the introduction of a citywide blockchain payment system called Smart Dubai Office, in an initiative led by the Crown Prince of Dubai which will see government entities, financial institutions, and city departments connected through the blockchain.
emCash coins
The world's first state cryptocurrency was created in partnership with Emcredit, which itself is a subsidiary of the Dubai Government and UK firm Object Tech.
UAE citizens will be able to pay with emCash through an emPay wallet app available on smartphones.
Deputy Director General of the Dubai Economy Ali Ibrahim promised emCash would make financial transactions cheaper, faster, and more secure, saying:
"The fast-paced environment and incredible willingness to adopt innovative technology has made Dubai the perfect place for us to do business."
"This project is a great example of the ambition we have met here, together we are essentially creating a whole new economic ecosystem."
Many countries have talked about launching their own cryptocurrency, a decision which could be affected by the success of emCash.
Not every country is so accepting, however, with bitcoin suffering a drop in value recently as the Chinese government threatened to install heavy sanctions in initial coin offerings.
Dubai has also signed deals allowing for bitcoin to be used in property sales and global financial institutions such as Goldman Sachs have also expressed an interest in cryptocurrency trading.
Editor's Recommended Articles