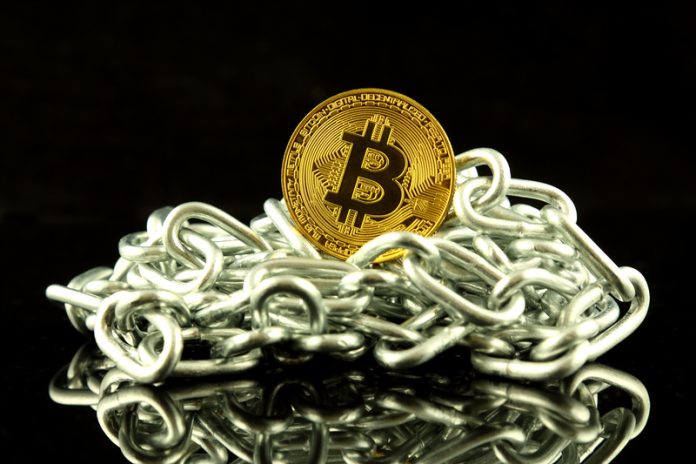 Japan is clamping down on cryptocurrency exchanges after suffering one of the biggest cyber attacks
The Financial Service Agency (FSA) has said that they will be inspecting all exchanges and put pressure on Coincheck after $534m (£378m) of cryptocurrency was stolen by hackers.
Coincheck, a cryptocurrency wallet and exchange service, have said it would return about 90% with internal funds, but the FSA says it is yet to confirm whether the company has sufficient funds to do so and when it would be possible.
The company detected an 'unauthorised access' of the exchanged which has affected around 260,000 people. Once realised, Coincheck suspended trading for all cryptocurrencies apart from Bitcoin.
Major newspapers in Japan have labelled the management of virtual currencies at Coincheck as "sloppy" and said the company had "expanded business by putting safety second."
The FSA has registered 16 cryptocurrency exchanges so far, an another 16 or so are still awaiting approval while continuing to operate.
Many countries have clamped down on exchanges after a World Leaders meeting last week issued warnings about the dangers of cryptocurrencies. However, Japan has taken a different approach, becoming the first country to introduce national-level regulation of cryptocurrency exchanges.
The Tokyo Metropolitan Police Department has launched a full investigation into the heist and Coincheck said it was cooperating with other exchanges in the hope of tracing the missing tokens.
Coincheck COO, Otsuka said: "We know where the funds were sent. "We are tracing them and if we're able to continue tracking, it may be possible to recover them."
Editor's Recommended Articles