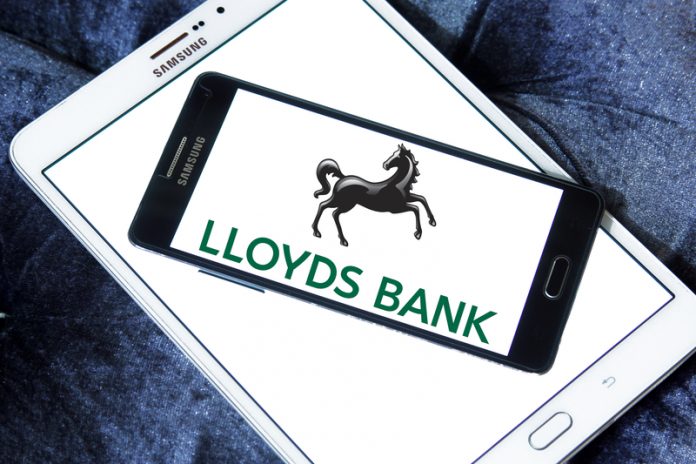 Lloyds banking group has banned credit card customers from being able to buy bitcoins over fears it could lead to huge debt
The group is thought to be the first bank in the UK to ban credit card customers from borrowing money to buy bitcoins due to its plunging value.
The digital currency surged below $8,000 in value on Friday on worries about a global regulatory clampdown.
Bitcoin's discrepancy has led to concerns that people who borrow money to purchase the cryptocurrency will be left with large debts.
The ban will apply to the eight-million credit card customers, but not to direct debit card holders.
A spokeswoman for the banking group said: "Across Lloyds Bank, Bank of Scotland, Halifax and MBNA, we do not accept credit card transactions involving the purchases of cryptocurrencies."
The move follows warnings by regulators in the US, South Korea, China, Russia and India. Meanwhile, Facebook has banned adverts for cryptocurrencies after recent criticism from users about scams being promoted on their newsfeed.
Police have warned that digital currencies remain popular among criminals and Prime Minister Theresa May recently said that action against digital currencies may be required "precisely because of the way they are used."
The Treasury said that it intends to update regulation to bring cryptocurrency platforms into anti-money laundering and counter-terrorist financing regulation.
Editor's Recommended Articles