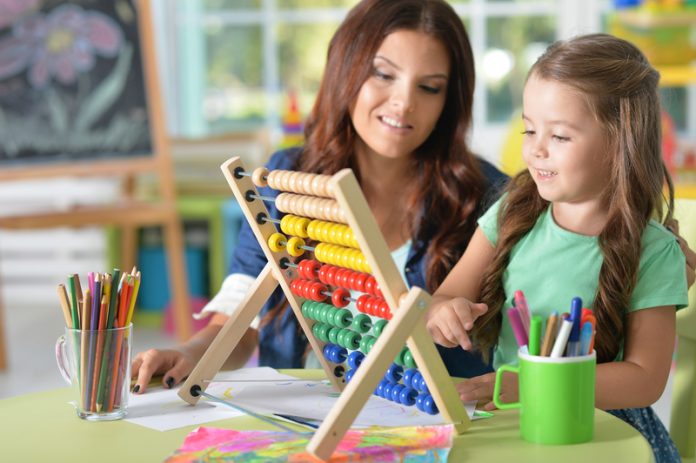 Personal finance should be included as a standalone subject in UK schools, affirms the boss of one of the world's largest independent financial services organisations
Nigel Green, founder and CEO of deVere Group, is speaking out after the leader of the Church of England, the Archbishop of Canterbury, said that learning about finances is as important as learning about sex and relationships.
The Archbishop, Justin Welby, said: "Research has shown that habits and attitudes to money are already being formed at the age of seven." He added, "We would like to see financial education receive parity with sex and relationships education."
Mr Green states: "I fully support the view that we need greater and more robust personal finance education in schools.
"Currently, financial education is not a standalone subject, but is instead included within other subjects, such as mathematics.
"It's a step in the right direction, does not go nearly far enough.  It should be a defined subject, alongside more traditional subjects such as English and science."
He continues: "Financial literacy is a fundamental life skill for successfully participating in modern society, yet it is consistently overlooked or not given the credence it deserves.
"Today's world is increasingly complex and children need to be taught how to manage their own financial futures by learning how to budget, make sensible decisions for everyday matters, how to effectively save, how to avoid taking on unnecessary and/or avoidable debt, how to analyse and compare financial products, and make provision for their healthcare and old age.
"Contributing to the complexities are monumental technological advances, economic shifts and developments in transactions and communications.
"Low levels of financial literacy can have a far-reaching impact on individuals, their families and wider society. Indeed, it was one of the factors that many experts believe help exacerbate the global financial crisis that began in 2008.  It is also often connected to greater reliance on state support, and lower standards of living."
The deVere CEO concludes: "Financial literacy can equip young people with the confidence, skills and know-how to obtain future financial freedom for themselves and their families – and this is why we should all support the growing calls for personal finance to be a standalone subject in schools."
Editor's Recommended Articles