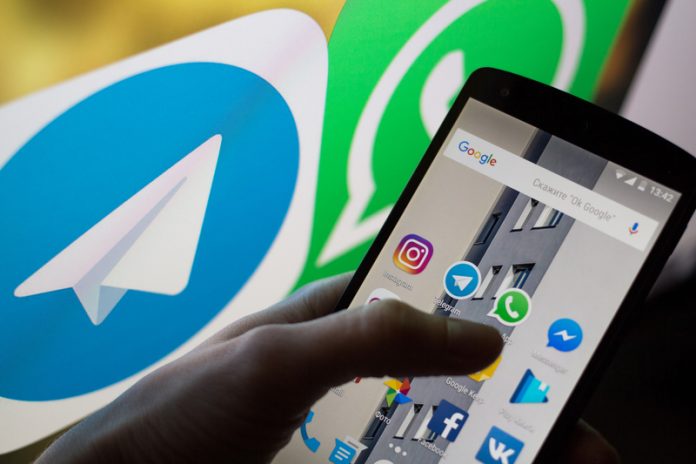 The European Commission is planning to overhaul a law on consumers' online privacy and electronic communications that will affect internet giants
The European Commission has put forward plans to overhaul a law on the confidentiality and security of electronic communications like phone, email and messaging services in order to protect online privacy.
The proposal is that services such as Skype, WhatsApp and Facebook Messenger – known as 'over-the-top' (OTT) services – should abide by similar rules to traditional phone and text messaging services. Consumers should also be protected from unsolicited commercial communications under the revised regulation.
Strong privacy settings by default
The European Consumer Organisation (BEUC) has welcomed the news, and is calling on legislators to bring in rules obliging providers to apply strong privacy settings by default and to impose strict limits on tracking online activities.
They say the new rules should be applied to all businesses offering digital communication services.
"Online communication services such as Skype and WhatsApp are replacing SMS and regular phone calls at lightning speed," Monique Goyens, BEUC's director-general, expanded.
"Consumers' privacy should not be less protected when using these services. They should be able to rest assured that their phone calls, e-mails or messages are for their eyes and ears only, irrespective of the service they use.
"This reform is the opportunity to confront the widespread problem of online tracking. Consumers must have an alternative to being under 24/7 commercial surveillance when using digital services."
EU consumers want online privacy protections
A recent Eurobarometer survey on ePrivacy suggested more than 9 in 10 Europeans feel it is important that personal information, such as pictures and contact lists on their smart devices, are only accessed with their permission and that the confidentiality of their e-mails and online messages is guaranteed.
Of the respondents, 82% believe it is important that tools for monitoring their online activities, like cookies, are used only with their permission.
"When 89% of respondents to a recent EU survey say they want their browser to protect their communication by default, then the EU should heed their call," Goyens went on. "Smart devices and apps should not track consumers' behaviour by default."