The European Commission is calling for tougher and more robust legislation to protect women from sexual violence
A draft proposal, seen by POLITCO, lays out extensive changes that commissioners Věra Jourová and Helena Dalli have their minds set on this International Women's Day.
The EU's executive body will today (8 March) present a law to enforce all member countries to classify any and all non-consensual sex as rape, under criminal law.
Along with this, the bill is also moving to criminalise female genital mutilations, cyberstalking, and harassment as well as the non-consensual sharing of intimate images (revenge porn).
Online sexual violence – revenge porn
Sexual violence has transcended the physical and moved online, despite being made illegal in the UK as of 2015, current Revenge Porn laws have not extended to the porn industry, with many still hosting non-consensual content that have amassed millions of views, shares and most dangerously – downloads.
"Online violence and cyberbullying is on the rise, targeting in particular women in public life, such as journalists and politicians. This is not acceptable in modern Europe. And this is why we are acting," Commissioner Jourová told POLITICO.
The importance of a setting a robust protection plan for women cannot be understated, this proposal is an EU first and is coming the wake of the continuing failure to get all EU members fully on board with the 2011 Istanbul Convention.
The Istanbul Convention
The 5-page international treaty was designed to reduce violence against women across Europe, however a number of European nations are continuing to battle against it.
The "Istanbul Convention" – Action against violence against women and domestic violence, lay out a number of safeguards that European nations would be required to follow if signed in order to keep European women safe.
Countries such as Bulgaria, the Czech Republic, Hungary, Lithuania, Latvia and Slovakia still having not signed with others having pulled out, claiming the conventions threaten traditional family ideals, they are continuing to stop the development of women's protection laws across the EU.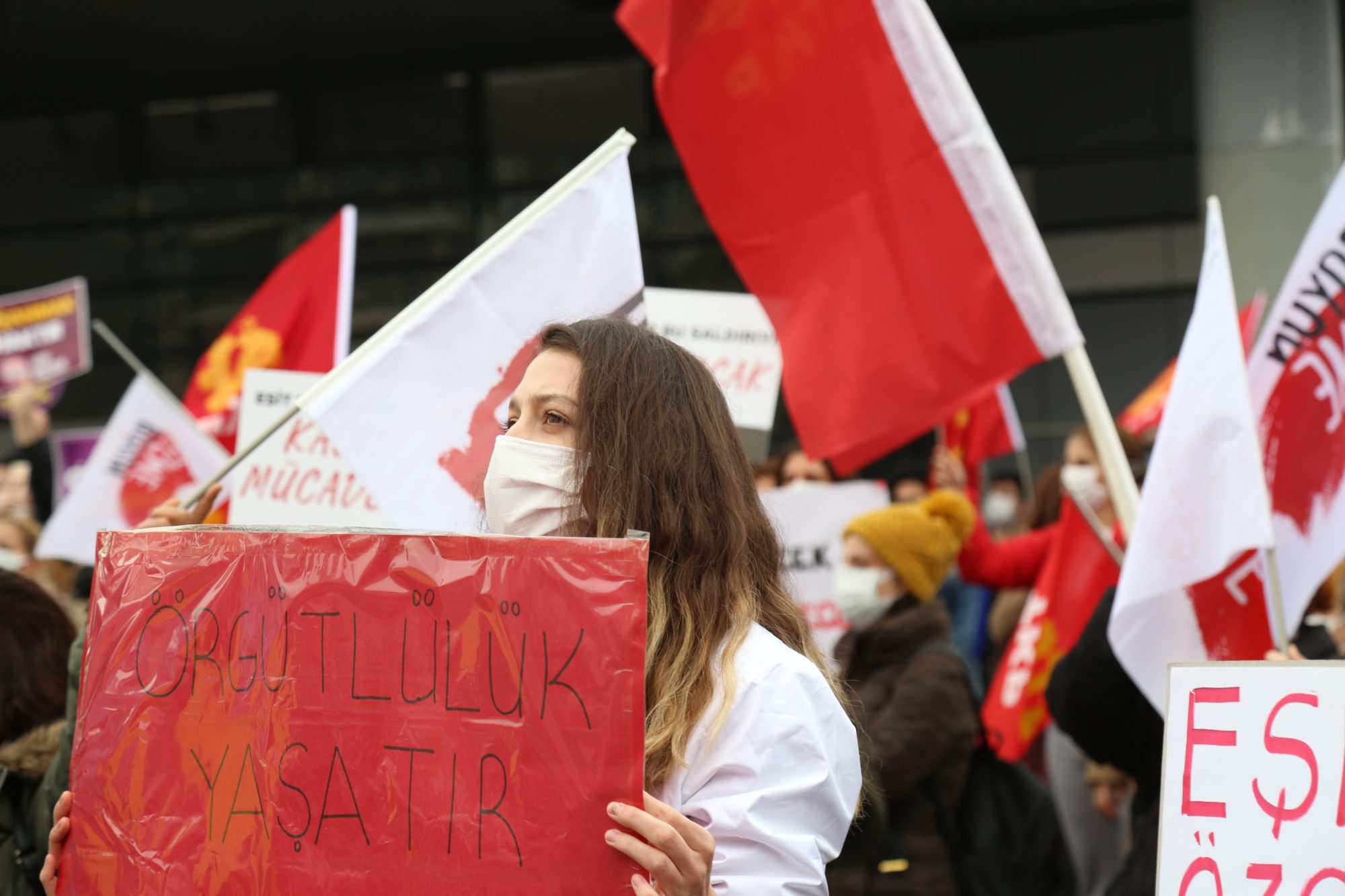 Here are just a number of the safeguards required by countries who signed the Istanbul Convention:
The state has a responsibility to prevent all forms of violence against women, protect those who experience it and prosecute perpetrators
The state must promote equality between women and men and prevent violence against women by encouraging mutual respect or non-violent conflict resolution and questioning gender stereotypes – including through teaching materials in schools
The state must investigate allegations of violence
Those who experience violence should have information and access to support services, such as 24/7 telephone helplines, rape crisis centres, counselling, and shelters
Police and justice system professionals should be trained on victims' rights and how to prevent further harm, so that they are able to respond to calls for assistance and manage dangerous situations 
Taking a firm stance on sexual violence against women
"We must respond firmly to the increase in violence witnessed over the past years," said Commissioner for Equality Helena Dalli in a statement. "This proposal is a good step towards all-encompassing legislation on violence against women across the EU."
Five years have passed since the start of the international #MeToo movement that brought sexual violence against women to the forefront of public knowledge and conversation, however the Commission bill states that "many Member States still require the use of force, threats or coercion" for an act to be considered and punished as rape under criminal law.
Providing minimum wide-spread rules for tackling sexual violence against women will ensure victims receive the support they need and citizens across the EU are held to a higher standard.
Editor's Recommended Articles