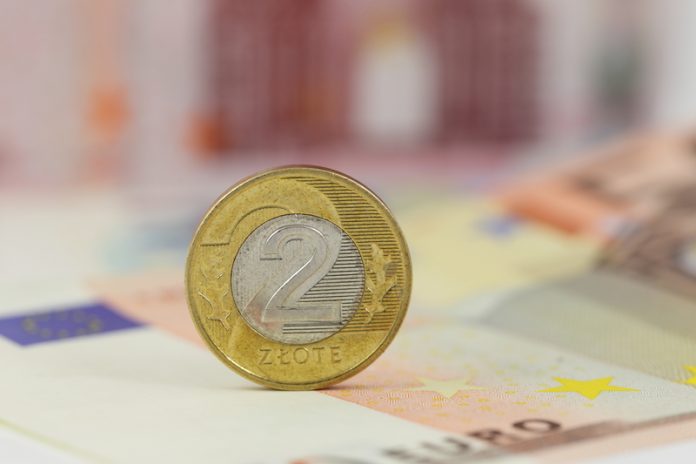 Günther Oettinger, European Commissioner for Budget and Human Resources, has 'guaranteed' no research funding cuts after the current period ends
The current funding period is due to end in 2020, and Oettinger has said that after that no research funding cuts can be expected.
At the 9th European Innovation Summit Oettinger confirmed that the European Commission is preparing the next Multiannual Financial Framework (MFF) which will come into effect after the current funding programme, Horizon 2020, comes to a close.
Horizon 2020 began in 2014 and has been providing research projects with a share of €120 billion in EU funds.
Despite the 'Brexit gap and new responsibilities', such as the UK's scheduled departure in 2019 and immigration and security challenges, Goettinger said that the next period of funding will not suffer.
However, he said that the European Commission would 'have to cut' elsewhere in order to make up the numbers.
He called for a 'greater alignment' between EU policies and priorities.
Horizon 2020
He said that there needs to be a greater efficiency in funding to encourage the creation of startups in order to rival the US and silicon valley.
The European Innovation Council has €2.7 billion of current Horizon 2020 budgets be directed into making this happen.
The initial outlines for the EU's next MFF period are expected to be released in May 2018.
Horizon 2020 currently makes up 8% of the EU's entire budget and is one of the largest research and development funding programmes in the world.
Recently, it has been shifting its focus, looking at aerospace research and technology.
As Oettinger mentioned, the EU is hoping to create a tech industry in the continent that can rival US companies such as Apple and Google.
Research under the programme so far has seen millions channelled into tackling the zika virus, developing artificial heart valves, and forecasting the effects of extreme weather on crops.
Another topic of conversation is how such research benefits the economy and strengthens the EU.
Editor's Recommended Articles