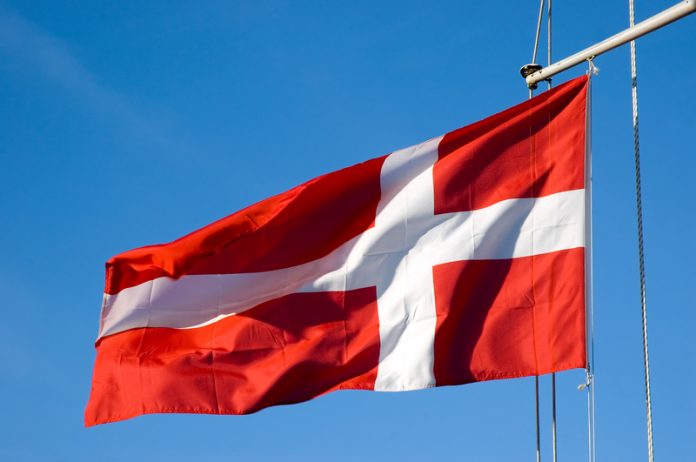 Niels C. Beier, Deputy Director of the Danish Agency for Science and Higher Education explains Denmark in Horizon 2020 and the framework programme
The world's biggest research and innovation programme is European. Research and innovation are fundamental parts of the European project and identity and represent a policy area of very wide political and public consensus.
As in a classic fairy tale, the 1950's research endeavours were quite modest in the beginning, but since 1984, Europe has financed almost €200 billion for its ever-expanding R&I framework programmes. The current one, Horizon 2020, has a budget of €75 billion, which makes it the largest framework programme to date and in the world. The (at first glance at least) simple 3 pillar structure, combined with massive simplification measures, appears to have been successful in light of the ever-growing number of applicants. Four years in, more than 100,000 applications have been submitted.
Two concepts act as fundamental building blocks for the programme: EXCELLENCE and COLLABORATION. Grants are awarded to the very best projects, and 75% of all funding goes to projects executed across national boundaries.
"OPEN TO THE WORLD" is the third Horizon 2020 mantra, meaning researchers and innovators from all over the world can take part, and as of now, more than 130 countries can boast about their participation in Horizon 2020. Hopefully, this number will be even larger when we reach the end of 2020.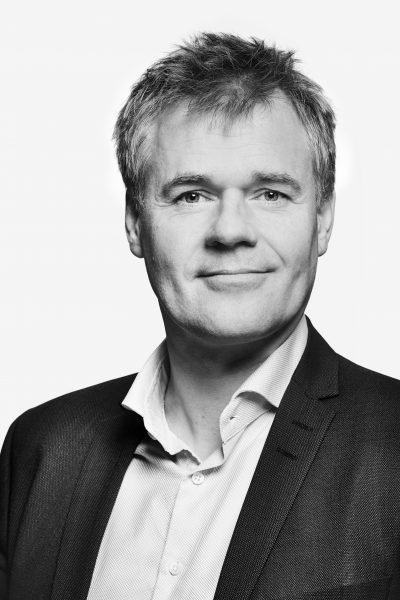 Small country, bigger participation
"The Kingdom of Denmark has, despite its relatively small size, punched above its weight internationally", so argues the BBC in its country profile. And indeed, 1,282 Danish R&I stakeholders have received €555 million from – or about 2,5 % of – the Horizon 2020 budget, which thus exceeds Denmark's financial contribution to EU budget.
In line with EU-levels, Danish universities thoroughly dominate the picture and receive 63 % of the EU funding, while the private sector accounts for 27 %.
But one thing is financing. More important are the less tangible benefits: Participants from Denmark in EU funded projects build new, valuable networks across Europe, acquire access to new knowledge, and citation rates are almost 75 % higher than the international average. In short: The EU framework programme improves Danish R&I.
Keys to success?
Quite obviously, excellent R&I performers are the starting point for successful participation in Horizon 2020. As are effective and ambitious national R&I systems and budgets.
But other ingredients are also required: Counselling for both pre- and post-award stages are free and readily available across Denmark. The Danish National Contact Point, "EuroCenter", employs a team of dedicated specialists to answer questions and arrange information events and materials. And with input from thematic reference groups of R&I representatives, EuroCenter contributes actively to the Danish policy formulation and the promotion of DK viewpoints in the EU.
Potential applicants also enjoy the free services of locally based advisors from the EU-DK Support Network, that work to advise and provide an overview of the sometimes overwhelming EU R&I landscape.
Tying together these and a number of other efforts together, EuroCenter is in the midst of a massive mapping exercise that will pave way for a national strategy on how best to consolidate Danish participation in the framework programmes.
Expectations for the future
Although only midway in Horizon 2020, excitement is already palpable in terms of preparing its successor, the 9th framework programme 2021-2027. And indeed, R&I are expected to be key priorities in a modernised EU budget.
No matter the final figure, Denmark remains adamant that a strong framework programme is essential for the EU to maintain and strengthen its global position and for tackling societal challenges. Maximising impact, supporting the EU's political objectives, maintaining the principle of excellence, boosting innovation, taking simplification to the next level, and ensuring openness and inclusiveness are among Denmark's key priorities.
Another pivotal policy objective is the Danish emphasis on strengthening the coherence between research, innovation and higher education:
Robust links between the three spheres is one of the most – if not the most powerful means of disseminating knowledge to fuel R&I productivity and competitiveness – and vital for the quality of higher education and graduate employability. Knowledge exchange and transfer activities such as education, training and innovation activities for graduate and doctoral students can significantly raise the impact of publicly funded R&I.
Simply put, better coherence is vital to ensure the next generation of excellent researchers, innovators and graduates, and the effective circulation of knowledge for the sake of impact.
In conclusion: Research and innovation remain the keys to Europe's further development as a robust knowledge economy and to solving the grand challenges that we face. At the same time, European collaboration remains a vital contribution of added value to national R&I performance. Denmark will continue to take part and contribute actively to our common efforts in preparing Europe for the future.
Niels C. Beier
Deputy Director-General
Danish Agency for Science and Higher Education
Tel: +45 3544 6200
https://ufm.dk/en/the-minister-and-the-ministry/organisation/danishagency-for-science-and-higher-education
Editor's Recommended Articles