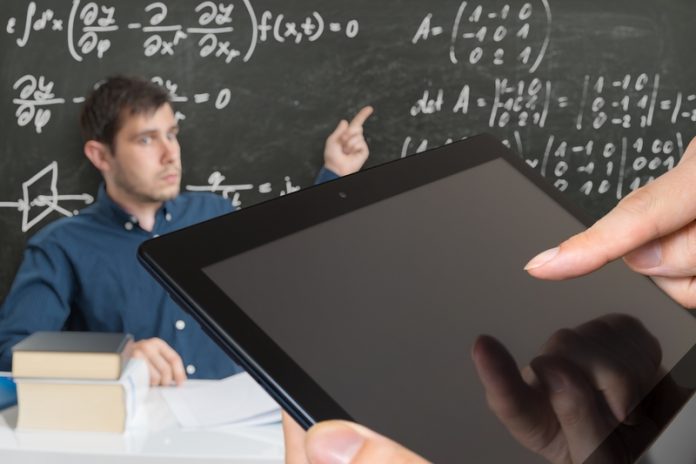 D2L comments on the need for schools to recognise the role of technology and how they can improve year on year as GCSE results day approaches
With this year's GCSE results set to be collected on Thursday, schools are preparing to be judged on their students' performance. Indeed, the education industry as a whole is under scrutiny as debates around teaching quality, the exam process and learning formats remain high.
Elliot Gowans, senior VP International of global learning technology leader, D2L, argues that as the learning environment evolves, the exam results will be a good opportunity for schools and colleges to identify what they can do to improve each year – with technology playing an increasingly important role:
"As students receive their A-levels and GCSE results, once again the education industry is under scrutiny – and for good reason. A high grade reflects not only a person's effort and ability, but also that of their teachers, school, sixth form or college, and the education sector as a whole. Furthermore, it creates high-performance expectations on completion. The pressure to achieve strong results has always been high, however over the last decade we have seen the education landscape continuously evolve, which is changing how students learn and succeed.
"One example is the more prominent role that education technology is starting to play something that is fast becoming a 'have to have' instead of a 'nice to have' for educators. Today's students are very different from those 10 or 15 years ago. Young people in 2018 have grown up surrounded by technology and are used to a hyper-connected social world-not only at home, but increasingly in the classroom. In fact, as students progress through their education journey – from school to college, to university – the expectations to deliver personalised, tailored learning experiences increases. Whether it's the use of video, social or gamification, students want a much more engaging learning environment.
"Technology is changing the pace, style and scale of education. By recognising the benefits of this and making the right investments in technology, educators have an opportunity to modernise the learning environment and deliver an experience that attracts, motivates and engages future students – which will only lead to greater success rates."
Editor's Recommended Articles