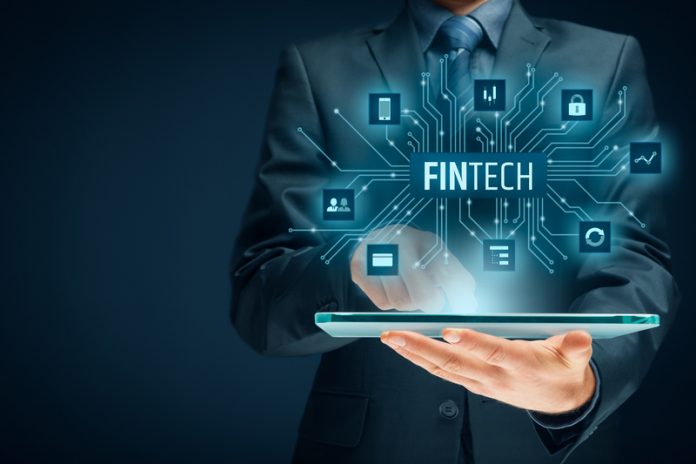 New analysis from SSRN, Elsevier's world-leading preprint server and early stage research platform, reveals fintech is the fastest growing area of research
Data shows blockchain and cryptocurrency related topics are currently the most popular papers on SSRN. Bitcoin, Blockchain, Cryptocurrencies and Initial Coin Offering (ICO) received over half a million paper downloads in the past two years.[1]
With more researchers than ever before looking for emerging research on these new technologies, fintech related pre-prints and early stage research papers have received over 660,000 paper downloads in the past two years on SSRN.
This far outstrips other emerging research topics on the platform like big data (under 160,000 papers downloaded) and fake news (under 50,000 papers downloaded) in the same time-period.
The most popular fintech related paper on SSRN is 'Some Simple Economics of the Blockchain' that has been downloaded more than 23,000 times since it was uploaded in November 2016.[2]
A dedicated page has been created on SSRN for the Top 10 most downloaded fintech related papers, which are free to read and download.
Gregg Gordon, Managing Director, SSRN, said: "Fintech research is in a league of its own in terms of growth on our site. In the past two years, no other areas of research have matched the rapid growth of topics like bitcoin and blockchain.
"SSRN enables academics to quickly access, read and collaborate with fellow researchers, accelerating understanding across all scientific disciplines. It is also a trusted resource for anyone interested in the latest research ideas."
[1] This research was conducted in August and analyzed download data from August 2016-August 2018 and search data from March 06-August 21, 2018.
[2] Suggested Citation: Catalini, Christian and Gans, Joshua S., Some Simple Economics of the Blockchain (September 21, 2017). Rotman School of Management Working Paper No. 2874598; MIT Sloan Research Paper No. 5191-16.
Editor's Recommended Articles