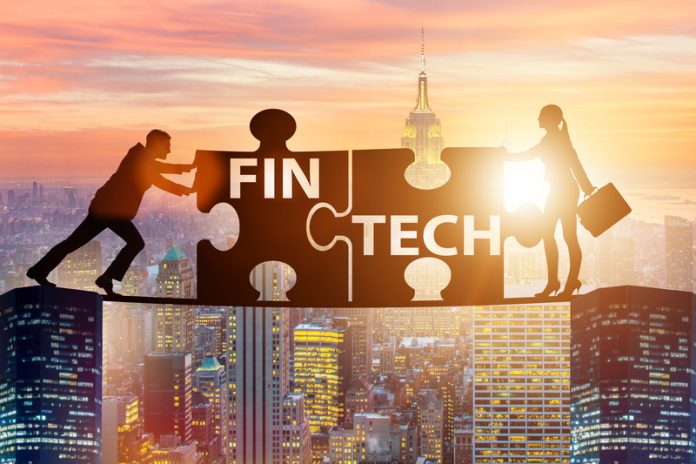 Georgina O'Leary, Director of Innovation, Research and Development at Allstate has been appointed as the government's new fintech envoy for Northern Ireland
Fintech – short for Financial Technology – is one of the fastest growing sectors in the UK economy. It encompasses innovation in financial services including digital banking, payment technologies, peer-to-peer lending and crowdfunding platforms. Georgina will be responsible for promoting Northern Ireland's thriving fintech sector and championing it as a place for firms to develop and grow their business.
Georgina is the digital transformation leader at Allstate and is known as a highly-accomplished technology expert in Northern Ireland. She has over 20 years of experience in tech businesses from start-ups to Fortune 500 companies.
The Chancellor of the Exchequer, Philip Hammond said:
"Fintech is the future of financial services, and we want each corner of the UK to be able to harness its power. Our new regional fintech envoy for Northern Ireland, Georgina O'Leary, will help the sector to grow and flourish throughout Belfast and beyond.
"I want to congratulate Georgina on her new role. With her wealth of experience in the technology sector, I am certain she will build on the success of the existing envoys in helping the UK to remain at the cutting edge of the digital revolution."
Georgina joins the current envoys in championing fintech in their regions:
David Ferguson, CEO of Nucleus Financial and Louise Smith, Head of Current Account Design for RBS (envoys for Scotland)
David Duffy, CEO of CYBG (envoy for England)
Chris Sier, Professor of Financial Technology at the University of Leeds (envoy for the Northern Powerhouse)
The Chancellor also announced today that Richard Theo, Co-Founder and CEO of Wealthify, would become the government's new fintech envoy for Wales.
Editor's Recommended Articles