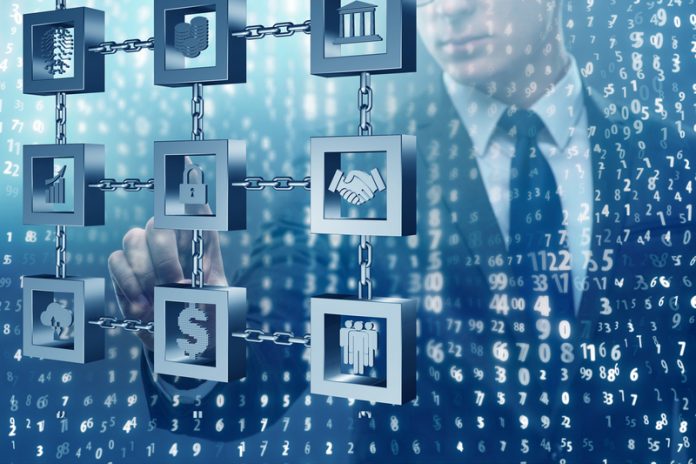 We interviewed R3's Chase Gordon to learn about cutting-edge distributed ledger technology for businesses in the financial services industry today
R3 builds cutting-edge distributed ledger technology for businesses. Corda, an enterprise-grade, blockchain-inspired DLT platform was designed by and for the financial industry, with input from over 100 banks, financial institutions, regulators, trade associations, professional services firms and technology companies.
This blockchain-inspired DLT platform was designed to meet the highest standards of the financial services industry, one of the most complex and highly regulated industries in the world, which also means it can be applied to all other areas of commerce. Applications of this blockchain-inspired DLT platform will in 2018 include, collateral lending, FX matching, syndicated lending and open account trade finance.
Chase tells us that other areas of application for such distributed ledger technology include insurance, reinsurance, healthcare and many more as the interview begins. He offers his thoughts on the role of Blockchain in the financial services world, first of all, in his own words.
"There are many benefits of using Blockchain in the financial services industry. The industry is known for using financial systems that date back 30 years or more, so it's not surprising that it has embraced Blockchain widely to improve upon such legacy systems. Blockchain enables the financial services industry to create better efficiencies and save money in the process.
"One of the key areas of financial services that blockchain can enhance is settlement of trades, which in some cases can take as long as a week, which is completely inappropriate for today's operating environment. Blockchain can reduce this time to minutes or even seconds.
"In addition, blockchain can help the industry move closer towards full automation with the use of smart contracts that execute automatically once pre-set conditions are met. Our Corda platform uses smart contracts that link business logic and data to associated legal prose to ensure that the financial agreements on the platform are rooted firmly in law.
"This blockchain-inspired DLT platform is the foundation of a vibrant ecosystem of interoperable applications for finance and commerce. These apps are built by a growing network of partners, harnessing the power of DLT to overcome the specific challenges faced by their customers."
The conversation then moves to how one would explain distributed ledger technology to somebody with little or no knowledge of it, something that Chase is eager to explain to us.
"Distributed ledger technology is essentially an immutable record of an agreement, which is secured cryptographically through hashes and keys, and it has an audit trail which is evaluated by separate nodes.
"On a traditional blockchain, each entity has its own node and information is shared to each of these nodes to validate a transaction. Corda tweaks this approach to data privacy and security by only sending data to those who have a "need to know."
"This unique feature of Corda emerged from the requirements of financial institutions which need to ensure the confidentiality of trades and agreements, while also capturing the benefits of a distributed ledger infrastructure."
In closing, Chase underlines the vital role that research and development (R&D) plays in the field.
"Back in September 2015, we launched an architectural working group with our members, which was the largest collaborative R&D effort in the industry. The learnings from this helped us to build Corda. We currently have around 60 R&D projects on the go and continue to use the findings from these as we ready Corda for commercial roll-out."
Chase Gordon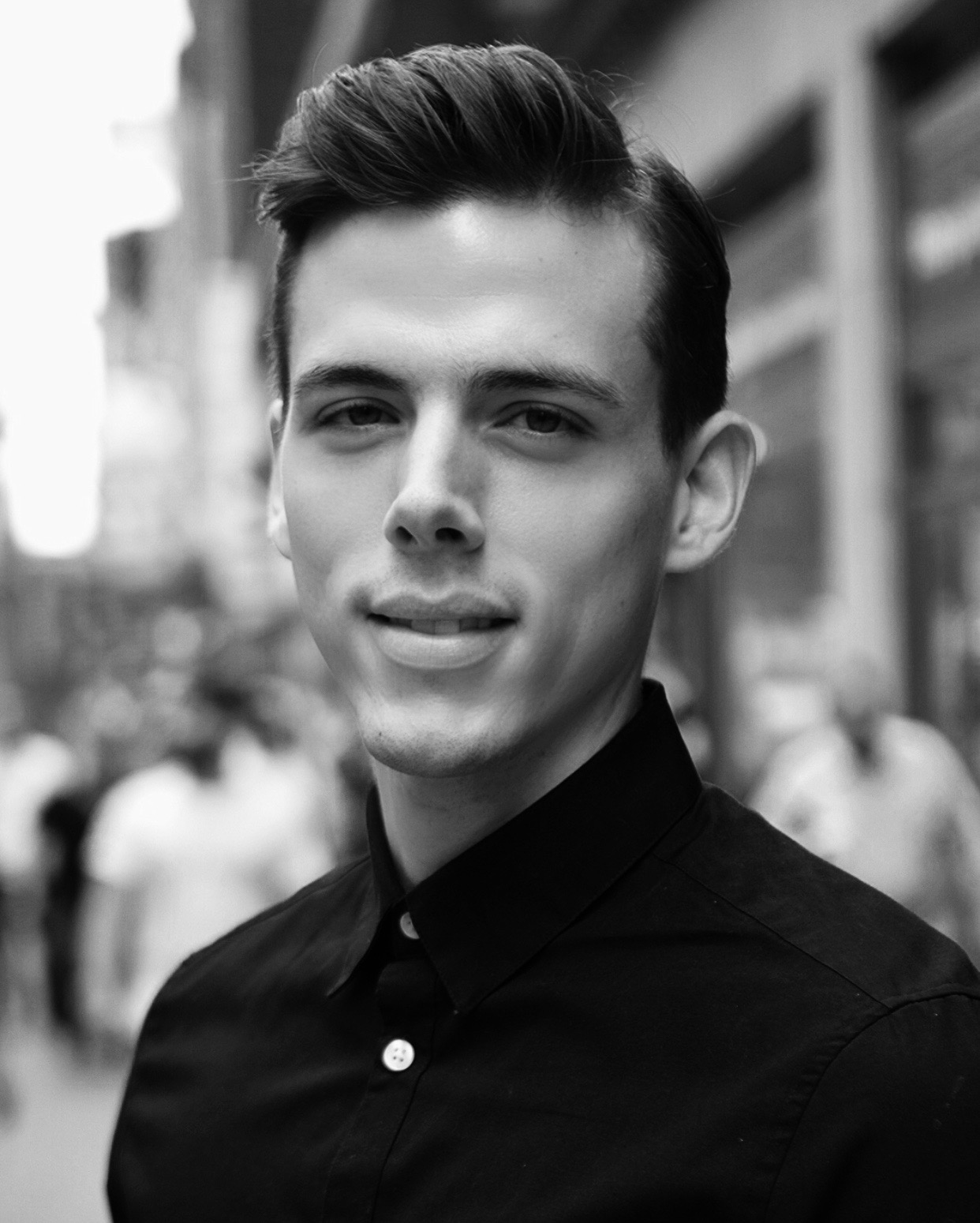 Associate
R3
Editor's Recommended Articles