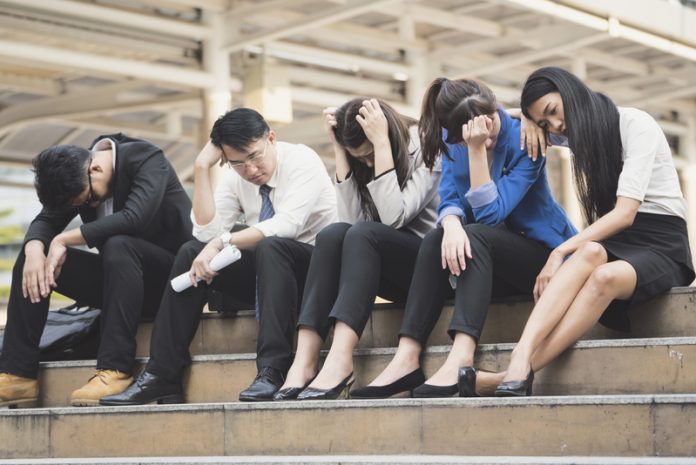 Prime Minister Theresa May has announced the launch of an innovative programme to address ethnic inequalities in youth unemployment and to help disadvantaged young people get into work
The announcement comes after Theresa May's challenge to society to 'explain or change' disparities in how people from different background are treated, following the publication of the Race Disparity Audit.
The £90 million youth programme, designed jointly by the Big Lottery Fund, DCMS, Dfe and DWP, will offer young people the chance to work directly with educators and youth community organisations – who will consider how their skills can benefit their local communities and businesses.
Figures from the Ethnicity Facts and Figures website show that young people from ethnic minorities between the ages of 16 and 24 are almost twice as likely to be unemployed (23%) as their white peers (12%)  – despite having similar qualifications.
Theresa May said: "Youth unemployment blights communities and wastes talent and potential – and too many young people from deprived and ethnic minority backgrounds face barriers prevent them from entering the world of work.
"Evidence from the Race Disparity Audit clearly shows that while the educational attainment gap between people of different backgrounds has narrowed over time, this has not been reflected in getting jobs.
"Talent, ability and hard work should be the only factors affecting a young person's ability to get on in life – not their background or ethnicity.
"The launch of this ambitious programme, which has young people at its heart and draws on their direct experiences, will help to address the barriers holding many young lives back, and will support young people furthest from the labour market into employment, so they can achieve their full potential."
Simon Woolley, Chair of the Disparity Advisory Group and Director of Operation Black Vote said: "This intervention is driven by the Prime Minister's leadership with support from NGOs.
"Our role is to find out where and how we can make the biggest impact on a range of issues including youth unemployment and the ethnic disparities within it."
Editor's Recommended Articles