Andy Peart from Causeway Technologies discusses his vision for the future of highways asset management
For decades, local authority highway departments have been awash with data. However, data is only as useful as its visibility, accessibility, and quality. Historically collected from time-consuming road surveys, much of this data was put to limited practical use, as councils and their highway teams struggled to gain the insights needed to drive accurate and timely decision-making. As a result, data was often wasted because councils lacked the capability to manage it or turn it into useful intelligence or tools.
All of this is changing – and the signs now point towards a more efficient, streamlined, and data-led future for the UK's highways. With the latest cloud-based software, innovations in the world of asset management are enabling closer connections between people and digital technology, helping councils to visualise data, understand it better, and start using it to make better strategic decisions.
Connecting people with technology: why it matters
Without access to the most up-to-date and comprehensive data from multiple sources, councils cannot obtain a truly detailed understanding of the lifecycle of their highway assets. This, in turn, leads to missed opportunities to drive decisions about maintenance or get a larger slice of available government funding, which has clear knock-on effects on the ability of highway teams to provide better and safer services to the public.
Modern approaches to highways asset management must seamlessly connect the dots between people, processes, and data
Therefore, modern approaches to highways asset management must seamlessly connect the dots between people, processes, and data. Technology plays a key role in this. In the past, inspections, maintenance, and repair schemes were often disjointed and paper-heavy, with siloed teams relying on rigid legacy systems that required high levels of manual intervention. This prevented councils from making data-based strategic decisions in real time, as they had limited visibility over the health and history of highway assets across the network. The data might have been there – but much of it could not be interpreted, reported, and interrogated efficiently.
Now, with more connected asset management systems in place, people and digital technology can work together seamlessly and productively to optimise the management, operation, maintenance, and improvement of all highway assets to meet the needs of road users. Flexible, multi-use technology has come on stream that helps hard-pressed asset management teams make better investment decisions that ensure road surfaces last longer and have fewer potholes, in turn keeping citizens safer and happier.
Connecting people with technology allows councils to access, and effectively use, accurate data from multiple sources, empowering them to build tactical and strategic plans off the back of the insights gained. Faster and better analysis also results from combining different data sets, helping councils make the right calls at the right time to reduce risk and grasp funding opportunities.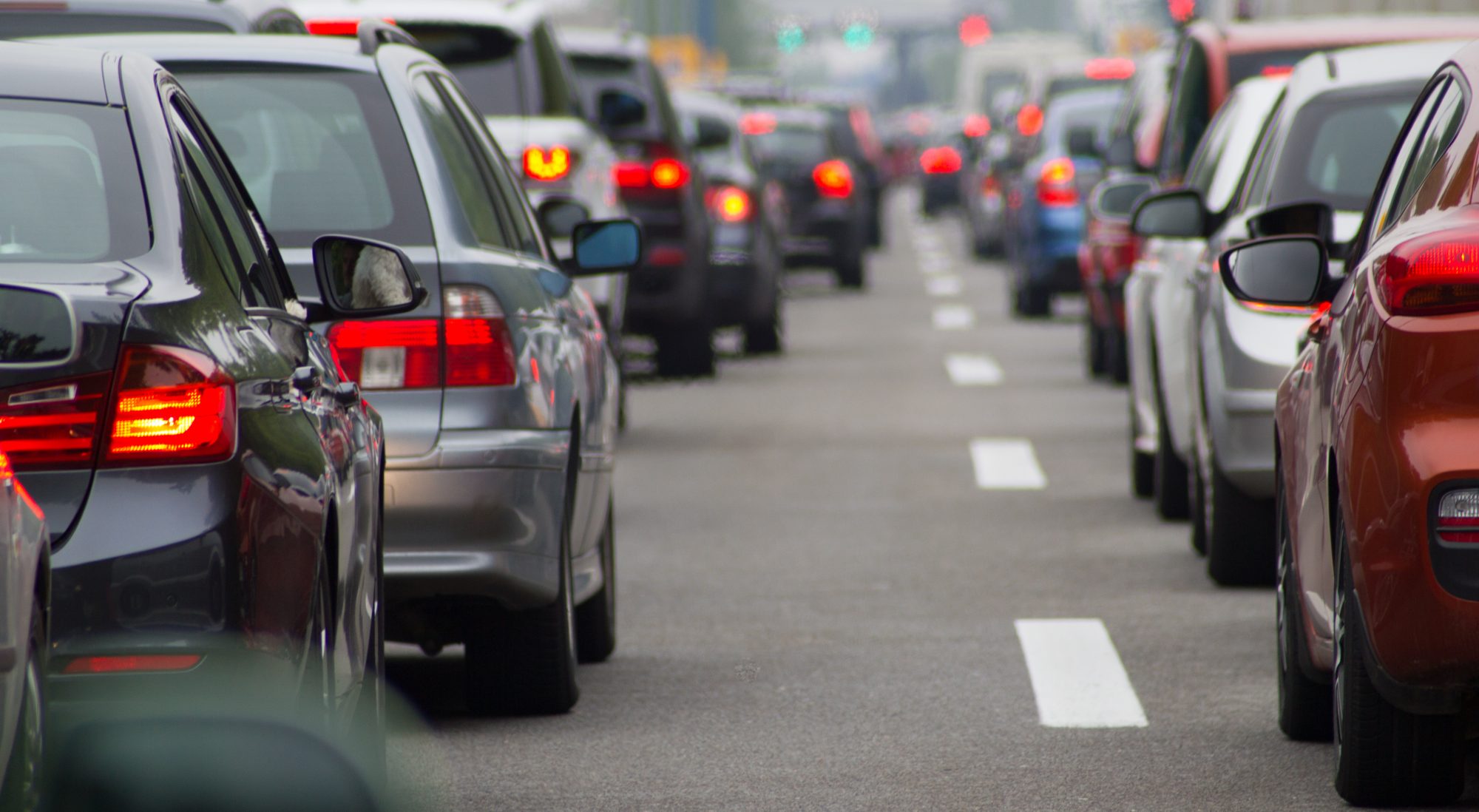 Unlocking the benefits: highways asset management
Clearly, the key to futureproofing highways asset management lies in bringing people and technology closer together. But what does this look like in practice? And how can councils optimise the benefits of the latest advancements in connected asset management software?
As today's workforce becomes more mobile and geographically dispersed, access to a mobile app is critical for productivity and work management. Therefore, the latest asset management technology needs to be put onto mobiles to reflect more agile ways of working and better support teams on the move. New digital workplace tools are coming to the fore, and highways operatives who are undertaking work in different aspects of frontline services should have reliable access to software via a mobile app to complete tasks from any location.
The mobile apps most suited to highways asset management will be highly visual, map-centric, and quick and easy to use for employees. They should also facilitate better team collaboration by allowing different staff to be assigned to different tasks and provide accurate information at their fingertips. Offline access to this information is another key consideration in areas of poor signal strength.
Flexibility is a key feature of any future-ready asset management solution. Rather than being confined to a rigid system with bolted-on modules, 'anything' asset management technology empowers teams with flexible building blocks and sandbox capabilities, so assets and activity types can be continually designed, created, and used to meet changing council and road user needs. The most agile solutions are also easily configurable around how cross-functional teams operate.
More and more local authorities are embracing cloud-hosted software-as-a-service (SaaS) solutions to unlock these far-reaching benefits, implementing an overarching, connected approach to highway asset management across multiple service areas backed by connected technology. A single, embedded, and easily customisable IT system is the foundation of joined-up working approaches and more streamlined operations, helping to connect teams with the technology that best supports their goals.
Bridging the gap
Of course, local authorities never work in isolation; for example, many will work with contractors to help them manage, maintain and enhance their assets. In this scenario, a single, truly integrated end-to-end solution that unites and manages the interface between asset management and works execution for both local authorities and their contractors is key. Such a solution gives both parties a single provider to reduce data silos and make asset management clear, simple and cost-efficient for both asset owners and maintenance contractors.
From asset monitoring to works completion, local authorities can see the entire asset lifecycle from one solution, enabling them to get more from limited budgets. At the same time, contractors can get all the real-time data they need to maximise the efficiency of each job completed. In short, a solution that bridges the gap between highway authorities and contractors.
Engaging a new generation for asset management systems
Any chosen asset management system needs to be as usable and intuitive as the mobile app that supports it. This is set to become a non-negotiable as the shape of the workforce continues to evolve. A new generation of 'digital natives' are entering the profession, expecting frictionless access to the tools and technologies they are accustomed to using in their personal lives.
As such, mobile software must be a natural extension of the central highways asset management system and be intuitive, engaging, visual, and modern, even in work settings. It is no longer enough to simply present raw figures on a spreadsheet. Teams need the ability to visualise the state of highways – and with dynamic layers, dashboards, and statistic cards, people can access key information in a more insightful, engaging, and digestible way.
Local authorities now have an opportunity to support and empower their highway teams by better connecting them with the latest digital innovations in asset management. The right software solution will meet the needs of both employees and the general public, seamlessly joining up data insights across different service areas to help councils develop the future's safe, resilient, and connected highways.
Written by Andy Peart, Marketing, Causeway Technologies
Editor's Recommended Articles