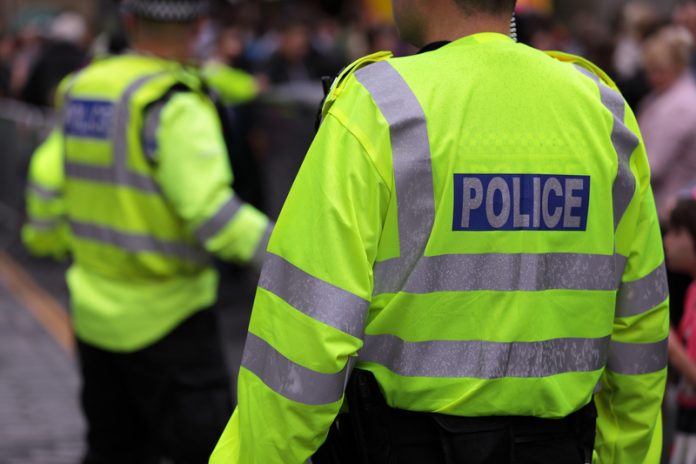 Additional funding up to £970 million, including £509 million from council tax flexibility will go towards recruiting more police officers
The provisional police funding settlement of up to £14 billion for 2019-20 is up to £970 million more than the previous year.
It will enable the police to meet financial pressures and respond effectively to the changing and increasingly complex crimes they face.
Police and Crime Commissioners (PCCs) will receive:
£7.8 billion in general Government grants, which is £161 million more than the previous year.
More money to spend locally. The council tax referendum threshold will be £24 for a Band D property. If PCCs ask households to contribute an extra £2 a month, this would generate around £510 million in additional funding.
Home Secretary Sajid Javid said: "Since becoming Home Secretary I have been clear I would prioritise police funding, and today I have delivered on that promise.
"This is a significant funding settlement that provides the most substantial police funding increase since 2010, with more money for local police forces, counter terrorism and tackling serious and organised crime.
"It will enable the police to recruit more officers and be better placed to respond to the increasingly complex crimes they face."
Announced by the Chancellor in the Budget, funding for counter-terrorism policing will increase by £59 million in 2019/20 to £816 million, a £160 million increase than planned at the last Spending Review.
Minister for Policing and the Fire Service, Nick Hurd, said:
"We recognise the police face significant financial pressures in the coming year.
"This settlement offers a substantial increase in funding for the whole police system to ensure forces recruit, meet local priorities and continue to improve efficiency to free up resources for the front line."
Additionally, the settlement will again see £175 million going into the Police Transformation Fund, which includes investment for innovative new crime prevention techniques and a new national welfare service for front line officers, and £495 million for national police technology capabilities.
Editor's Recommended Articles