Here, Christopher Nye, Senior Editor of Property Guides, gives us his top tips on how to travel abroad sustainably
A holiday home abroad is a dream for many of us – somewhere to enjoy the winter sun, to spend summers by the beach, to invite friends and family or simply escape the hustle and bustle of everyday life. But, with more and more of us becoming 'conscious consumers', and paying attention to the impact of our purchases and actions, can travel to buy a holiday home abroad really be sustainable?
Planning your purchase
In this time of heightened environmental awareness, many of us will be looking to – or at least be aware we should – reduce our travel and therefore our carbon footprint. However, buying a holiday home abroad, even before actually living in one, involves a lot of travel, visiting properties, sometimes multiple times, sometimes in very different areas. So what can you do?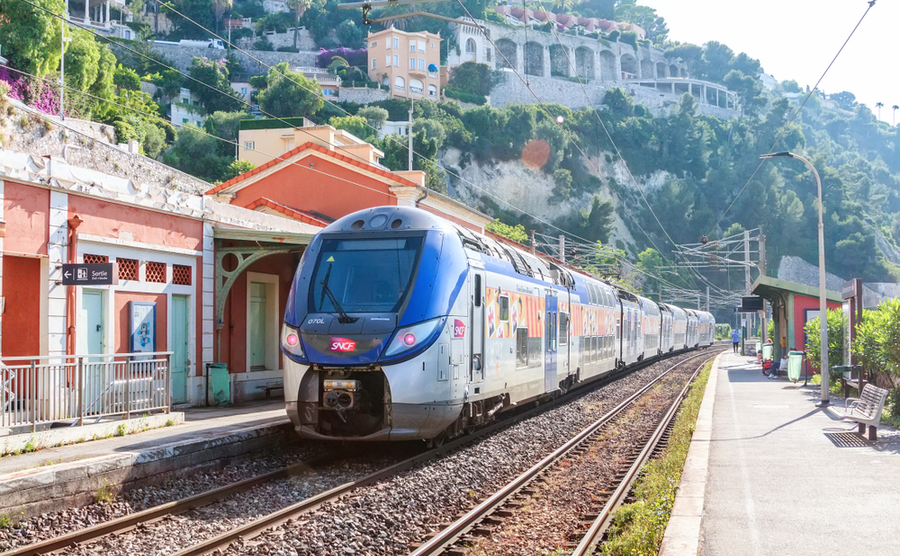 Firstly, consider your mode of transport. If you're going on a viewing trip, just you and your partner for perhaps three to seven days, you don't need a car to carry over a lot of cases. You'd be surprised at how extensive European public transport can be. France's high-speed TGV doesn't just take you to large cities: buyers in the Charente, for instance, can be whisked from Paris to Angouleme in as little as two and a half hours. In just six and a half hours, you can get to Avignon and Marseille. What better way to reduce your environmental impact and see the beautiful French countryside?
Secondly, think about how you plan your viewing trip out to see properties. Many people do end up going out more than once, as they refine their criteria. For example, you might start off by dreaming of a large house with plenty of land, as it is so much more affordable in many parts of mainland Europe than the UK.
However, the reality of maintenance and upkeep means that dream can change as you see more homes. If you can properly plan in advance, you can avoid this step – reducing the number of trips you need to take. Plan from the basis of your lifestyle, rather than from taking features of the home as a starting point. For example, if you're planning on lots of short trips, then a smaller, 'lock-up-and-leave' village house could be just the ticket, and you might not need to much land or entertaining space.
If you can find a trusted partner working between the UK and your chosen country, so much the better! A trustworthy lawyer whom you can assign power of attorney to, for instance, can help cut needless trips to sign documents completely.
Planning removals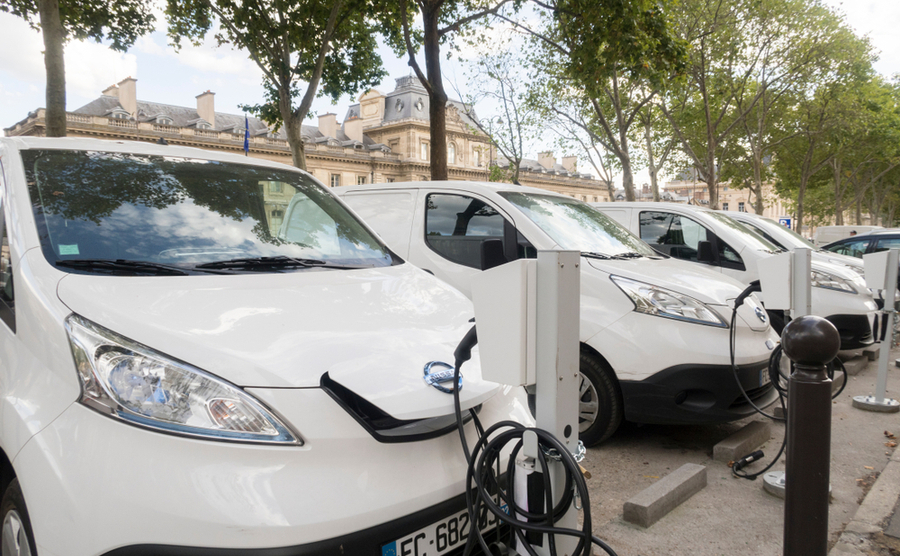 Next step is planning the move. Even if you're buying a holiday home, rather than moving full-time, chances are that you will want to bring some of your belongings to your new property. However, do try to reduce what you bring. However, the flipside is that it's also not great for the environment to buy what you already have. In those cases, consider your transport options again: shipping can often be more environmentally friendly. As for removal carriers, have a look at whether they use EEV vans, or if they arrange moving times and journeys to cut down emissions.
Once you've moved
Once you've finally bought and moved, it's time to enjoy your life in the sun. Here, too, you can make changes to how you travel. As above, public transport, where possible, is usually the best way to your home. If you are more remote, you might find you'll be able to pool with other expats in the area if your schedules match up.
Many overseas buyers live in smaller villages or urbanisations, with services nearby. Take advantage of the proximity and ditch the car all together for your errands! Enjoy the sun, stroll to the shops and help the environment in one go. A few lifestyle changes can help here too; do as the locals do with food shopping, for instance, and shop little and often to avoid needing to cart heavy bags back. You'll probably find yourself cutting back food waste, too – another environmental win!
Enjoying your holiday home
It is more than possible to enjoy a holiday home abroad while reducing the environmental impact of your travel. Considering the options open to you, taking public transport or EEV vehicles where possible, you can easily find plenty of ways to do your bit.
Editor's Recommended Articles