Productivity is vital for all organisations to thrive, and in today's always-on society, many employees are feeling the pressure to get more work done than ever before.
However, the realities of everyday life mean that being productive all of the time is impossible. As Terry Storrar, Managing Director UK at Leaseweb, emphasises: "It often requires copious amounts of energy and focus that we don't always have and can make maintaining a healthy work/life balance feel impossible. It's important to remember that being productive shouldn't mean doing more than you're capable of, or working to the point of burnout."
This World Productivity Day, Open Access Government spoke to 11 technology experts for their top tips on how to be truly productive.
Helping those who help others
The public and nonprofit sectors have been hit particularly hard by the pandemic, as adapting to new working styles threw many organisations out of balance.
Markeith Allen, Senior Vice President and Managing Director of Mission Driven Organisations at Diligent, advises on how boards can increase their productivity. From embracing technology as a means to "overcome cyber anxiety", to recruiting strategically so that the "board composition reflect[s] the organisation's diversity needs", there are many practices boards can adopt.
Governance is another one, according to Allen, who explains that it "involves more than meeting preparation and attendance, financial contributions, and oversight. Some key practices that lead to greater board effectiveness are framing board and committee meeting agendas for governance, setting realistic expectations through detailed job descriptions, and conducting annual board member self-assessments."
Focusing on IT teams, Sascha Giese, Head Geek at SolarWinds, adds that training is an essential tool to support productivity, especially amongst those in the public sector who have been "keeping systems running and preventing downtime so organisations can continue to provide vital—and in some cases, life-saving—services to the general public.
"While these IT pros help their colleagues remain productive, senior management teams should consider how they can implement positive changes to enable these IT heroes to be more productive in turn. Typically this means more training, resources, and opportunities to drive their careers onward and upward."
Making flexible working work
Hybrid working has been one of the biggest cultural changes recently, and as Steve Turner, Chief Operating Officer at Totalmobile, reveals, many employees are keen for it to stay: "Data from the 2021 Census revealed that 85% of employees currently working from home wanted to have a hybrid approach in future where they can work both from home and in the office. The findings also showed that 'improved staff wellbeing' was the main reason for businesses planning to make remote working a permanent part of their company policies."
However, Dave Birchall, Chief People Officer at Node4, acknowledges that "different working environments and different roles work for different people. Whilst one role, team or specific activity may be more productive in a home office, others may thrive in a busy, collaborative working space. A dispersed and diverse workforce can be a big challenge for business leaders, but prioritising employee engagement in a flexible environment helps ensure productivity and engagement for all."
Hugh Scantlebury, CEO and Founder of Aqilla adds that in particular, "it's important for junior staff to have the opportunity to work in a traditional office environment alongside their more experienced colleagues. That way they get their grounding, learn about the company's culture, and grow — and feel like they are a valued part of the team."
Out of sight, out of mind
Finding ways to automate manual tasks can help provide a productivity boost, with employees able to focus on more urgent tasks. Gregg Lalle, SVP of International Sales and Strategy at ConnectWise has noticed that "many MSPs are turning to professional services automation (PSA) software to serve as a single source of truth across all integrated apps. Using a PSA solution to automate workflows not only improves staff productivity, but it also enhances the customer experience by clarifying accountability and giving clients a more effective way to communicate with your teams."
Michael Queenan, CEO and Co-Founder of Nephos Technologies, similarly promotes utilising automation where possible; for example "the way data is managed and governed throughout an organisation is one such area where the as-a-service concept can deliver increased productivity benefits by improving the efficiency of critical processes that have been held back by low-quality data.
"This World Productivity Day, we encourage businesses to evaluate which time-consuming tasks are overwhelming their employees and operationalise them to restore productivity and reap the benefits that will deliver."
However, automation shouldn't be considered the answer to everything – Russell Gammon, Chief Solutions Officer at Tax Systems argues that while automating monotonous tasks "can be valuable to more experienced teams, the idea that productivity equals speed overlooks the importance of work-based learning, which can be equally as powerful for promoting the long-term productivity of the labour force. If all manual tasks are automated, junior team members will never learn and understand the processes behind them."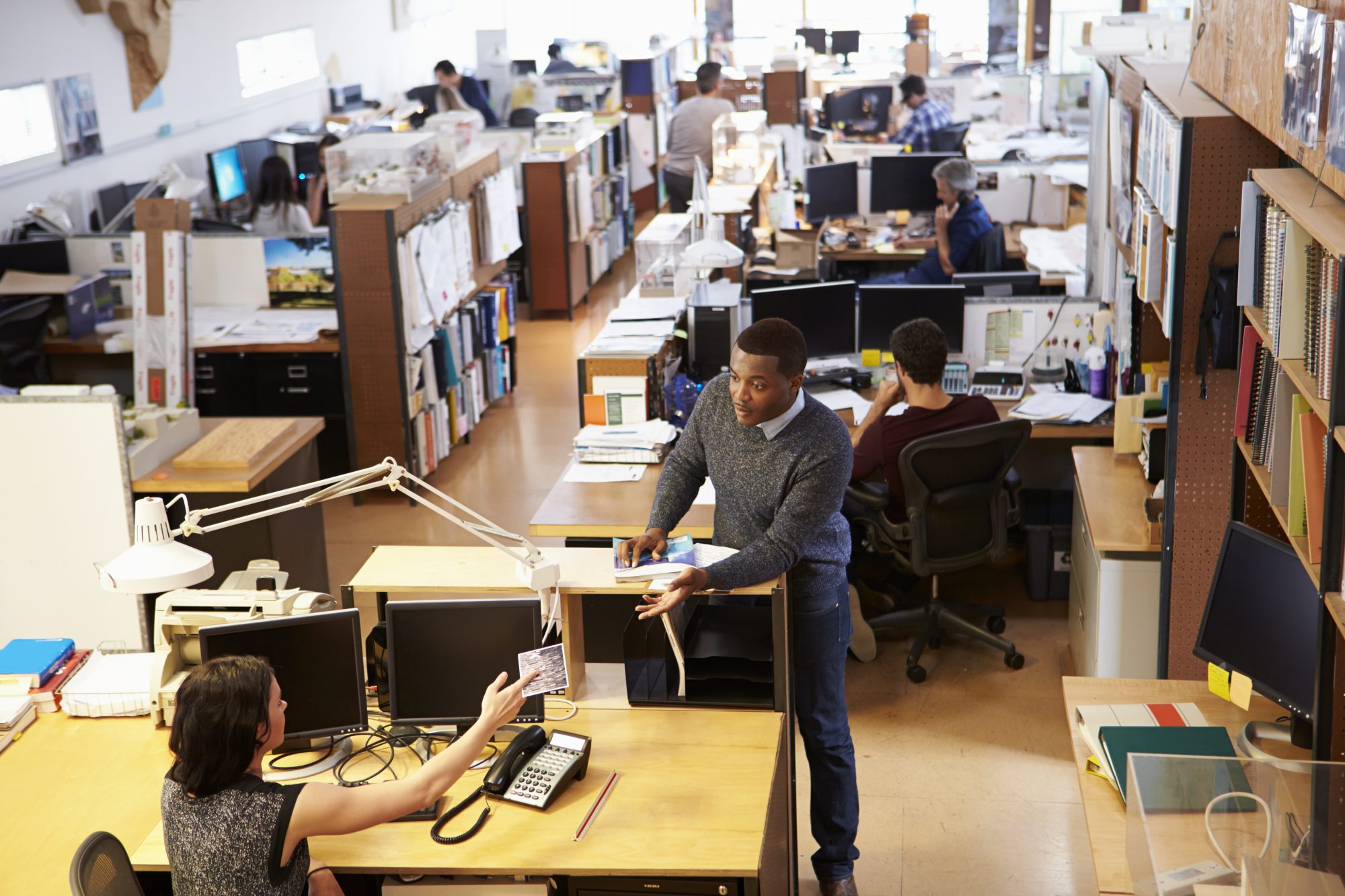 Don't let cyber attacks hold you back
Cyberattacks remain one of the most dangerous threats today, and while concern is often around the financial and reputational impact, not to mention the consequences of a potential data breach, it's important to recognise the impact on productivity too.
As Christopher Rogers, Technology Evangelist at Zerto a Hewlett Packard Enterprise company stresses, organisations can lose "days or weeks of operations. Recent reports have demonstrated that the cost of downtime is almost 50 times greater than the cost of the ransom itself.
"The process of protecting your data by creating an extra copy is one thing, but organisations need a disaster recovery plan that focuses on limiting downtime and restoring operations in minutes or seconds, not days or weeks. Companies should consider supplementing legacy data protection and moving to continuous data protection (CDP). It's also good practice to centre a recovery plan around the applications, not simply the data that make up an application."
"Far too often, cybersecurity tools and policies can stand in the way of productivity," recognises Paul Farrington, Chief Product Officer at Glasswall. "On the face of it, asking employees to make sure they're personally analysing every email and attachment to avoid falling victim to a phishing attack can be seen as good cyber hygiene. However, for an office-based worker who receives hundreds of emails every week and exchanges files regularly, this can add up to a significant proportion of the working day.
"It's crucial for IT teams to consider the latest security technologies that can provide round-the-clock, automated protection that doesn't negatively impact productivity, and consequently business growth. For example, Content Disarm and Reconstruction (CDR) is a simple approach that allows employees to open every file and attachment immediately, uninterrupted and without the risk of them containing hidden malicious files."
Take a step back
Leaseweb's Storrar concludes: "When life gets busy it's easy to jump in headfirst without taking the time to stop, take a step back and assess the most efficient way to address your tasks. This World Productivity Day try to reframe your mindset and think about doing what's important and impactful rather than expending energy where it's not needed."
Editor's Recommended Articles