Transport is the single largest contributor to carbon dioxide emissions in the UK, and therefore, to climate change and global warming
Across the UK, the greatest concerns around vehicle emissions arise in the largest towns and cities, where traffic, transport and congestion challenges are most concentrated.
Data paints a worrying picture, as London again tops the Inrix Global Traffic Scorecard for being the most congested city in the world; the average London driver lost 156 hours due to congestion in 2022. To combat this, steps are already being taken to reduce traffic and penalise high vehicle emissions.
The London Mayor's office is making real strides to improve air quality, but the decision by Sadiq Khan to tackle vehicle emissions by expanding the city's Ultra Low Emission Zone (ULEZ) to Greater London is spawning continued controversy, with suburban residents and local businesses voicing concern over mounting costs of everyday, essential travel.
Clean Air Zone and Ultra Low Emission Zone proposals
Elsewhere across the UK, Clean Air Zone (CAZ) proposals are having to be watered down as residents and businesses become vociferous about how they perceive the changes will impact their lives and livelihoods.
The Mayor's decision reflects the urgent need to act against damaging vehicle emissions and ensure that 5 million Londoners breathe cleaner air. The expansion of the ULEZ will target the top 15% of the most polluting vehicles, and the impact this will have on air quality and achieving net zero is undeniable.
With more UK cities adopting Clean Air Zones, it is clear this is a popular strategy for reducing high-emissions vehicles within our cities.
The government have set a target of reducing emissions to 68% of the 1990 level by 2030
Councils are under enormous pressure to achieve net zero targets and serve their citizens. The government, in 2019, committed to achieving net zero emissions by 2050 and has since set a target of reducing emissions to 68% of the 1990 level by 2030.
The IPCC (Intergovernmental Panel on Climate Change) however, has said we need to halt emission growth by 2025 and virtually halve emissions by 2030. The first of those targets is less than 1,000 days away.
To achieve this is extremely challenging. And measures like the ULEZ are not the only solution. Alternative local green schemes such as Emissions Based Parking (EBP) can more easily be introduced and are already delivering tangible benefits.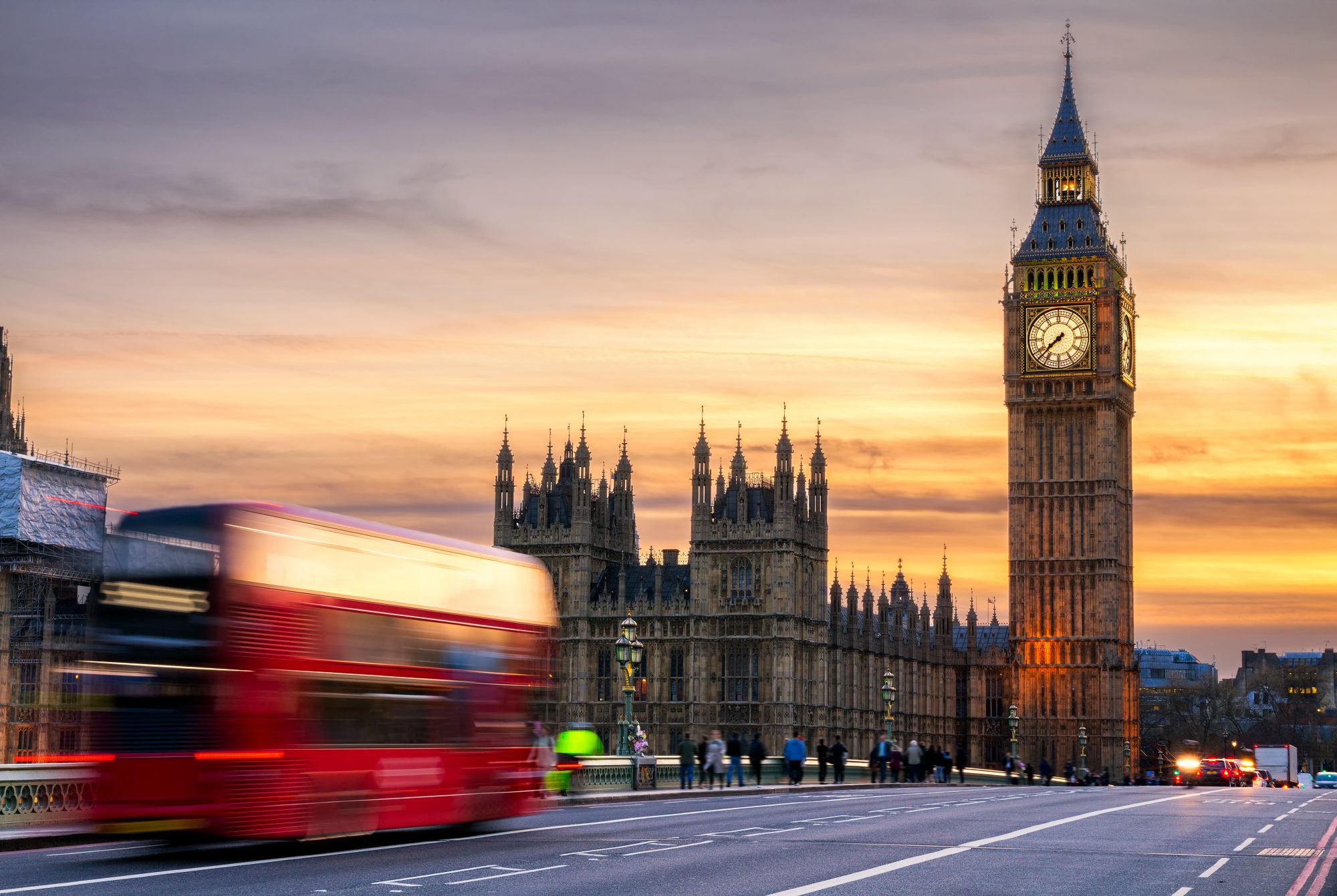 Harnessing parking to deliver fast impact on polluting vehicle emissions
An EBP scheme enables an authority to levy a surcharge on the most polluting vehicles as they pay for parking. Accessing information from the DVLA, EBP solutions identify the emissions bracket for each vehicle attempting to purchase a parking session, enabling differential tariff prices. For example, when the City of London launched EBP in 2018, it chose a multi-level tariff implementation. Environmentally-friendly cars pay less than the standard rate, newer, cleaner petrol and diesel vehicles pay standard rates, while the most polluting vehicles are charged the most.
The impact is demonstrable. EBP implementations have seen a reduction in the worst-polluting vehicles and encouraged the adoption of hybrid and fully electric vehicles. The City of Westminster estimated that 250,000 journeys per year would be cut, simply by introducing this solution alone. Diesel usage dropped by 16% virtually overnight. Across Islington, the drop was even higher, with 20% fewer parking sessions. The London Borough of Hammersmith & Fulham saw a reduction in polluting vehicles of 9%. In just one borough, a reduction of 180 Tonnes of CO2 has been achieved.
In just one borough, a reduction of 180 Tonnes of CO2 has been achieved
The schemes also educate drivers as they park. , Each time a motorist uses the service, they receive a tailored message about the specific parking charges being applied in that area. In this way, they are constantly reminded about the polluting impact of their chosen vehicle, reinforcing wider public messaging and promoting positive behaviour change.
Incentivising the use of the greenest vehicles
Incentivising the use of the greenest vehicles needs to be managed carefully, especially as citizens grapple with concurrent issues of rising fuel costs, unreliable public transport options and a cost-of-living crisis that may hinder their ability to make greener vehicle and transport choices.
When Councils are looking for ways to reduce emissions locally, such schemes provide ongoing education and ensure that the move to low-emissions vehicles is a smooth and structured process that suits the varying needs of different communities. Additionally, EBP schemes do not require the complex and costly infrastructure necessary for low, clean air and zero-emission zones.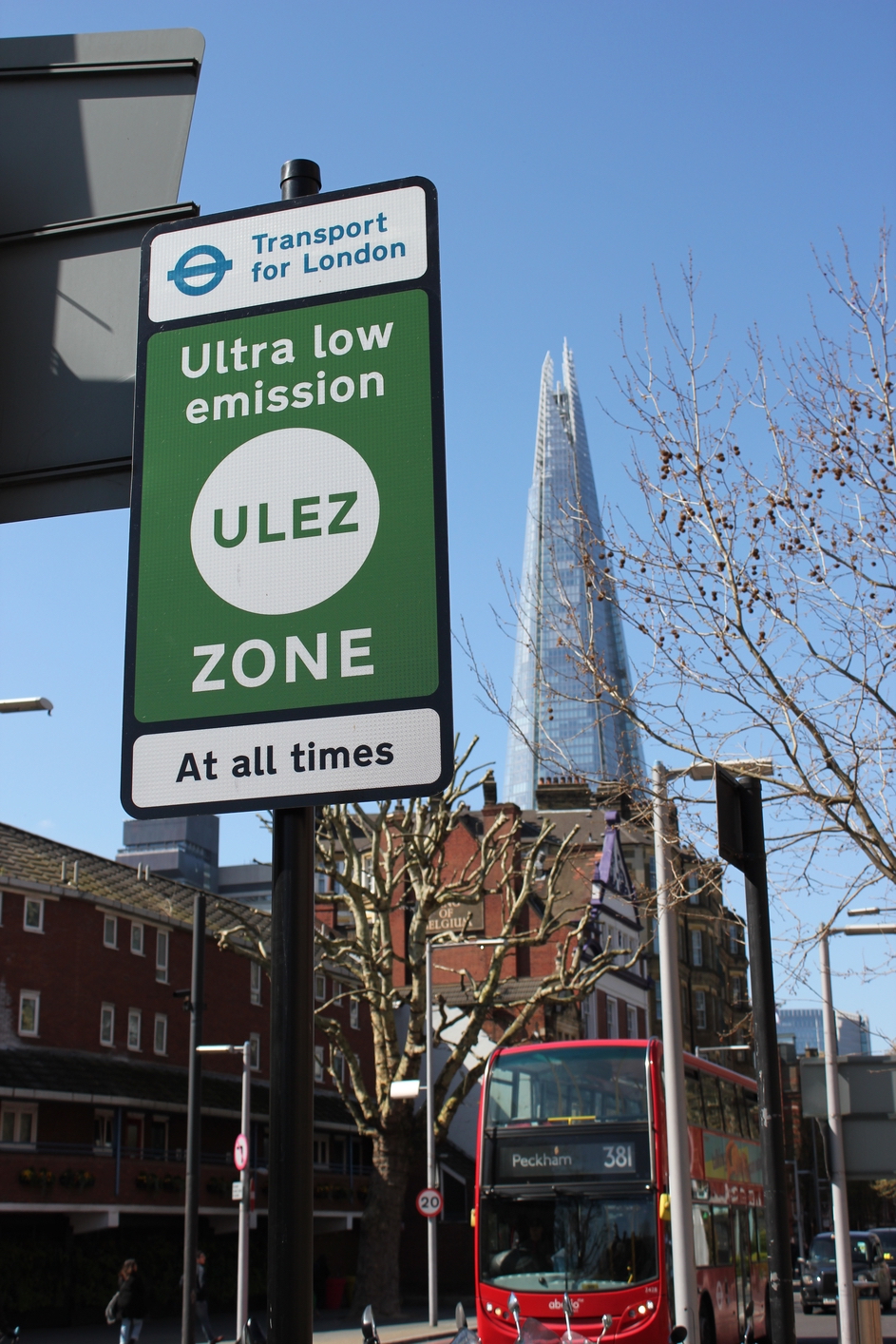 With minimal up-front investment and options to tailor for each Council's needs, EBP is a fast, flexible and affordable option for Councils seeking to make a real impact quickly. Not only that, but any additional ring-fenced revenue generated from the higher prices of emissions-based parking can be reinvested back into green public transport infrastructure or active travel schemes, supporting and encouraging the growth of healthier transport options, such as cycling and walking, which are beneficial for everyone.
Wrap-around green infrastructure
With the ability to combine EBP solutions with other green-enabling parking infrastructures such as EV charging stations and emission zone tariffs, digitally connected parking solutions are one of the best ways Councils can immediately impact climate change locally.
The benefits of digital parking technologies are myriad. For example, such approaches will support continued digital transformation across the sector, where data can be harnessed to deliver meaningful impact.
An Open Market model can equip customers with vital information about a range of services designed to build convenience into their journeys
For example, an Open Market model can equip customers with vital information about a range of services designed to build convenience into their journeys; EV chargers, accessibility for disabled drivers, and air quality information, to name but a few. For Councils, the benefits of such modes of working mean they are equipped with the data they need to monitor and measure the impact of their green initiatives while accessing insights to inform future strategies.
Achieving the required carbon reductions while meeting the needs of road users is a challenge, requiring innovation, flexibility and pragmatism. Solutions such as EBP and the Open Market are vital to realising our net zero vision of the future, providing Councils with an easily-implementable, impactful way to provide greener communities for all.
Peter O'Driscoll, Managing Director, RingGo
Editor's Recommended Articles