In 2020, the World Resources Institute reported that 73% of greenhouse gas (GHG) emissions resulted from the consumption of energy – it's time to improve the energy system
Energy takes many forms, and its consumption underpins economic security and growth. Some emissions are easier to decarbonise than others and already have alternative solutions that are maturing (such as electric vehicles for the decarbonisation of road transport), whilst others require breakthrough innovations to make substantive progress (such as decarbonised heat for industrial processes), argues Rich Hampshire, a Vice President Consulting Expert at CGI UK.
Emissions from road transport and energy use in buildings account for almost 30% of total emissions, so it should be no surprise that the energy transition is vital for all sectors of the economy to reach their net-zero targets.
Different countries are starting the decarbonisation journeys of their electricity systems from very different points. Achieving the transition from the current generation mix to renewables without stranding investments in existing capacity is vital to avoid increased energy costs. Maintaining and improving energy security as electricity demand grows through electrification for decarbonisation will underpin consumer confidence.
Market structure and the energy transition
Market structure (the degree to which the market is vertically integrated, either nationally or on a municipality basis, or the degree of disaggregation across the value chain into generation, infrastructure, retail, or services) will determine which market actors have what opportunities and obligations to make the transition happen.
What is clear is that irrespective of the starting point, decarbonising energy consumption through electrification will grow the demand for electricity. Electricity supply, therefore, must decarbonise – and fast! So, renewable generation will play a significant role in satisfying the increasing demand, and the new generation assets will be at a more local level.
Renewable generation will satisfy increasing demand for electricity
The language used to articulate the challenge becomes important. Talk of 'security of supply' places the focus on meeting the new demand with supply. The role of the inherent flexibility of the new sources of demand becomes prominent when the discourse is about 'energy security' or 'access to reliable electricity.' Demand-side flexibility has a significant role to play in a more active, dynamic electricity system. Active demand can help to reduce the requirement for investment in additional supply capacity and in the transmission and distribution infrastructure whilst helping to assure access to reliable electricity.
Greater visibility throughout the energy system
This transformation in how we satisfy our needs for electricity fundamentally changes the dynamics of the system. Research(1) commissioned by CGI identified a need for greater visibility throughout the system and for investment to be forthcoming to address gaps in the data to provide the required visibility. Suppose consumers and active participants in the energy system are to continue to enjoy the levels of access to reliable energy they have today. In that case, these data insights are needed to inform operational decision-making.
The transition in the electricity system has implications for all stakeholders. From the need for transmission and distribution infrastructure to be operated far more actively, to new energy retail and service propositions to be developed, to the opportunities for consumers (or at least for their smart devices) to participate in the energy system, to ensuring well-functioning markets for demand side flexibility and distributed energy resources to be traded.
All of this relies on appropriate access to data, the insights from which enable informed operational and commercial decisions to be taken.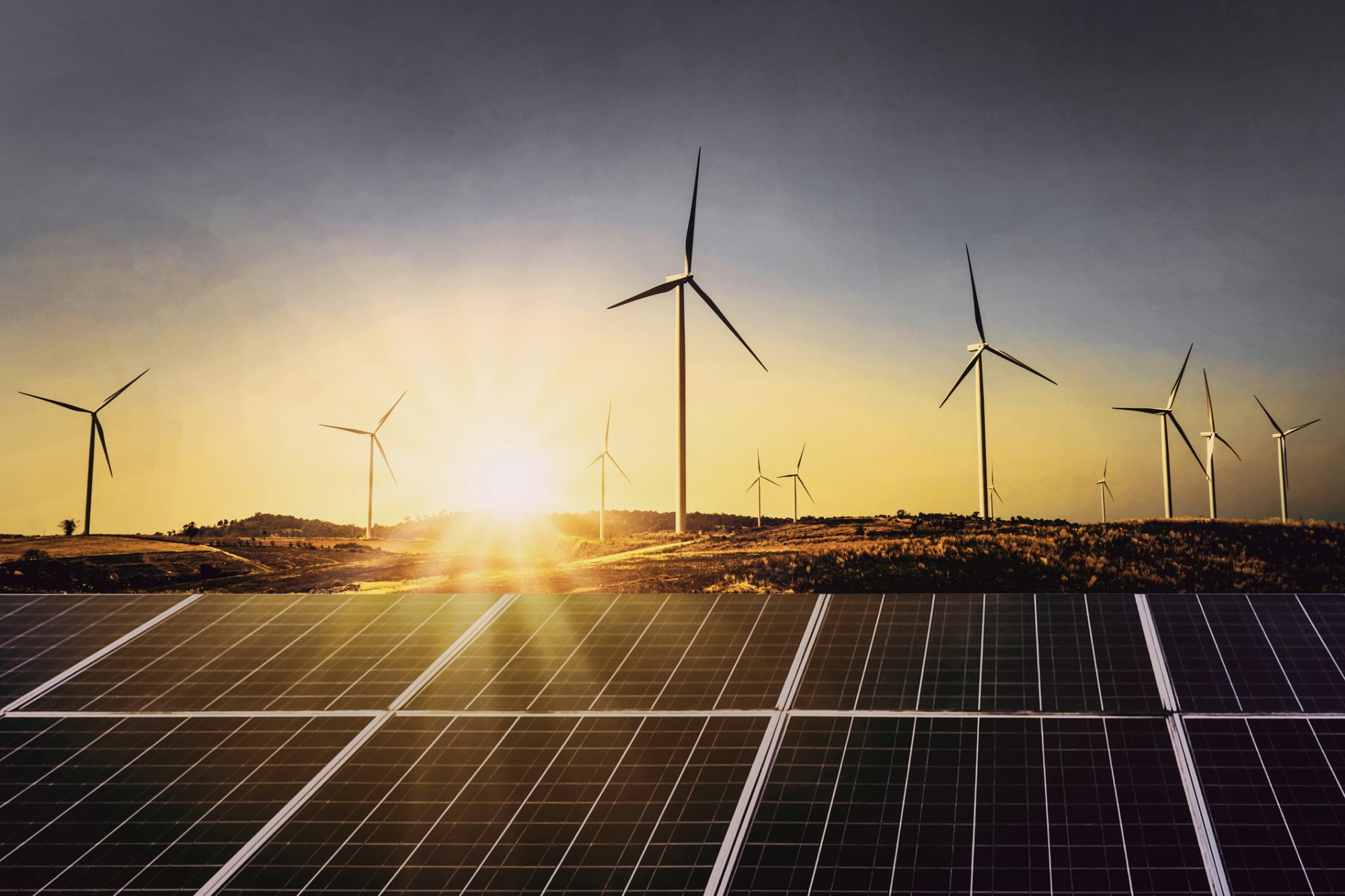 Data will become increasingly vital to decision making
For transmission and distribution businesses, data will become increasingly vital to inform both asset investment decisions and to optimise operational decision taking. The application of digital technologies, including advanced analytics, machine learning and digital twins, will enable demand and supply to be forecasted, energy imbalances or infrastructural constraints identified, and appropriate operational interventions to be taken. This will include the dispatch of demand-side flexible assets to manage infrastructural constraints. The ability to identify the needs, evaluate options and act within operational timeframes will ensure consumers' access to the energy they need.
For energy retailers and energy services providers, the ability to access demand-side flexibility from no-and-low carbon devices such as electric vehicles and heat pumps will provide an additional lever in their hedging strategies. The ability to reduce demand when generation is forecast to be low or demand high will enable exposure to high wholesale prices to be avoided. Additionally, it could potentially enable the capacity headroom to be created that can be traded, and profit is taken.
The transition in the electricity system will move consumers from being price takers and deliver meaningful new choices about how they satisfy their need for energy and empower them to take control of their energy bills. By making the inherent flexibility of their no-and-low carbon devices available to the electricity system, consumers' bills will no longer be determined by how much they consume but by when they choose to use energy.
Flexibility and equitably in a well-functioning market
A well-functioning market where electricity supply and demand flexibility are equitably valued will mean that consumers start to see a reward for allowing their assets to participate in the electricity system. This was demonstrated on 23 and 24 January 2023 when Britain's electricity system operator collaborated with energy retailers to incentivise consumers to reduce demand when it was forecast that there would be insufficient supply available. These calls for consumers to respond voluntarily to a price signal exceeded expectations, generating a demand reduction of almost 800 megawatt-hours during the targeted period.
The alternative? The system operator might otherwise have had to use their statutory powers and disconnect some people's supplies for that period of time to ensure that the system remained in balance.
Smart devices which receive price signals and automate when flexible devices consume energy are effective
Today, such schemes rely on consumers' active engagement. However, smart devices that can receive price signals and automate when flexible devices consume energy have already been proven to be effective in the Netherlands and the UK. This type of digital automation will become standard functionality. The British Standard Institute has published a publicly available specification for 'Energy Smart Appliances' (PAS1878).
Such automation plays a vital role in simplifying access to the benefits of the energy transition by consumers and increasing the liquidity in the market for flexibility services.
Digitalisation will play an increasingly important role in delivering the promise of a decarbonised energy system and accelerating action on climate change. A successful transition to a net zero electricity system will be underpinned by collaboration between the energy, digital technology, and communications sectors due to the growing inter-reliance of their respective systems.
The role of digital technologies in transforming how a sector operates isn't unprecedented. For example, CGI has looked at the lessons for the electricity sector transition from digital transformation of other sectors, including digital music and digital television referenced in its Beyond Smart(2) paper.
References
Paving the way to net zero report | July 2021 | CGI UK
Beyond Smart Energy Flexibility Paper | CGI UK
Editor's Recommended Articles