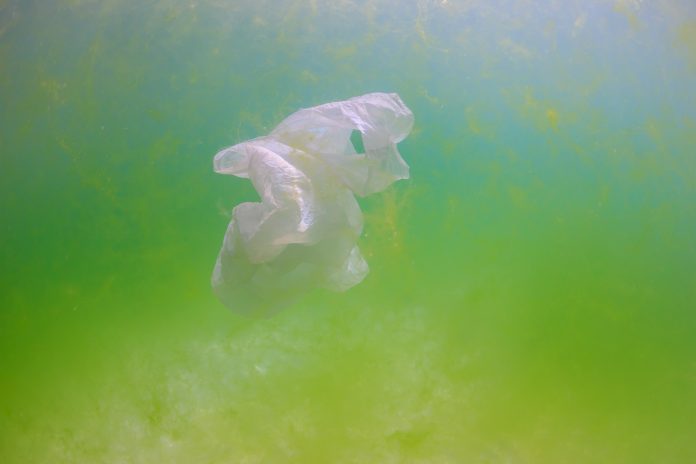 In 2016 there was a dramatic rise in ocean litter around the UK, with a high number of plastic items found on the seabed compared to the previous year
2016 saw a 158% increase in ocean litter from the previous year and a 222% rise from the average for 1992-94.
An average of 358 pieces of litter per square kilometre was found, 78% of which was plastic, 6.3% rubber and 2.7% metal.
There has been a steady decline in marine litter since the peak in 2003, which saw 1300 items per km sq.
2016 saw the first rise in 3 years.
Hugh Tagholm of Surfers Against Sewage said that volunteers have found more and more plastic on beaches, especially single-use disposable containers.
He called for taxes and policy changes to discourage supermarkets and industries from producing single-use plastics.
He said:"Without weaning the public off their plastic addiction we're not going to stop this increase."
"We really are at a crisis point, but unlike climate change, we're at the early stages."
"We can stop this and reverse this trend."
Reversing plastic use
It is estimated that 10 million tonnes of litter are dumped into the ocean every year, and if this continues by 2050 there will be more plastic than fish in the ocean.
Microplastics, from cosmetics and manufacturing, have been found at microscopic levels in British waters.
Plastic can be recycled and produced without harm to the environment, but when thrown away they can be washed into storm drains and end up in the oceans.
Manufacturers are encouraged to make use of recycled and renewable materials and to seek out alternatives to plastic when possible.
Consumers are encouraged to avoid the overconsumption of plastics, for example choosing refillable water bottles over buying disposable bottled drinks.
Reusable coffee cups, sanitary products, straws, and bottles are growing in popularity, but more will be needed to reverse the trend.
Disposing habits also need to be changed, consumers and manufacturers alike are being reminded of the importance of finding the correct receptacles for litter.
Editor's Recommended Articles