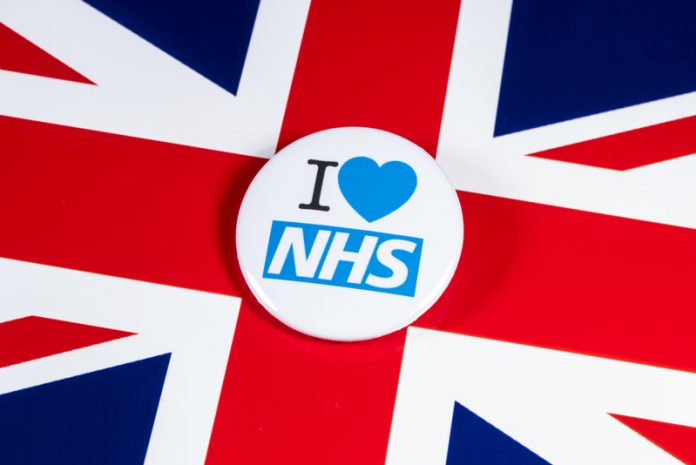 More than four in five of NHS users would be willing to pay more tax to secure significant improvements to the service, according to a new poll commissioned by the NHS Confederation
The Ipsos MORI poll surveyed 1,004 adults aged 18+ across England, Scotland and Wales and found that 84% of participants polled would be willing to pay more tax if the NHS's level of service 'improved a great deal', compared with 75% who would be willing to pay more tax for slightly improved services. 61% would be willing to pay more if it ensured that services remained at current levels.
The government's five-year funding deal for the NHS is equivalent to an average of 3.4% a year increase. This is below the 4% a year the report from the Institute for Fiscal Studies and the Health Foundation said would be necessary for the health service to cope with rising demand and to 'modestly' improve.
The NHS Confederation has argued that any additional funding should not be spent on the same services but instead on transforming service so that patients can be treated closer to home.
In her speech announcing the NHS funding, the Prime Minister said people should not end up "stuck in hospital when they could be better cared for in the community or at home".
42% agreed that any extra funding for the NHS should focus more on providing care closer to home and less on hospital care, while 18% disagreed.
Niall Dickson, chief executive of the NHS Confederation, which represents organisations across the healthcare sector, said:
"The poll shows that the British people are willing to pay more for better care and that there is an understanding we have to change the way we deliver care – we cannot go on as we have been.
"But we must not raise expectations about what can be achieved – there will be tough decisions ahead. The settlement is welcome, but falls short of the 4% independent experts say we need to deliver even modest improvements.
"It is now undeniably clear there is an appetite among the taxpayers to put their hands in their pockets for the cash we need to make the NHS a service we can be proud of in its 70th year and for the years to come.
"Just pumping money into a struggling system will not work. Healthcare must be patient-centered, with more focus on primary care, community health services and social care, all of which can help ensure people receive quality care in or near their own homes."
Editor's Recommended Articles