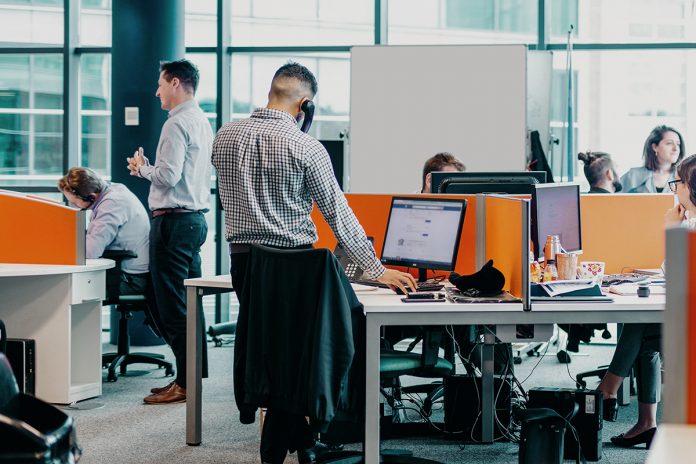 Northern Gas and Power discuss launching BusinessEnergyQuotes.com and their fourth-place debut into the Sunday Times HSBC International Track 200 league table
Northern Gas and Power has jumped straight into fourth place in the Sunday Times HSBC International Track 200 league table, entering the prestigious ranking for the first time.
The Sunday Times 200 league table ranks Britain's midmarket private companies with the fastest-growing international sales. The energy management and technology specialist also became the No.1 ranking company in north-east England for fastest UK sales growth in the Sunday Times' FastTrack 100 and was also winner in Ward Hadaway's Fastest50 regionally.
International sales
The International company is part of Global Procurement Group, with its HQ on the stunning Gateshead Quays. It has expanded operations overseas, with international sales growing an average of 248% per year, over two years. Revenue is heading towards £40 million, having achieved compound annual growth over the last four years of 148%. Profit growth stands at 144%.
Fokhrul Islam, CEO and founder of Northern Gas and Power, said: "We have grown the business to become a successful global group of companies and such achievement on an international league level is testament to the dedicated commitment of everyone in the business.
"Here at Northern Gas and Power we have a very busy year ahead of us with three global office moves being co-ordinated simultaneously. We are adding an additional office in Malta to accommodate the increased headcount of our development team taking it from 30 to 50 heads, as well as the introduction of a new French and UK procurement team based out of Malta.
"We are also relocating the office of our hardware development team based out of India and growing its headcount from 60 to 100 and our biggest relocation is of our head office, where we are taking an additional 3 floors to increase our HQ capacity by 60% and will be recruiting an additional 240 heads over the next 12 months. We are spending around £1 million on our new HQ base to make it one of the most state-of-the-art, purpose-built offices in the north east.
"We also have some fantastic product launches, three of which are already released: Alpha. Lite, BusinessEnergyQuotes.com and EnergieSupermarche.fr. And Alpha. PRO – an amazing cloud-based monitoring and targeting software – will be released very soon with our energy monitoring hardware to be released in June of this year."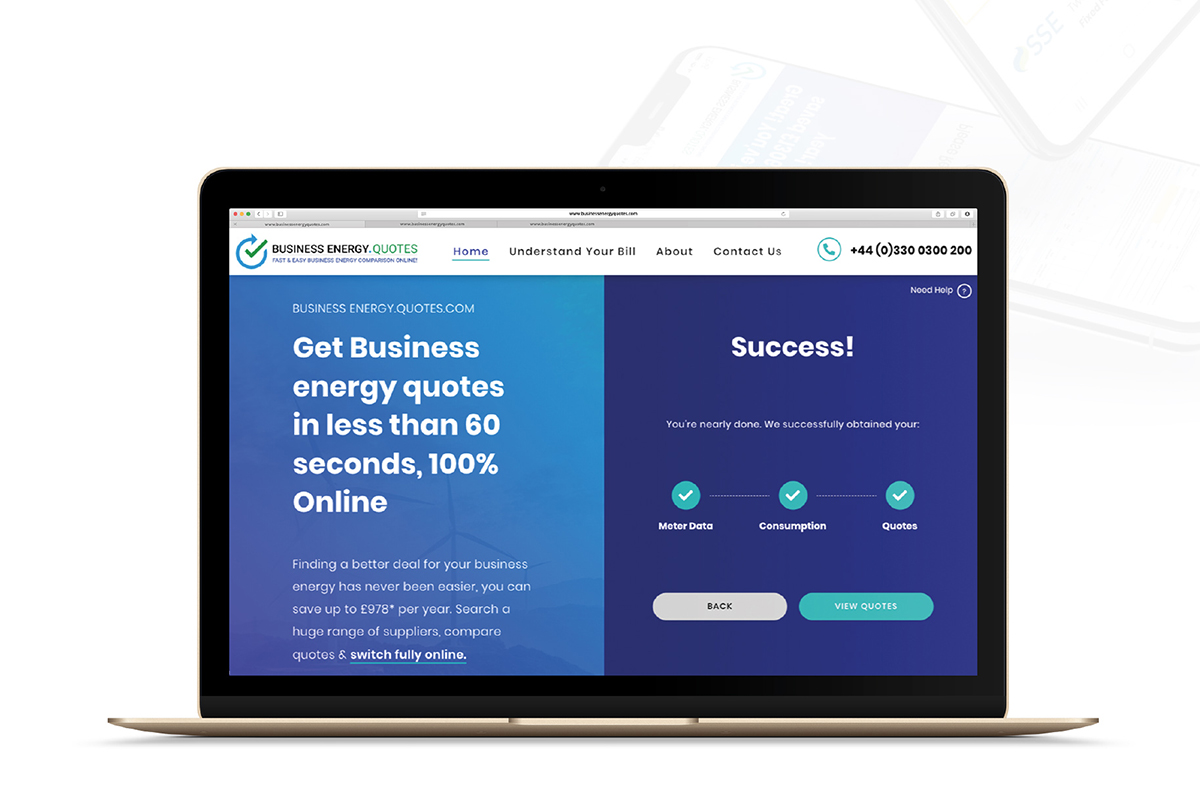 EnergieSupermarche.fr
France is the largest deregulated energy market in Europe and EnergieSupermarche.fr addresses the need of its SME businesses for a fast, simple, low-cost and fully online business energy platform. A range of competitive supplier tariffs are on offer from some of France's biggest energy suppliers, such as Total Gas and Power, Engie and many more.
The new, powerful pricing tool delivers business energy quotes in less than 60 seconds, offering competitive, reliable tariffs from a vast range of suppliers to SMEs who are often the most time-poor businesses. Business energy comparison sites have traditionally required numerous, often obscure, details from an energy bill, or needed lengthy follow-up phone calls to complete the energy offer.
BusinessEnergyQuotes.com
Northern Gas and Power taps into Global Procurement Group's global expertise in energy services and technologies to develop new, ground breaking innovations, and this also includes a wholly online UK price comparison engine called BusinessEnergyQuotes.com.
BusinessEnergyQuotes.com is Northern Gas and Power's new price comparison engine and simply requires a post code and business name to generate quotes in seconds.
BusinessEnergyQuotes.com commercial director, Tim Strange, said: "Small to medium enterprises don't have the time for a long call or drawn out process when gathering quotes. They want to quickly see a range of supplier prices to get the best deal possible for their business.
"Currently in the business energy market there is a lack of genuinely, wholly-online cost comparison sites – ones that allow the micro business to do it themselves, without further follow-up calls or bill searching."
Energies France
Nothern Gas and Power's sister company, Energies France, is also in growth mode and creating innovative new technology. Energies France is part of Global Procurement Group, and has started the new decade by increasing its office footprint six-fold, as it plans further significant growth throughout 2020 and beyond. Energies France currently has 3,600 customers across 10,000 sites. The quantity of contracted consumption secured for its partner suppliers in 2019 stood at 1,195,000 MWh.
The energy procurement and technology specialist started business in Paris in 2016 with just two people. Today it currently has 52 people based in the French capital. The business intends to recruit over 100 people in 2020 to support the exciting growth plans for France.
Energies France Director, Matthew Koziol, said:
"Our new flagship premises marks a period of significant and sustained growth. "We will continue to focus on expanding our procurement offer and tech innovation to capitalise on and capture the untapped and increasing demand by French business consumers for energy procurement and technology solutions.
"We will also continue to invest in long-term growth and anticipate our revenue will grow 100% year-on-year over the next 5 years."
Northern Gas and Power
Tel:+44 (0)3 300 300 800
Please note: This is a commercial profile
Editor's Recommended Articles