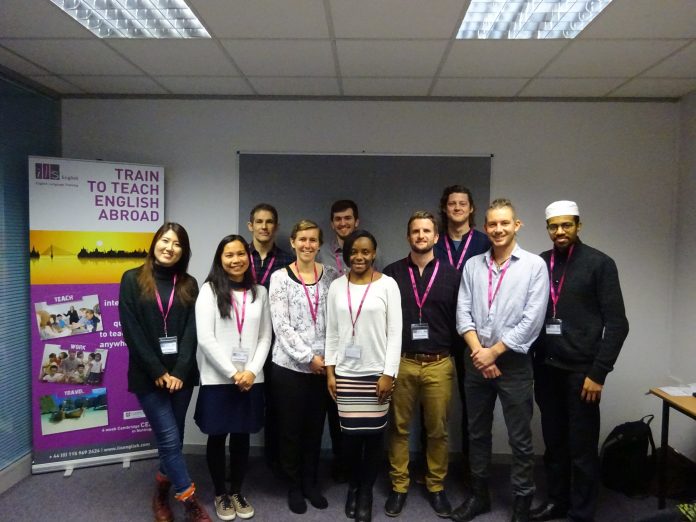 ILS English, an English Language Training Centre based in Nottingham, has secured a £20,000 business loan from HSBC to improve its teacher training facilities
ILS English will use HSBC's funding to invest in new technology for its popular four-week intensive course. This includes touch-screen interactive smart boards and video cameras with editing abilities. The new equipment will improve the overall teaching methods and practices at the centre, creating an interactive experience for candidates.
As the business continues to see more interest in teaching in the UK coming from abroad, the new equipment will also improve the business's offering to overseas candidates. The new video cameras will enable ILS English to undertake remote interviews, in turn increasing efficiency in subscribing candidates before they travel to the UK.
Commenting on the deal, Anna Dragun, Managing Director of ILS English, said: "As a leading language training centre in the UK, we must offer candidates fantastic training and the very best qualifications.
"We are continuing to see the advancements and influences that technology has in our sector, so thanks to the funding from HSBC, and our Relationship Manager Anthony Greenfield, the business has been able to further expand its use of technological equipment."
Dave Welch, HSBC's Area Director for the East Midlands, commented: "HSBC is committed to supporting SME's in the East Midlands. Educational trends are transforming digitally, and we are delighted to have provided the business with funding to help fulfil its ambitions. We wish the company the very best for the future."
Editor's Recommended Articles