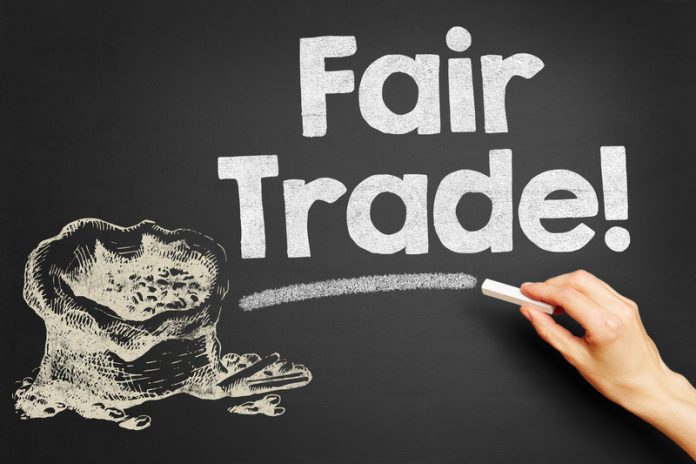 David Martin MEP, Group of the Progressive Alliance of Socialists and Democrats in the European Parliament argues that the EU is now the undisputed global leader in open and fair trade
In the last year and a half since Trump became President of the U.S., the international trade scenario has changed quite a lot and not for the better.
The European Union (EU) used to rely on the U.S., not only as a key political partner but also as a strong defender of the multilateral trading system and of open, fair and rules-based trade.
As the limited inputs provided to the Buenos Aires ministerial conference in December last year clearly demonstrated, the U.S. has not only disengaged from the World Trade Organization (WTO) but is also undermining its authority by blocking the appointment of the WTO Appellate Body's judges.
It might be argued that Trump is simply keeping his ill-judged electoral promises. The steel and aluminium tariffs illegally imposed against the EU and other trading partners are the result of his "America first" slogan. The EU's response to this protectionist measure has been prompt and firm. The EU Member States are often divided when it comes to trade but on this issue, they managed to speak with one voice. As for the Juncker-Trump statement made over the summer about a possible agreement to remove tariffs on all industrial goods except for cars, I must admit I am quite sceptical. The EU shouldn't accept to negotiate such a deal under a permanent threat of imposition of new tariffs (for instance on cars).
Against this background, it is fundamental that the EU continues strengthening its trade relations with the rest of the world. The Singapore, Japan and Vietnam trade agreements are concluded and ready for Parliament's ratification following approval by the Council. I am confident that the Singapore and Japan deals can be ratified by this Parliament, although I am far less optimistic towards Vietnam as the text still needs to be translated in all EU official languages. In April, the EU also finalised negotiations for a new trade agreement with Mexico. But this will certainly be for the next parliamentary mandate.
Besides their significant economic benefits, such agreements are also of geostrategic importance. These four countries are part of the Trans-Pacific Partnership Agreement (TPP) involving other seven Pacific-rim states like Canada, Australia, Philippines and Thailand. It is crucial that the EU does not lag behind while our trading partners are moving forward by intensifying their trade flows. Especially given that the U.S. has withdrawn from TPP and is more generally favouring protectionism over fair and open trade.
More importantly, these agreements reflect EU values. They all include provisions on labour and environmental standards, as well as mechanisms to allow civil society to monitor their implementation. The agreement with Mexico also features for the first time provisions on anti-corruption and a stand-alone chapter on animal welfare.
But there is still much work to be done. Trade negotiations with Mercosur, Indonesia and Chile are progressing while those with Australia and New Zealand have just kicked off. The EU can be pleased with what it has achieved in terms of trade-related legislation. We now have in place binding rules on due diligence on conflict minerals, a new anti-dumping methodology for non-market economies like China, modernised trade defence rules that, for the first time, take social and environmental standards into account and work is being finalised for the adoption of a framework for the screening of foreign direct investments. This shows that while the EU is in favour of an open and rules and values-based trade, we are not naïve, and we have equipped ourselves with instruments to defend our strategic interests and our companies and workers from unfair competition.
In its bilateral agreements and through its actions at the WTO, the EU demonstrated that it is prepared to stand up for a global trading system that is both open and fair. The UK should be a key contributor to this agenda. What a pity we have chosen to walk away.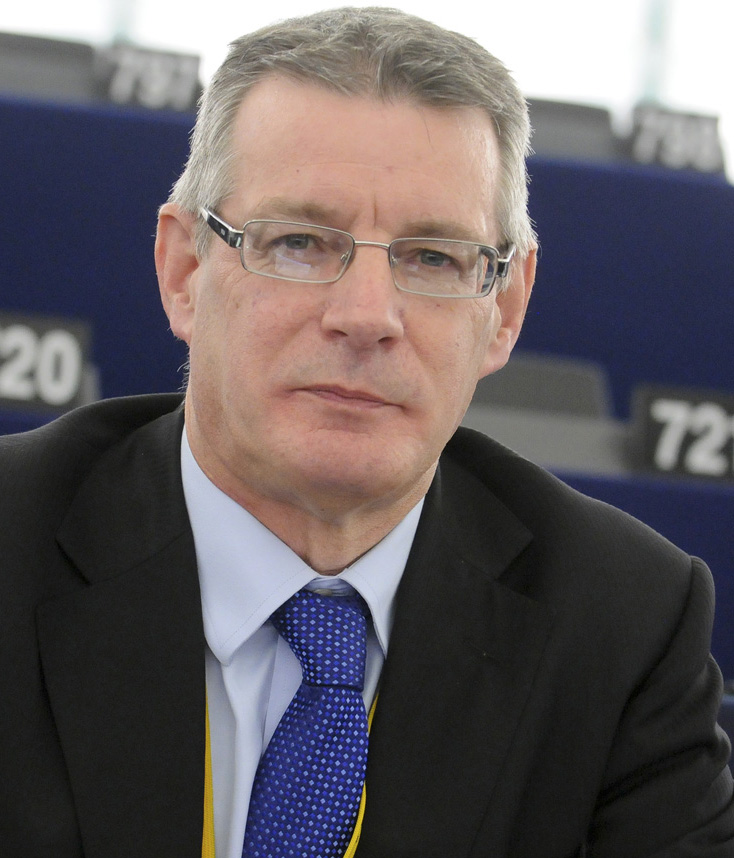 David Martin MEP
Group of the Progressive Alliance of Socialists
and Democrats in the European Parliament
Tel: +44 (0)131 440 9040
Editor's Recommended Articles