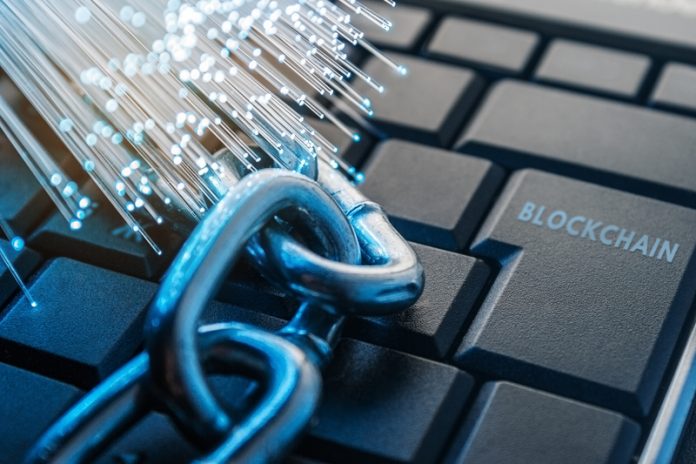 An Oslo based blockchain shipping platform, Triwer, has announced the launch of their first ICO crowd token pre-sale later this month to fund their innovative delivery service
The blockchain shipping platform hopes to shake up the current delivery processes and wants to put an end to the 'delivered anytime between 8am and 6pm' mentality, by allowing their customers to choose the date and time of their delivery.
Triwer's application will allow customers to determine how fast and at what time a parcel arrives, how much it will cost and even includes a delivery option with the lowest carbon footprint.
Built upon distributed ledger technology, the shipping idea focuses on the customer needs and alleviates inefficiencies across the parcel supply chain.
Triwer Chairman Per Havden said:
"We are obviously excited about our ICO because it is the next stage of our evolution.
"Imagine an integrated solution where an online shopper can at any e-commerce shop, select via the Triwer API all their personalised delivery options – address, price and delivery time etc – Triwer will automatically select the most appropriate delivery route, including multi-carrier options, through the price comparison database.
"All the parties to the delivery, the shopper, e-shop business, deliverers, insurers converge through a multi-party smart contract are logged and verified on the Blockchain and fuelled by digital TRW tokens.
"A Fiat currency conversion interface allows conversion with cryptocurrencies and TRWs.
"The smart contract unifies tracking across waypoints and transfers between carriers, until the final mile delivery is ready for dispatch through a Triwer crowd delivery driver, at which point an alert is sent to the receiver, who has the opportunity to change delivery address, if he's not at home, to a pick-up point on the way back from work or with his next door neighbour.
Signing of receipt triggers the contract's conclusion and automatic payment of tokens to each party. It's simple, but so effective."
The company believes that their USP's will be enough to place Triwer in the same league as online industry leaders, Uber and Airbnb.
The technology used will integrate into intelligent sensors, to collect and analyse data as a predictive tool for transport flows and is designed-aware of future developments.
All aspects of the service will be available through an app.
The app combines customer relationship management (CRM), price comparison, Blockchain distributed ledger technology (DL) and Smart Contracts, crowd delivery and community concepts to bring significant benefits for users and partners alike.
Triwer's first prototype application will be available from June 2018 on the Apple and Google Play store.
Editor's Recommended Articles