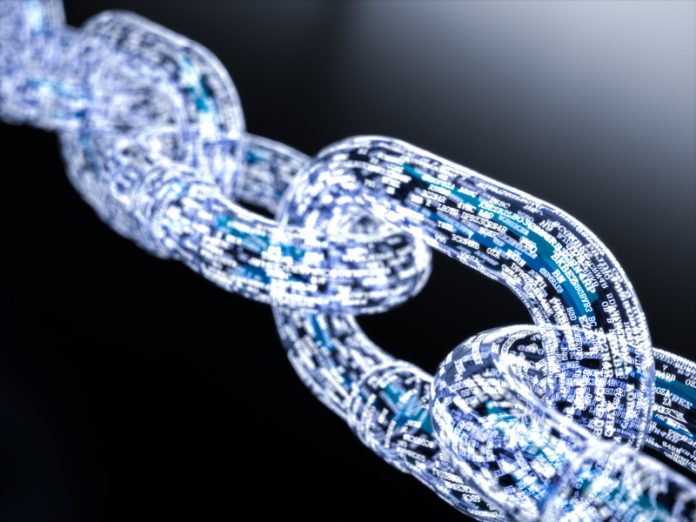 The European Commission selected Seal Network, a company that fights counterfeiting using blockchain technology, to create the next level of anti-counterfeiting infrastructure at the Blockathon event in Brussels
Seal Network will be building a network that can protect the entire European continent from product related crimes such as counterfeiting.
The team will be aided by Deloitte's global trade partners who share Seal Network's mission to create the infrastructure of authenticity.
Seal combines blockchain technology with near-field communication (NFC) chips and a mobile app to securely verify product authenticity.
With the Seal app, consumers and government institutions, like customs agencies, can easily check whether a product is fake or authentic.
Seal will expand their blockchain powered product authenticity platform to create applications specific for the European Commission.
Bart Verschoor, CEO of Seal Network said: "The European Commission has rightfully identified that anti-counterfeiting is one of the best use cases for distributed ledger technologies.
"We could not be more excited to join the Blockathon and build the European infrastructure of authenticity as it aligns perfectly with why we started Seal Network".
Seal network works to verify authenticity of Europe's favorite products, by instilling confidence back to consumers who want to make sure that their creative work is genuine.
The Blockathon will take place from the 22 to 25 June 2018 and hopes to show the versatile uses of how blockchain technology can make a difference to society.
The event will bring together the top specialists in law, IP rights, anti-counterfeiting, track and trace, ecosystem dynamics, logistics and security to battle it out for the 100,000 euro prize up for grabs.
Editor's Recommended Articles