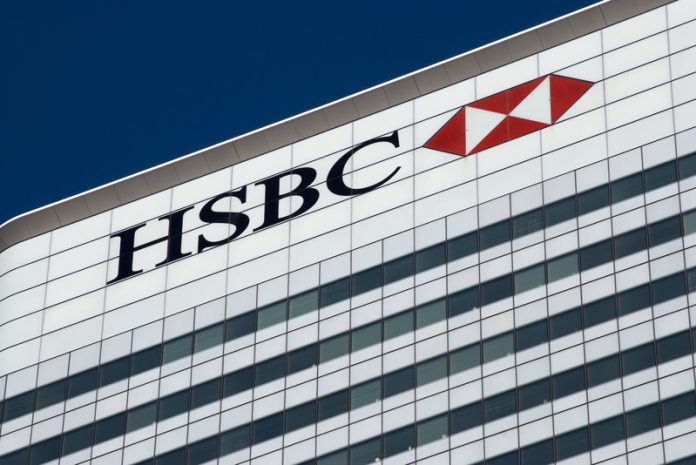 Global banking giant, HSBC completed the first ever trade finance deal using blockchain technology
The bank's deal involved a completed letter of credit to Cargill – the leading agricultural and food provider – for a shipment of soya beans from Argentina to Malaysia.
The Financial Times confirmed that the success of the completed deal, shows great scope for blockchain technology within the global trade market.
Vivek Ramachandran, Head of Innovation and Growth for Commercial Banking at HSBC said that he did not expect the technology to be anything other than a utility.
It has been reported that HSBC have partnered with Hong Kong's central bank to take advantage of the technology and have been working together on a proof of concept since March last year.
Blockchain technology has been noticed the world over and is expected to improve both data security and processing costs for large organisations.
The unique concept can be applied to many existing processes. The technology appeals to those looking to improve their current situations, by offering a secure system that shares data across a decentralised network.
The technology packages data into coded blocks which carry the details of previous transactions, creating a chain of information.
The technology has already made waves across many industries and was recently harnessed by Microsoft as an innovative alternative to protect their customer's data. 
Blockchain technology has also been implemented throughout the health industry and was used to create a medical device that helped deliver babies born by a cesarean.
Editor's Recommended Articles