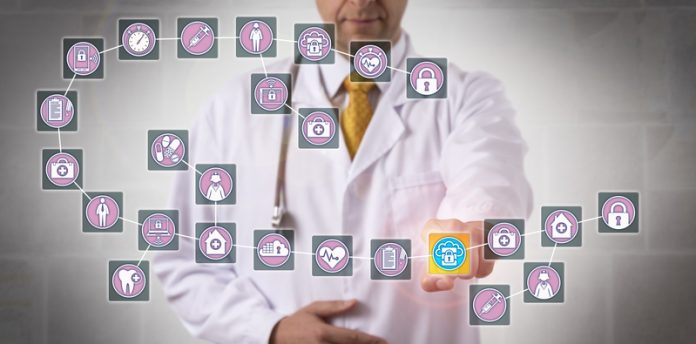 NnBu Holdings has developed a blockchain medical device to help deliver healthy outcomes for babies born by C-section
Studies have shown that children born by C-section have a high incidence of medical issues than those who are born naturally.
The University of Edinburgh found that babies delivered by C-section have a 59% higher risk of obesity under the age of 5, and a 21% increased risk of asthma under the age of 12.
Other research studies have also found links between C-sections and allergies, type 1-diabetes and celiac disease. C-sections are a risk factor for these medical issues because the positive stresses of a natural birth are necessary to stimulate a baby's immune system to fully prepare them for life
The blockchain based unit is designed to massage the torso of a C-section newborn and simulate the positive stresses of natural birth.
The NbBU baby care unit will incorporate the following three functions that will operate within the blockchain:
The first will be a system to ensure that only suitably qualified medical staffers who have been trained in the use of the device will physically be able to operate it.
The second will be the security feature which ensures that only qualified medical personnel will be able to carry out maintenance work on the device.
Thirdly, the exact treatment received by each baby will be recorded, and subject to the permission of the parents and the laws on this sensitive subject, over time there will be an invaluable research tool relating to children who have had C-section deliveries.
NnBU CEO Frédéric Vo Van said, "I myself was born through caesarean section. In my thirties I realised I was developing symptoms which studies have shown are connected to conditions typically experienced by a significant proportion of people born by C-section. This is a superb initiative that allows people to get involved with a far-reaching, long-sighted, technological innovation that is set to improve health outcomes for many children for several decades to come."
Editor's Recommended Articles