ovarian cancer

-

search results

If you're not happy with the results, please do another search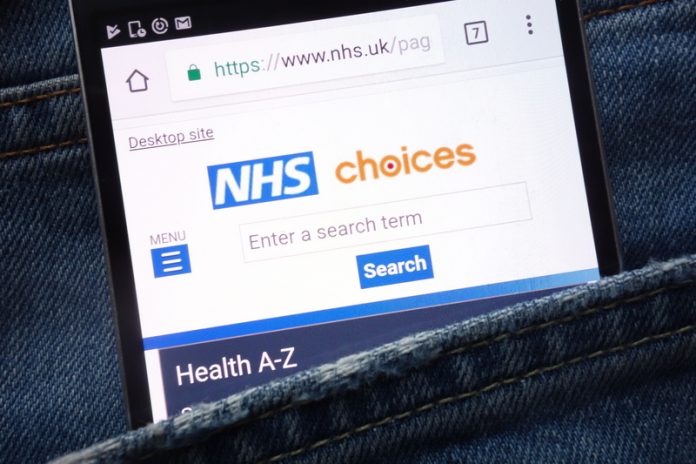 Baroness Blackwood, Parliamentary Under Secretary of State (Lords) at the Department of Health and Social Care in the UK explains the enormous potential of technology to build the most advanced health and care system in the world.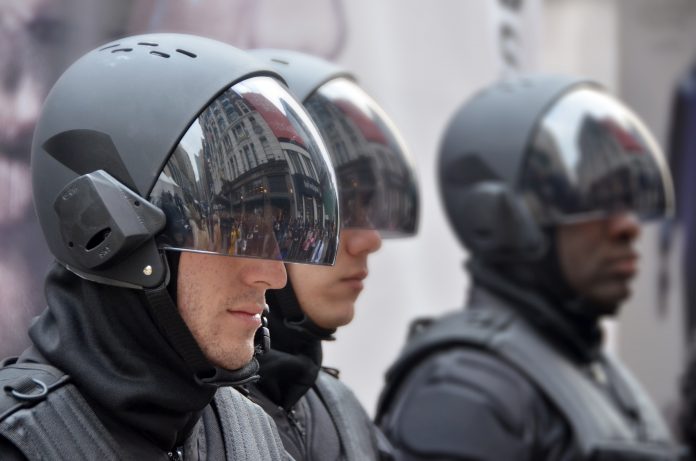 The NHS code of conduct will ensure that only the best and safest data-driven technologies are used by the NHS and will protect patient data.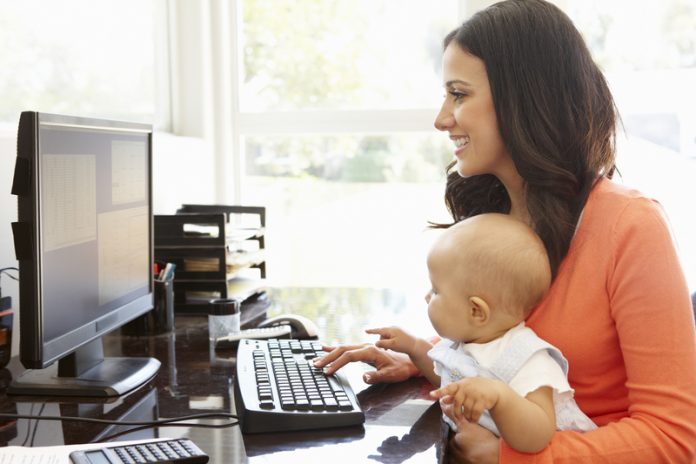 Public Health England's Start4Life and Amazon Alexa helping mothers to breastfeed for longer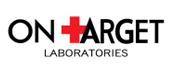 What is image-guided surgery? The focus of On Target Laboratories is the discovery and development of small molecules that, when conjugated with fluorescent dyes, target and illuminate specific cancerous cells and other diseased tissue. This illumination may provide the surgeon with a clearer view of diseased tissue, creating another decision-making...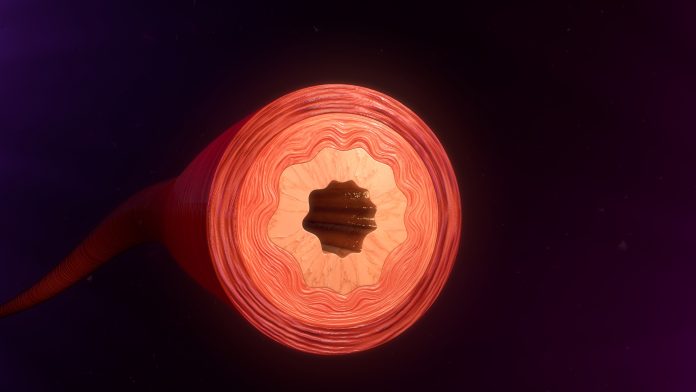 John Greenwood PhD and Stephen E. Moss PhD explore the imminent potential of LRG1 as a microvascular dysfunction treatment.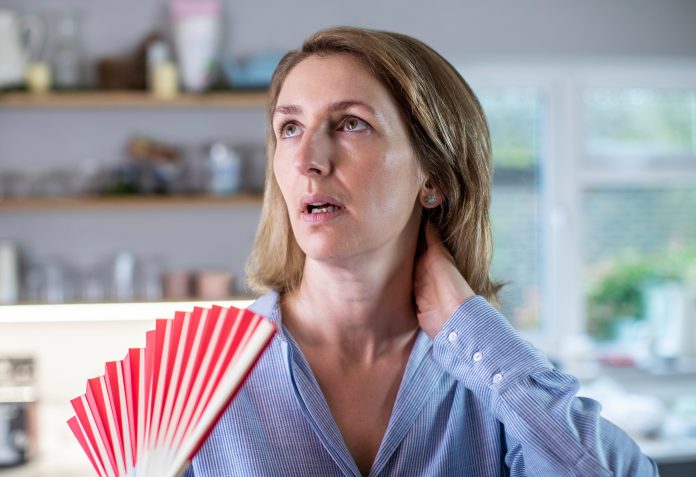 Dr Deborah Lee, Specialist in Sexual & Reproductive Healthcare and Menopause, Dr Fox Online Pharmacy, discusses how the menopause may be affecting you at work.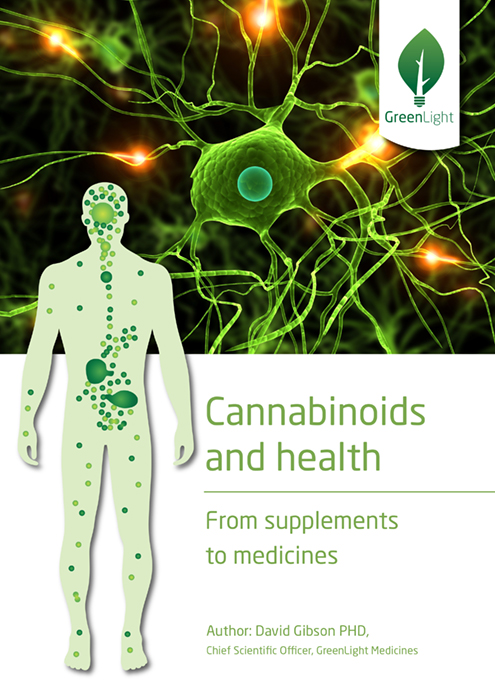 Here, GreenLight Medicines tell us what they do and the excellent supplements and medicines they offer in connection with cannabinoids and health. We also learn about their excellent research and development of safe and effective plant-based medicines.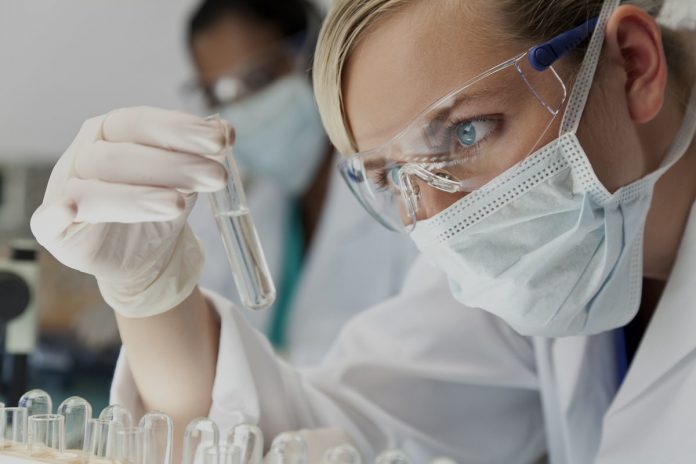 GreenLight Medicines is a supplier of quality supplements and is an active MedCan research company GreenLight, Supplements and Medicines.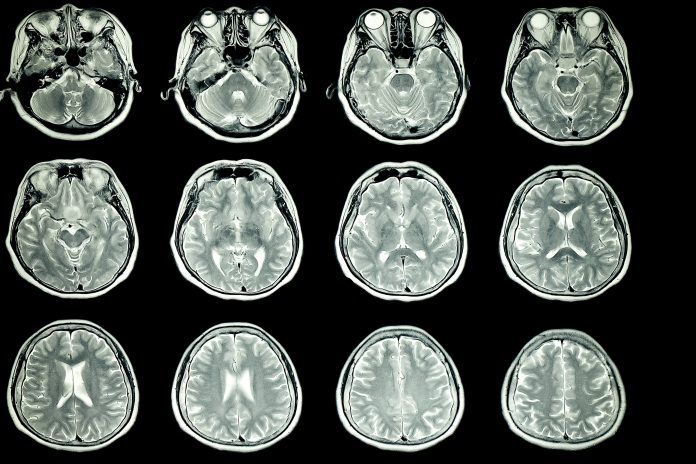 Researchers at Técnico, Univ. Lisboa, share their expertise on functional nanomaterials and why they are fit for purpose.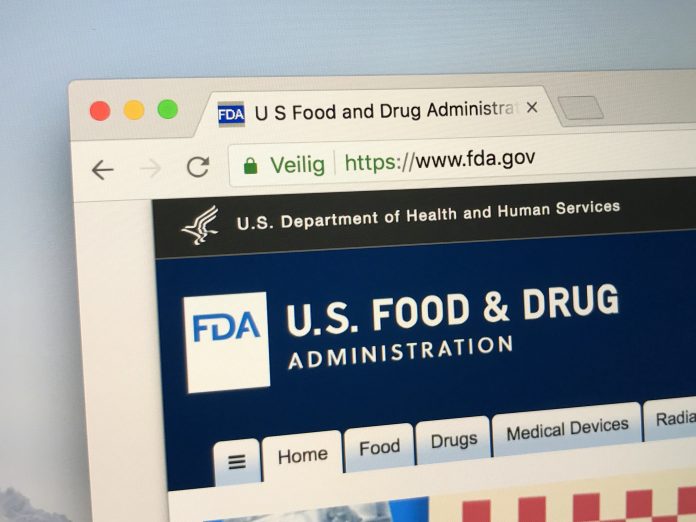 Here Dr. Harneet Arora, freelance neurologist, and FDA regulations expert, shares her advice on how to submit an application with FDA approval.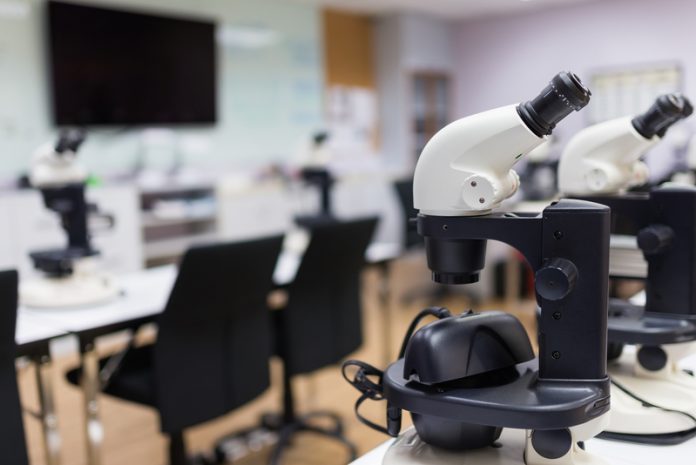 Dr. Lisa Halvorson, U.S. National Institutes of Health discusses the importance of gynaecologic research to develop new treatments and keep women healthy
Chronic diseases account for the vast majority of deaths in European countries. Cardiovascular disease accounts for about 40% of deaths, with about 15% of deaths from ischaemic heart disease, 10% from strokes, and 25% from cancer. If simple lifestyle changes could reduce the risk of chronic disease, people could...