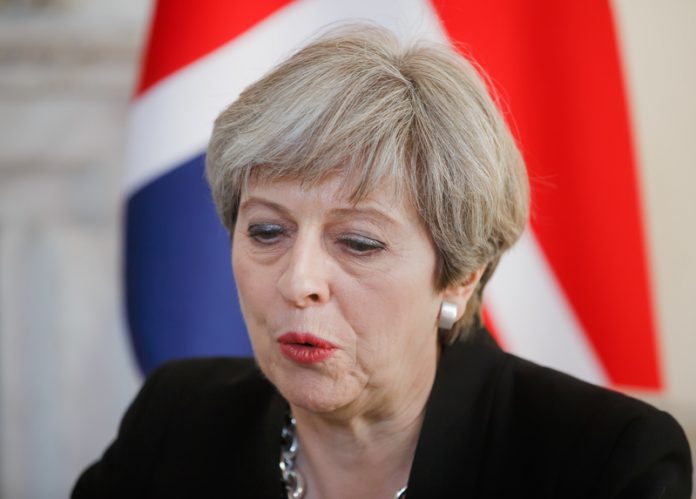 After extensive campaigning from the Labour party, confidential documents examining the full economic impact of Brexit will be released
The government has conceded to release the papers and increase transparency in regards to the EU Referendum's economic impact after Labour won a Common's motion.
The motion was passed unanimously and all 58 studies will be released, in what is being considered a 'victory' for the Labour party.
The leader of the House Andrea Leasom has warned that there could be delays as Ministers find a way to release the information without damaging Brexit negotiations.
However, shadow Brexit Secretary Keir Starmer is calling for the documents to be released in full, unaltered form by the Brexit select committee.
The reports assess the impact Brexit has had on extensive areas of the British economy, and ministers were previously accused of keeping them hidden to avoid revealing just how negative the effects were.
The government said it would not oppose revealing them, and the Labour party has campaigned for months to see them out in the open.
Reaction in Parliament
The decision is a 'humble address', a rarely-used type of motion that is considered binding, but Speaker John Bercow did not reveal if refusing to comply would be judged as a contempt of Parliament.
Starmer argued that: "It should not have taken an ancient parliamentary procedure to get ministers to listen to common sense."
There was backlash over the lack of certainty on whether the documents will be handed over and accusations that Theresa May had lost control of Brexit after Conservatives refused to take part in the vote.
There is now tension in Parliament as many Labour MPs fear that the papers will not be released.
Labour Minister Chris Bryant warned that if the Government acts against the vote: "We end up completely disenfranchising this Parliament – we make ourselves utterly impotent".
Pro-EU Conservative rebels have also criticised the party's lack of transparency so far, accusing them of hiding anything that might shatter the 'promised land' of Brexit.
Editor's Recommended Articles