A Cambridge Zero study finds Europeans are on board with climate change policies, but find it difficult to accept personal changes – such as a petrol car ban or eating less meat
Climate change is firmly in the public eye. The annual climate conference, COP26 is coming up in November. The seminal IPCC report, released after eight years of research via the knowledge of over 700 scientists, reflects one clear fact: policy-makers must implement the science now, to prevent irreversible harm.
"Vast majority" support climate policy
However, a new study looks at what people really think about overarching climate issues. Polling conducted in early October finds that 63% of British adults have not heard or read about COP26. The study analysed 9,000 people across the UK, Germany, France, Denmark, Sweden, Spain and Italy.
But lack of knowledge does not translate into lack of support.
Dr Joel Rogers de Waal, Academic Director of YouGov, said: "The good news for COP26 organisers is that in every country surveyed, the vast majority are on board with the programme, at least in principle. In each national sample, most agreed that climate change is a genuine phenomenon and a considerable concern, and rejected the idea that its seriousness is being exaggerated."
In principle, people support the concept of stopping climate change. They are on board with the environmental push, especially when it comes to 'rewilding' areas of countries like the UK or Spain.
Personal changes are more difficult to support
However, when it comes to more personal changes, people remain hesitant.
In all seven countries, the majority of people ate meat at least several times a week. They found that among the meat-eating section, only a small amount of people had reduced how much meat they actually eat.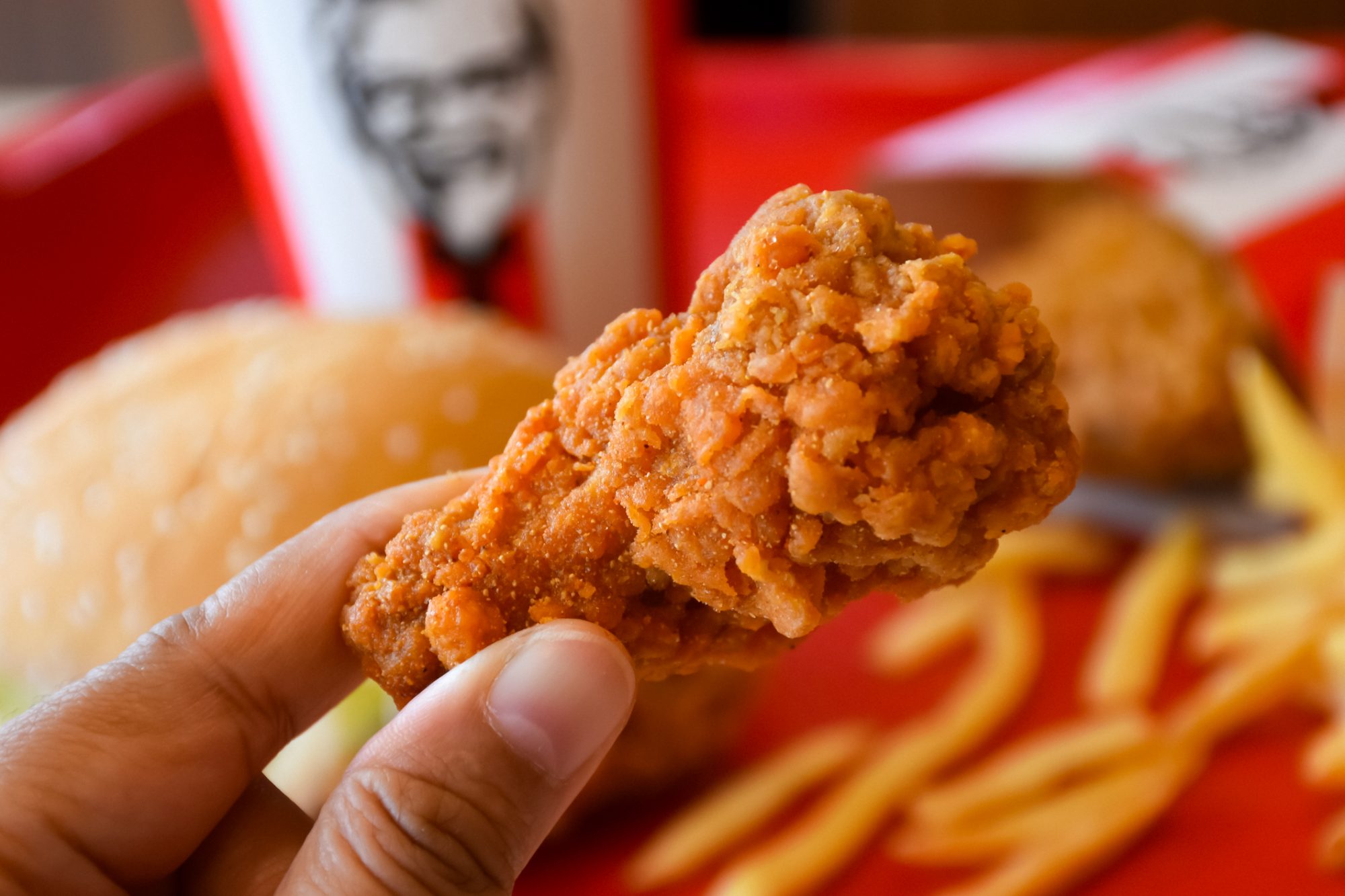 Within the group that did change their meat-eating levels, only half did it for the environment.
The push for zero carbon emissions by 2050 is a globally acknowledged goal, and ingrained in the Paris Agreement. However, when it comes to a future petrol car ban, researchers say support is "tentative".
Dr Emily Shuckburgh OBE, Director of Cambridge Zero, said: "As the impacts of climate change are starting to be felt everywhere, COP26 should be seen as a vital summit where the world must deliver immediate and meaningful climate action. But the bad news is that most people have still barely noticed that the world leaders who can actually take the actions needed will be in our own backyard."
Editor's Recommended Articles