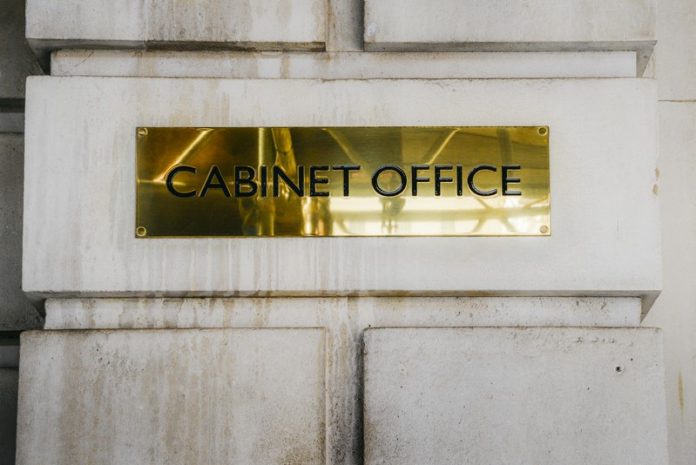 The Crown Commercial Service (CCS), an executive agency sponsored by the UK's Cabinet Office, reveals their work around spend recovery services
Every year, government bodies including central government departments, local authorities, universities, schools, NHS Trusts and arm's length bodies are incorrectly charged for the goods and services they procure.
In the private sector, spend recovery services are a commonly-accessed route to recovering these costs – ensuring that organisations only pay for the goods and services they actually receive. The public sector has been slower to respond.
Crown Commercial Service (CCS) – the UK's largest public procurement body, responsible for shaping and delivering government procurement policy – estimates that £220 million in overcharges and incorrect payments could be recovered over the next four years. To facilitate the identification and recovery of these valuable funds, CCS has created the Spend Analysis & Recovery Services framework.
How it will work
There are 19 suppliers appointed to the Spend Analysis and Recovery Services (SARS) framework, including companies with specialist expertise in key areas like utilities, telecoms and VAT.
These suppliers will work in partnership with CCS and public-sector organisations on a contingent "no-win-no-fee" basis to analyse financial transactions and commercial agreements; identifying overpayments, errors, or financial benefits which have not been previously realised.
Suppliers on the agreement can also support public bodies with reviews of contract compliance, looking at specific areas of their procurement activity. Contracts are analysed to make sure an organisation is only paying what it should be. If an organisation is not fully benefiting from existing deals and services, the suppliers will identify it, so it can be rectified.
These reviews can analyse and recover errors or overcharges up to six years after the error or overpayment has occurred.
There are no upfront costs, and the process requires minimal internal resources from customers – suppliers do all the heavy lifting. Customers can also gain access to CCS's commercial expertise, and support to access the breadth of CCS's wide range of commercial solutions for financial services.
Matthew Sparkes, Deputy Director for Financial Services at CCS said: "The use of spend recovery services is commonplace in the private sector, not just to identify and recover valuable funds, but also to understand where to make process improvements that ensure errors won't happen again.
"Spend analysis is a meticulous process which many big companies in the private sector – never mind the public sector – would struggle to carry out on their own. The government simply cannot afford to allow pockets of unnecessary spend to go unnoticed.
"By combining our own CCS category expertise with our suppliers' commercial expertise, we can ensure that the public sector pays only for the goods and services it actually receives."
How to use the agreement
There are three ways to begin the process of appointing a supplier through Spend Analysis and Recovery Services (SARS).
Further competition: Any organisation with significant spend can drive down suppliers' percentage fee by holding a further competition – this is when an organisation asks suppliers to bid against each other for business. This can provide real value for your organisation.
Direct award: If an organisation has found a supplier that offers the services they need and is happy with the percentage fee they are offering, then direct award offers a fast, simple solution.
Aggregation: If a department is part of a wider organisation, it can be financially beneficial to organise an aggregation. This is when you combine your requirements, allowing you all to get the best deal from bulk ordering.
Lotting structure
The agreement is broken down into 7 lots covering the largest areas of government procurement spend:
Lot 1: Statement Transaction Review
Lot 2: End-to-End Review
Lot 3: Contract Compliance – Utilities
Lot 4: Contract Compliance – Telecoms / Mobiles
Lot 5: Contract Compliance – Contingent Labour/Agency Staff
Lot 6: Contract Compliance – VAT
Lot 7: Contract Compliance – Property/Rental Review
Find out more
For more information, visit https://ccsheretohelp.uk/
© Crown copyright
Crown Commercial Service (CCS)
Tel: +44 (0)345 410 2222
www.gov.uk/government/organisations/crown-commercial-service
Twitter: @gov_procurement
Editor's Recommended Articles