Technology could reduce waiting times for secondary care to help relieve the pressure on the frontline NHS services this winter
Fears are growing that this winter will provide the frontline NHS services with the perfect storm of high levels of seasonal illness and staff strikes. Concerns are so high, NHS bosses ordered operation 'Artic Willow' in November, a military-style exercise to stress test the NHS for a winter of extreme pressure.
Winter capacity has long been a serious issue for the NHS but it has only got worse in recent years with the pandemic and this year doesn't look set to get any easier with warnings of a 'tripledemic' of covid, flu and a seasonal respiratory infection. Alongside staff potentially walking out, the NHS's resilience is set to be tested.
Whilst pressures on frontline NHS services in winter are often focussed on emergency care as A&E departments fill up and waiting times for ambulances increase, releasing the backlog of secondary care is actually an extremely important piece of the puzzle that can free up frontline services.
Waiting times for secondary care continue to climb and have reached 7 million for the first time ever. The whole NHS is interconnected with demands on emergency and elective care closely linked. Patients waiting prolonged periods for non-urgent treatment often end up resorting to emergency departments as they deteriorate and struggle to access routine care.
Keeping patients out of the hospital
If we can take a less hospital-orientated approach to secondary care, then valuable hospital appointments can be used for those who really need them. The first port of call for a patient is usually their GP and if we use technology to digitalise the referral process then we can modernise how people access outpatient services. The technology can offer GPs alternative consultation methods that don't necessarily mean an automatic hospital appointment.
One aspect of the digital referral process is the provision of a directory of services the GP has the option to refer their patient to, including out-of-hospital services, such as community and primary care clinics. Crucially, it can also show in real time the clinics that have the capacity and can see the patient the quickest. Utilising the options available to the GP in this way ensures capacity is being used where it's available and patients aren't being added to long waiting lists at already overwhelmed services.
Digital referrals also offer remote advice and guidance from other specialist clinicians to help the GP evaluate the most appropriate course of action. This avoids the traditional route of automatic hospital referral and can be successful in preventing unnecessary hospital appointments and long anxious waits for answers.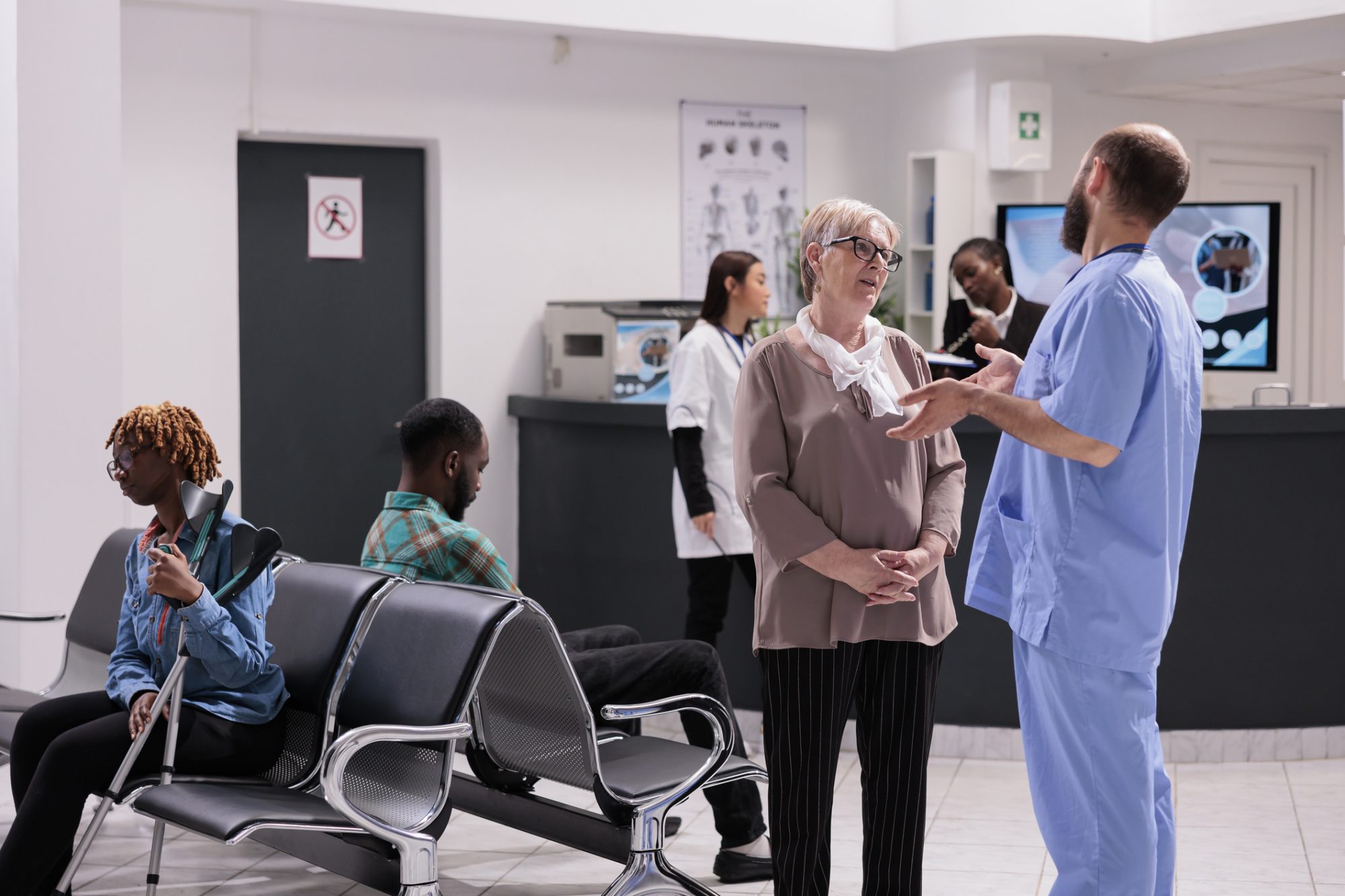 If we look at the example of East Suffolk and North Essex NHS foundation trusts which are using a new teledermatology digital referral solution to accelerate the diagnosis of skin lesions, they have reduced unnecessary hospital appointments by 50%.
The technology is an integrated referral management platform used by GPs which provides hospitals with a single-system view of outpatient activity. All patient notes, information, images and reports are in one place making referrals much more efficient for GPs and giving clinicians on the receiving end an instant clear view of all the patient data.
GPs can quickly upload patient history and a high-resolution digital image of a mole that is causing concern. Advice and guidance services from remote consultants can then easily review all the information and advise the GP if the patient needs an urgent referral or can be downgraded to either a routine referral or not requiring hospital treatment at all.
Using the digital referral platform is proven to avoid unnecessary hospital appointments which have a knock-on effect of relieving pressure across the frontline NHS services.
Fast-tracking urgent cases
Consequently, the patients who do need urgent care can then receive their appointment quicker which improves their chances of receiving early treatment. The digital referral process is able to expedite those cases which need to be seen within the NHS's two-week wait (2WW) for potential cancer diagnoses.
Let's take the example of Ipswich Hospital Dermatology Service. Prior to digital referrals, they were under significant pressure on the 2WW pathway due to the sheer volume of cases. However, out of 10,000 in-person referrals, only 40% were kept on the 2WW pathway. By adopting a digital triage process local GPs could remotely receive advice and guidance from consultants and only refer the urgent cases.
The impact for Ipswich Hospital Dermatology Service was immediately clear with 93% of cases in its four-month pilot period being triaged in one day. Getting urgent cases seen in a timely manner can prevent patients from resorting to emergency care and ensures they receive the right care at the right time.
Reducing administrative burdens for doctors
When the pressure is on over the winter season, primary care can become a bottleneck as demand for services increases. Clinicians want to be focussing on care and not unnecessary administrative burdens.
The digital referral process enables GPs to refer in minutes on one platform whilst they are still in the appointment with the patient. All the patient information is easily accessible on one digital record with any relevant results or reports included. Traditional referral methods require GPs to laboriously write letters and gather the information together and demand heavy administrative support outside of appointments. The North East London Musculoskeletal Alliance has worked closely with local GPs to implement digital referrals for patients with complaints such as knee, neck, back and shoulder pain. The technology has saved GPs 3.5 minutes for every patient referred which could save up to 3000 hours of GP time in a year.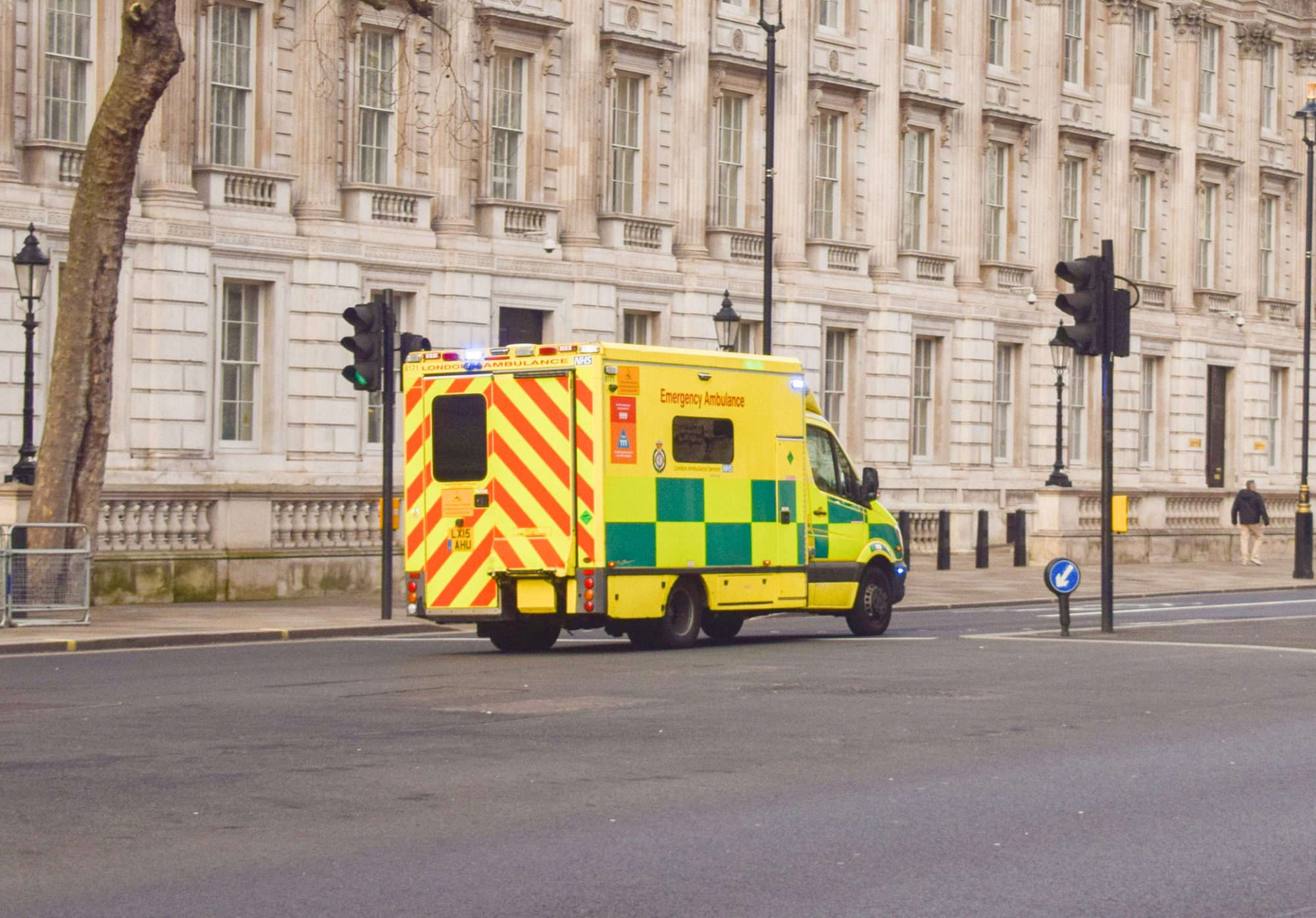 The number of referrals that are correct the first time has also increased by 70% saving the hospital clinicians time by not having to go back GPs, chase for further information or pass to another department. Previously, referrals that did not include reports, x-rays or images would waste time resulting in patients attending the wrong clinic or having their referral rejected and being put back on the waiting list whilst they continue to wait in pain for treatment. This again, increases these patients' chances of ending up at A&E, when you want them to be seen by the most appropriate clinician first time to make the best use of NHS resources.
Collaboration between primary and secondary care
The digital referral process enables clear and efficient communication between primary and secondary care providers and supports all the stakeholders involved in a patient's care. It increases the chances of good patient outcomes as treatment is carried out efficiently by the correct service. All of this has the ripple effect of relieving pressure across frontline NHS services and ensuring emergency services are not being used as a last resort by patients who should not have ended up there in the first place.
This piece was written by David Ezra. David is the managing director – NEC Rego, an integrated referral platform.
Editor's Recommended Articles