Dr Bahman Nedjat-Shokouhi, founder and CEO of Medefer, discusses how virtual outpatient care is the future of the NHS and how we need to prioritise funding for digital technologies that can pave the way for elective recovery
The concept of virtual outpatient care within the NHS is not new, but COVID-19 drastically changed our approach to the delivery of services. Health systems were presented with an opportunity to transform services, using innovative strategies to improve performance and efficiency.
Following the pandemic, we should look towards accelerating the adoption of technology to transform healthcare structures for good.
Sir James Mackey recently commented that virtual outpatient care is the cornerstone of the next phase of elective recovery. As of June 2022, there were 6.7 million patients on the waiting list.
This is a figure that is increasing every day, caused by a multitude of factors such as workforce shortages and staff burnout as well as the repercussions of the pandemic.
Only by adopting new digital models of care that improve the efficiency of our current system can we ensure a more sustainable NHS that works both now and in the future.
A more sustainable NHS
I work as a gastroenterologist consultant and even before the pandemic, I witnessed the multiple months that patients were waiting to attend an outpatient clinic. Often, patients would face agonising stress and anxiety caused by long waits for test results. I realised how technology could greatly improve the patient pathway, and how this in turn would improve the patient experience, relieve NHS pressures, and help to address the backlog.
That's when I started Medefer. I wanted to create a virtual care platform that used a national grid-type model where free capacity is pooled from Trusts across the UK, as well as individual consultants working in their own time. By seamlessly and safely integrating virtual and physical care, our process allows consultants working together to manage patients much more quickly than would have otherwise been possible.
Virtual outpatient providers like Medefer allow higher urgency patients to be identified, and for NHS consultants to review patient cases to assess the appropriate next step, whether that be further tests or referral back to the GP with a management plan.
Through the platform, patients can also be upgraded to a two-week wait if needed and can receive in-person consultant appointments in a timely manner.
Improving the patient experience in NHS trusts
The alternative patient pathway created by virtual care providers has proven to be successful in improving the patient experience within NHS Trusts who have adopted such platforms. The technology has also been welcomed by healthcare professionals, who appreciate how virtual care models can positively impact the delivery of NHS services.
One of the biggest critiques of virtual care is that it stops patients from being able to see healthcare professionals face-to-face. We need to recognise that traditional models of outpatient care are not always the most appropriate – they may not be easily accessible for patients or aligned with their needs.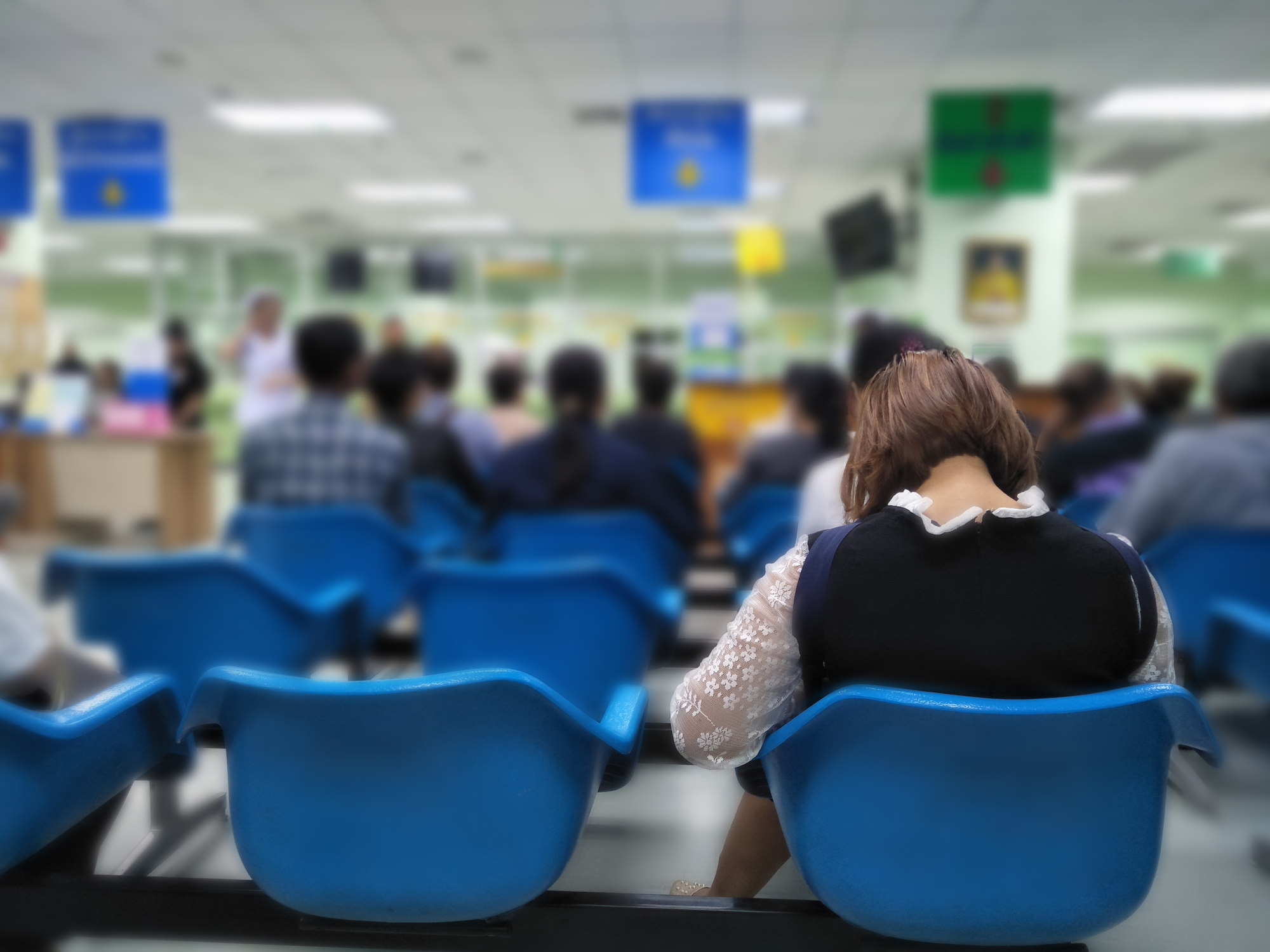 The true advantage of virtual outpatient care is that it provides a more flexible and tailored approach to delivering healthcare and works to improve the patient experience. With the help of training programmes for healthcare professionals to improve their digital literacy, virtual care can transform outpatient pathways and ensure that those who really need in-person appointments, can access them in a timely manner.
Many NHS Trusts across the UK have already begun implementing virtual outpatient care within their patient pathways and have seen the impact it can have on workload and patient backlogs. In the Isle of Wight, the pandemic forced their local Trust to accept the virtual outpatient care model in order to continue managing patients.
Reducing waiting lists
Since the end of COVID-19 restrictions, they were able to reduce waiting lists for over 1,000 patients who were facing a wait of over 50 weeks. Previously patients at the Trust could have been waiting over 35 weeks to be seen by a consultant following a GP referral, but the virtual outpatient pathway meant that they were able to identify those patients who were at higher risk.
Through this, they were able to reduce their waiting time by 30 weeks in some cases.
These examples show us that virtual outpatient care is a validated way to tackle the backlogs and therefore, we need to push the implementation of these tactics across the UK. We need to prioritise future-proofing the NHS through virtual care; the only viable long-term sustainable healthcare model.
This requires an active commitment from the new Government for increased funding for technological advancements within the NHS.
References
NHS Waiting List Tracker – LCP UK. Available at: NHS Waiting List Tracker (lcp.uk.com)
(Last accessed September 2022)
Editor's Recommended Articles