Child Language

Related Content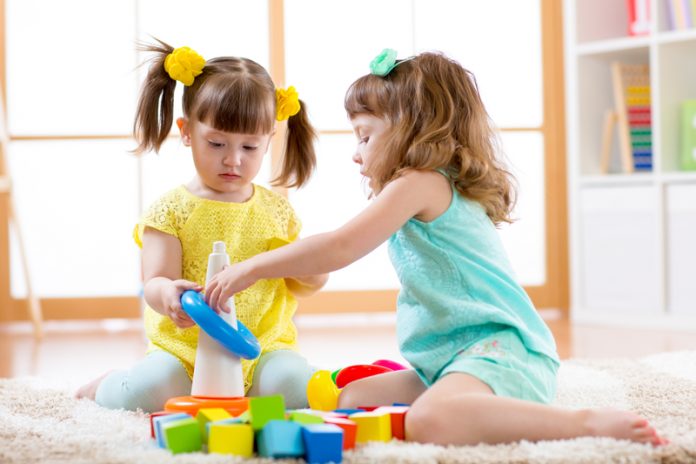 Mabel L Rice analyses the cause of Specific Language Impairment (SLI) and the need to identify it early on in children to provide a solution.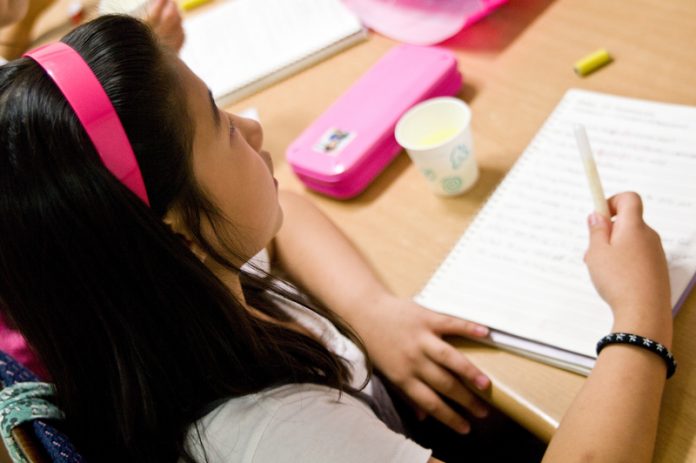 Mary Hartshorne, Head of Evidence at I CAN explains the difference in poor children's language skills when it comes to closing the word gap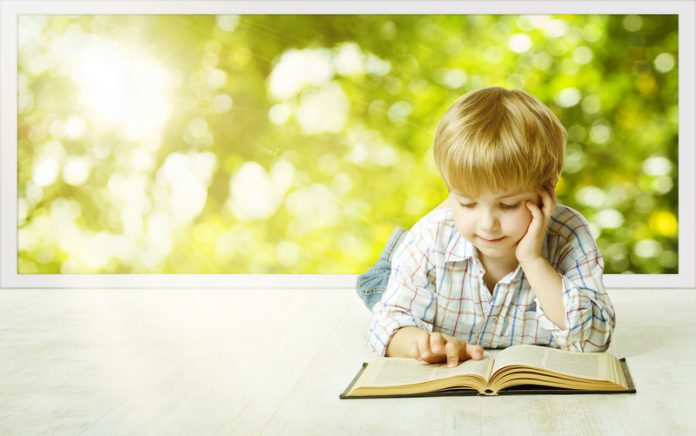 The early years of a child's life are some of the most important when it comes to their development, and new research has revealed that parents are more proactive with baby learning than ever before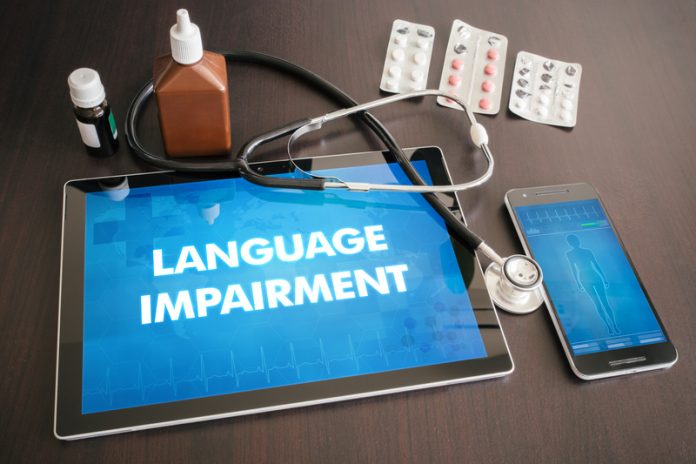 It has long been held that a mother's education is a key factor in the development of their child's language. However, the link may not be as strong as previously thought, writes Mabel L Rice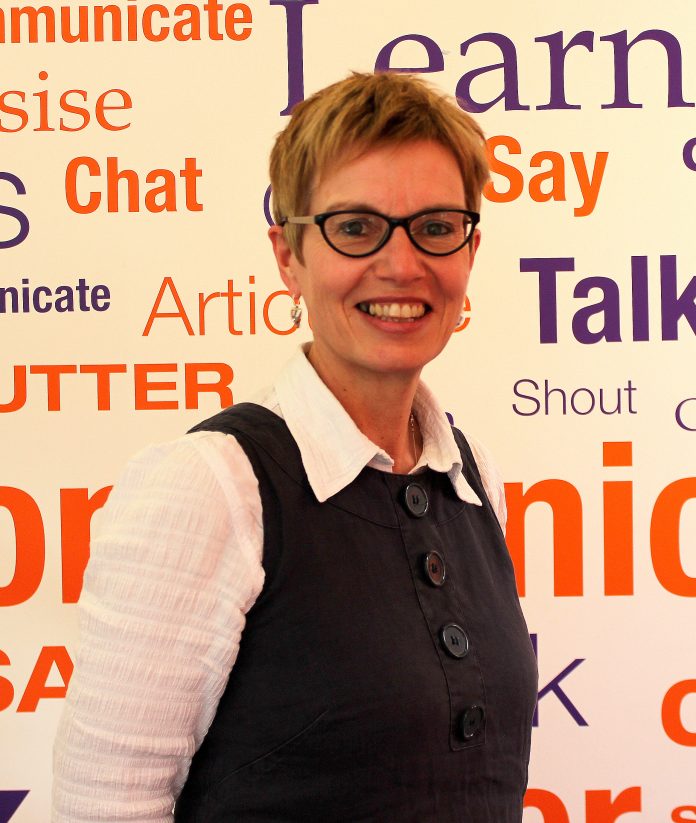 Mary Hartshorne asks if speech, language and communication are forgotten skills and gives a compelling response to this intriguing thought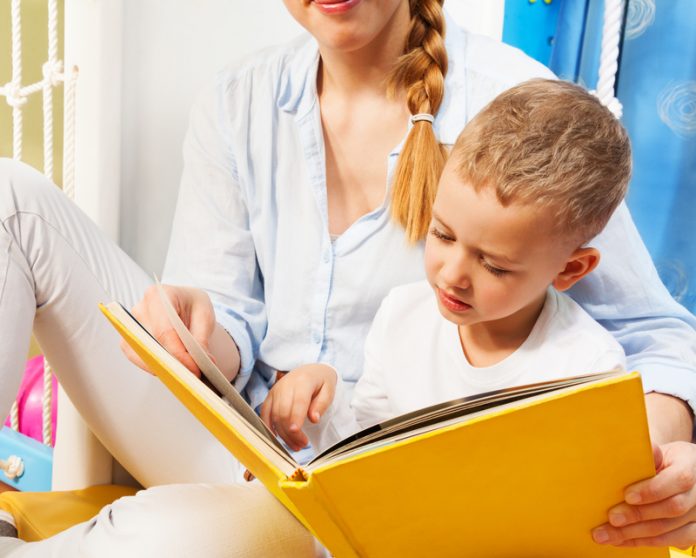 Education Secretary sets his vision to support a child's early years education, in his first major speech on social mobility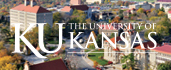 Growing up with Specific Language Impairment can impact a child's development in a number of ways. Professor Mabel Rice of the University of Kansas discusses the issues.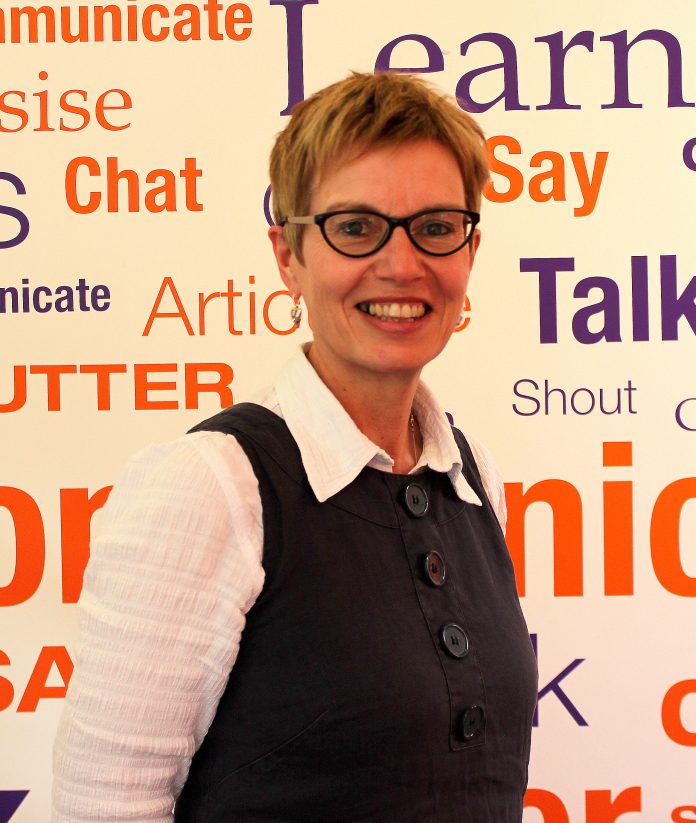 Mary Hartshorne, I CAN's Head of Evidence shares her thoughts on the report Bercow: Ten Years On and the next steps for children and young people with speech, language and communication needs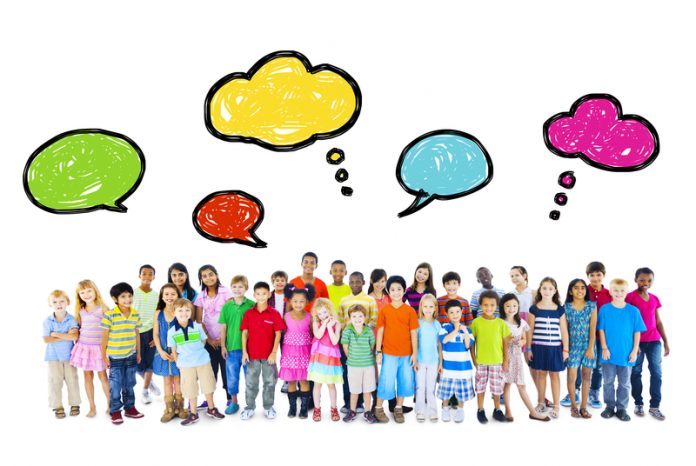 I CAN detail how their new independent report presents a real and updated picture of the experiences of children and young people with SLCN and their families, ten years on from The Bercow Report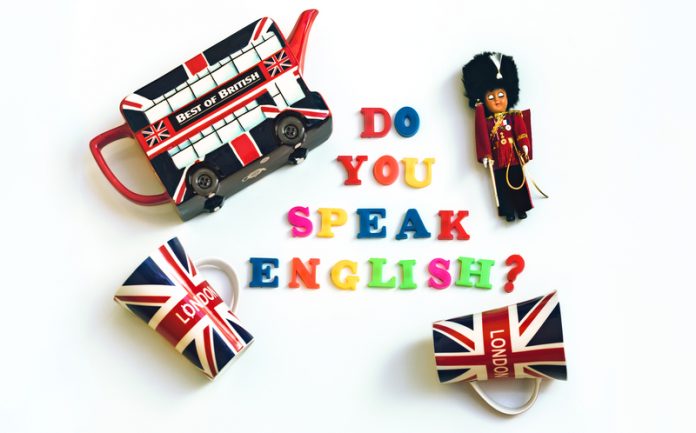 Communities Secretary Sajid Javid today (14 March) set out an ambitious long-term plan of action create a stronger, more integrated Britain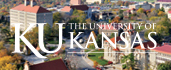 The Child Language Doctoral Program (CLDP) is moving in new directions! The Child Language Doctoral Program's long-standing interdisciplinary doctoral program has a legacy of preparing researchers in child language and language impairments in a way that bridges knowledge of language acquisition, children's language impairments, developmental psychology, and linguistics. The programme is...