Energy Storage

Related Content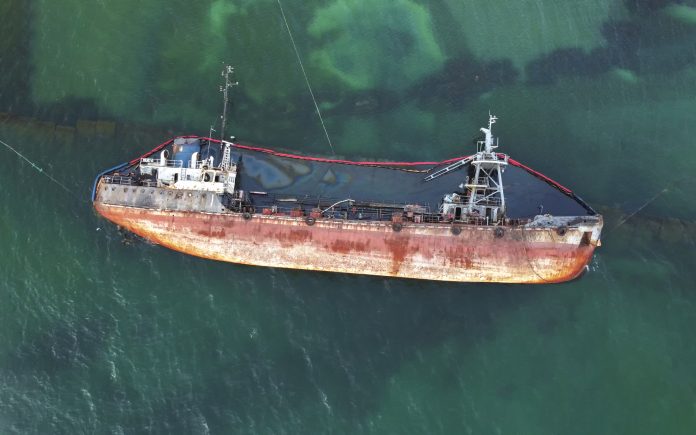 A single oil spill could disrupt the global energy supply – shutting down major gas export facilities and vital desalination plants.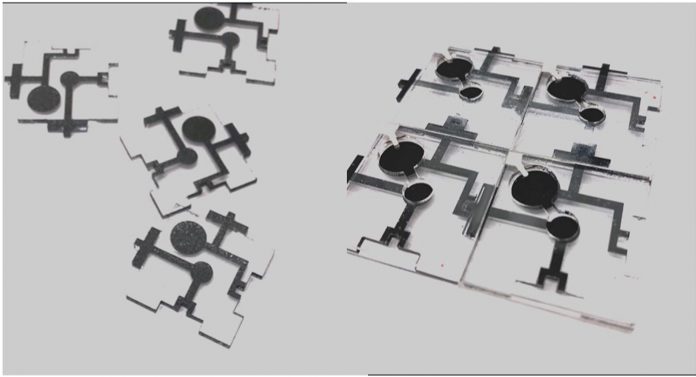 The new "plug-and-play" biobattery developed by researchers at Binghamton University State University of New York, has proven its worth – with the team revealing it can last for weeks at a time.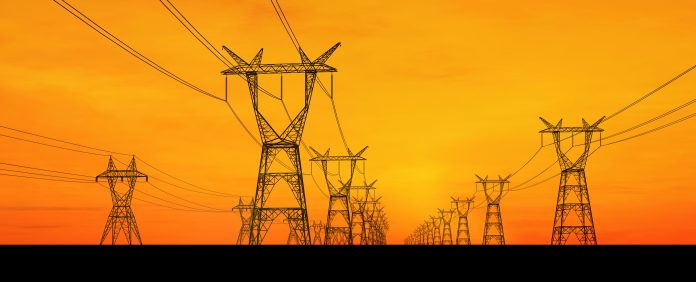 Andrej Souvent, CEO of Operato d.o.o. discusses boosting the power grid by using Dynamic Thermal Rating technologies (DTR)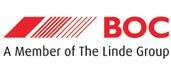 BOC,a Linde company, is the UK and Ireland's largest provider of industrial gases, with a nationwide production and distribution network.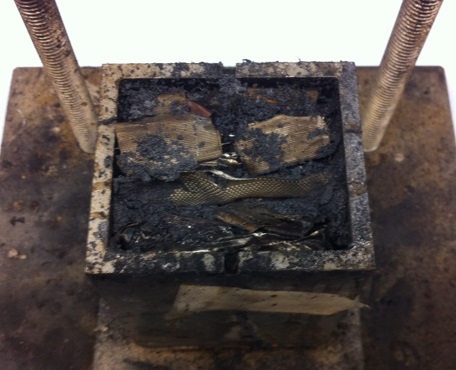 Dr. Carlos Ziebert, from KIT, explains how calorimeters can be applied to improve materials for thermal propagation mitigation in Lithium-ion batteries.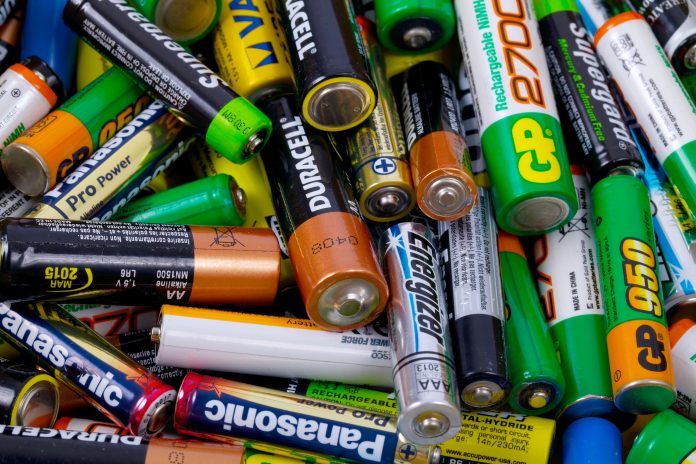 Here, Bo Normark, Thematic Leader Smartgrids & Storage, EIT InnoEnergy explains precisely why the EBA is the catalyst for battery development in Europe.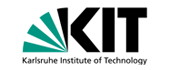 Dr. Carlos Ziebert, explains a calorimetric method for internal pressure measurement, which helps paving the way for safer Lithium-ion cells.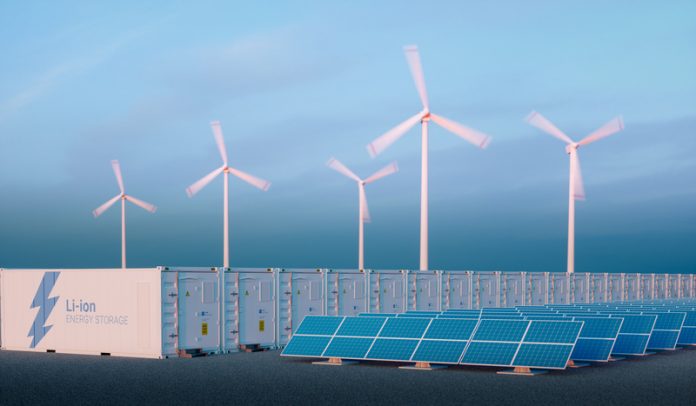 Senior market research analyst at BSRIA Ltd, Henry Lawson provides an expert perspective on the potential for battery storage in the UK today In a speech in November 2017, the UK Energy Secretary Greg Clark set out an apparently ambitious vision of UK energy policy in general and for battery...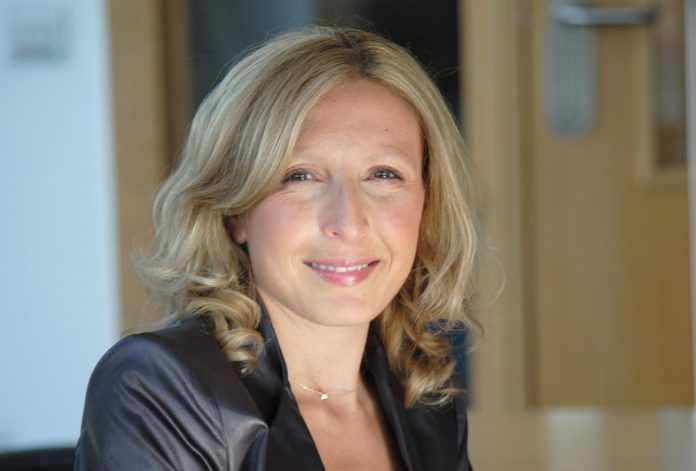 Nanomaterials offer significant advantages for energy storage applications, as Professor Valeria Nicolosi's research is demonstrating.