Energy Storage

Related Content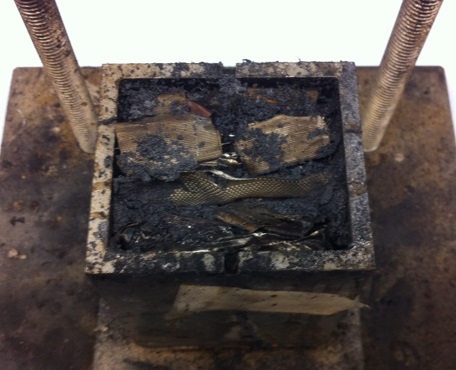 Dr. Carlos Ziebert, from KIT, explains how calorimeters can be applied to improve materials for thermal propagation mitigation in Lithium-ion batteries.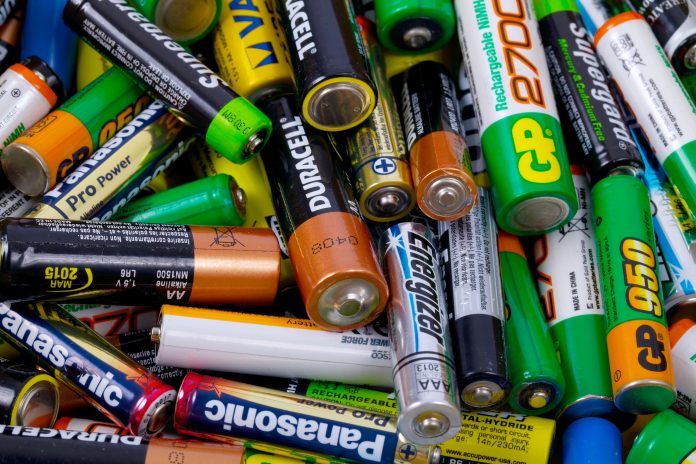 Here, Bo Normark, Thematic Leader Smartgrids & Storage, EIT InnoEnergy explains precisely why the EBA is the catalyst for battery development in Europe.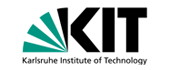 Dr. Carlos Ziebert, explains a calorimetric method for internal pressure measurement, which helps paving the way for safer Lithium-ion cells.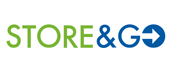 The Horizon 2020 project STORE&GO, led by the DVGW Research Centre at Engler-Bunte-Institute, Germany, is demonstrating that large-scale energy storage by power-to-gas is possible and highlighting that it is necessary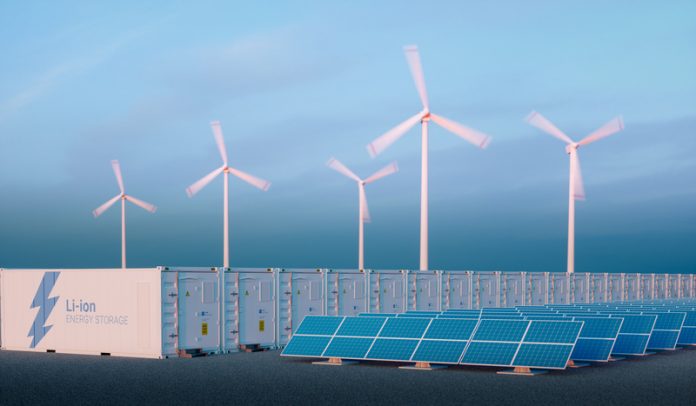 Senior market research analyst at BSRIA Ltd, Henry Lawson provides an expert perspective on the potential for battery storage in the UK today In a speech in November 2017, the UK Energy Secretary Greg Clark set out an apparently ambitious vision of UK energy policy in general and for battery...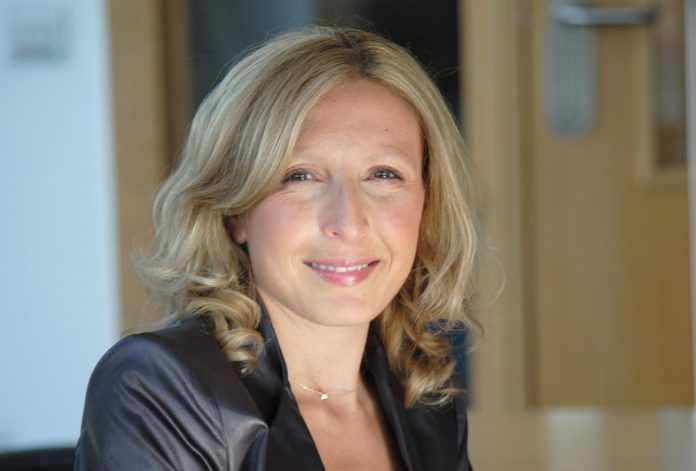 Nanomaterials offer significant advantages for energy storage applications, as Professor Valeria Nicolosi's research is demonstrating.