geography

Related Content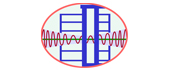 The National Center for Research on Earthquake Engineering aims to research and enhance pre-earthquake and post-earthquake engineering challenges.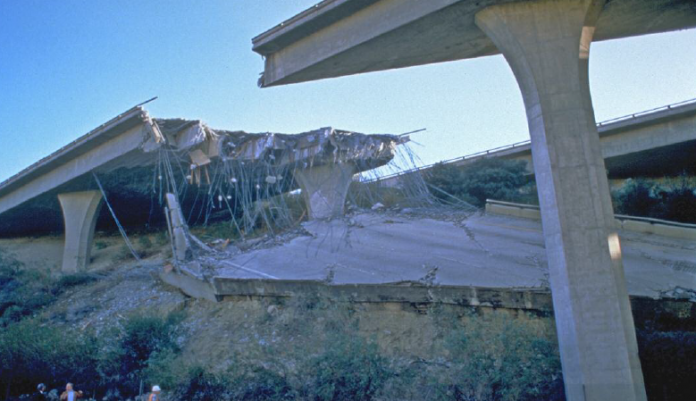 William Leith, Senior Science Advisor for Earthquake and Geologic Hazards at U.S. Geological Survey (USGS) explains the important aspects of the USGS Earthquake Hazards Program.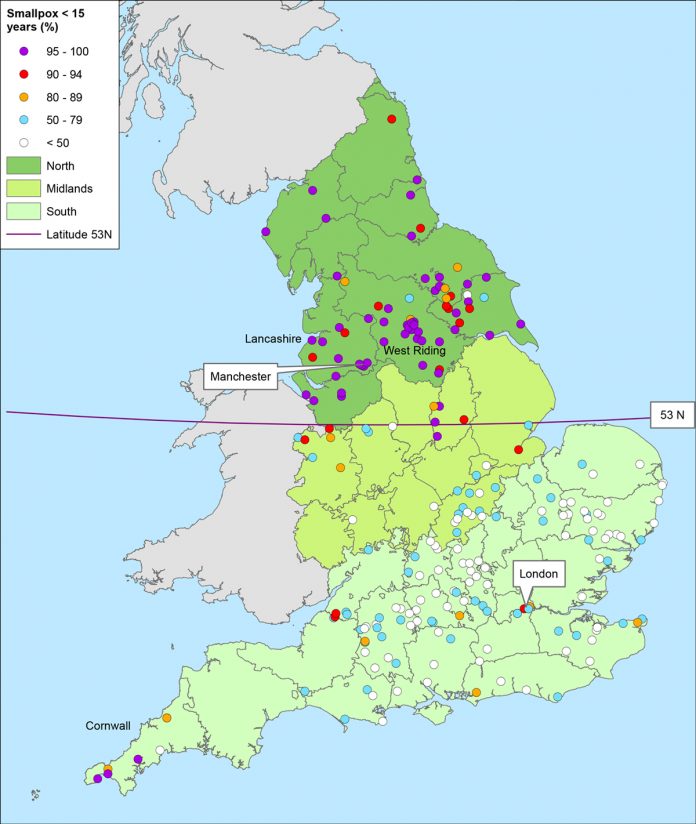 Romola Davenport and Richard Smith from the University of Cambridge explore epidemiological interactions between rural and urban populations and the consequences of urbanisation.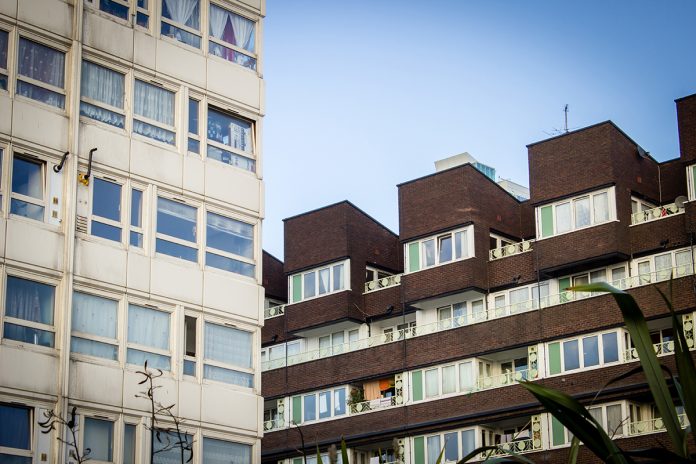 Dr Gideon Bolt from the Faculty of Geosciences at Utrecht University details the impact of exogenous factors on high rise housing estates.