geography

Related Content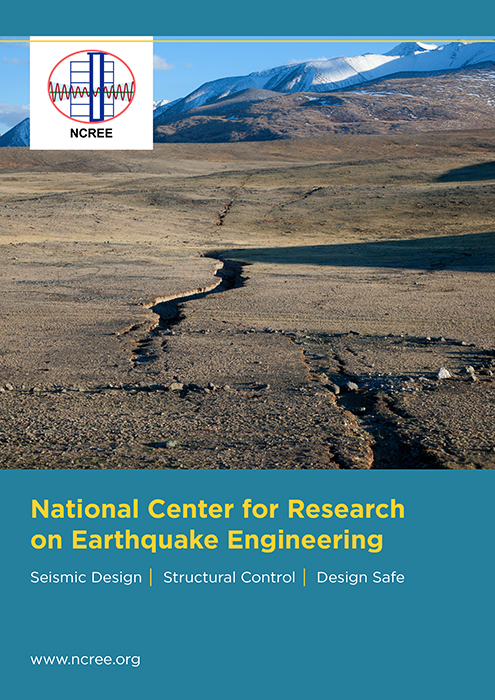 Professor Pei-Yang Lin explains the The National Center for Research on Earthquake Engineering (NCREE) technology that can change the game.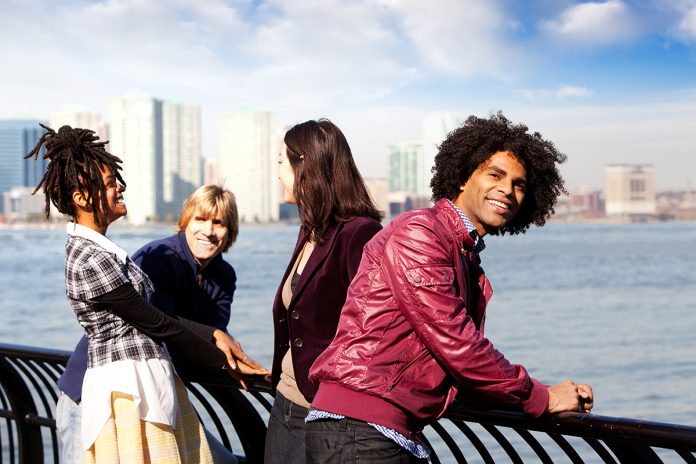 Diversity and interculturalism in cities worldwide are placed under the spotlight here by Dr Gideon Bolt, from the Department of Human Geography and Planning Faculty of Geosciences at Utrecht University in the Netherlands.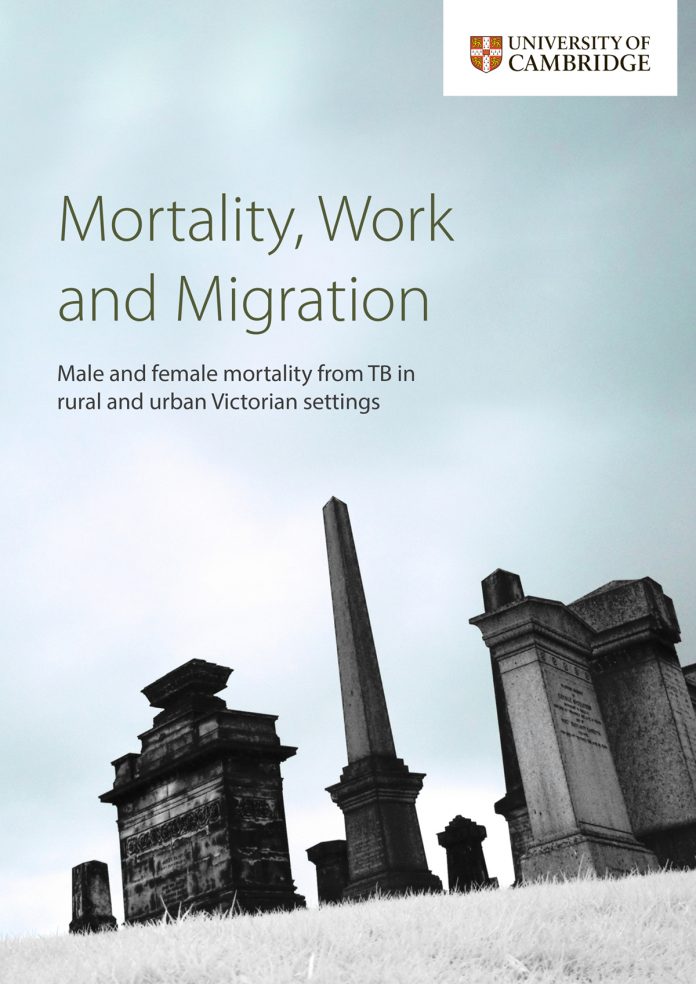 Here, Alice Reid and Richard Smith, Cambridge Group for the History of Population and Social Structure, Department of Geography, University of Cambridge, explore the areas of mortality, work and migration with a specific focus on tuberculosis (TB).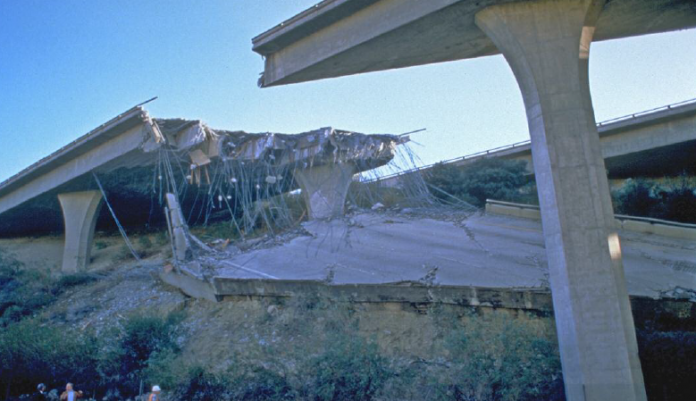 William Leith, Senior Science Advisor for Earthquake and Geologic Hazards at U.S. Geological Survey (USGS) explains the important aspects of the USGS Earthquake Hazards Program.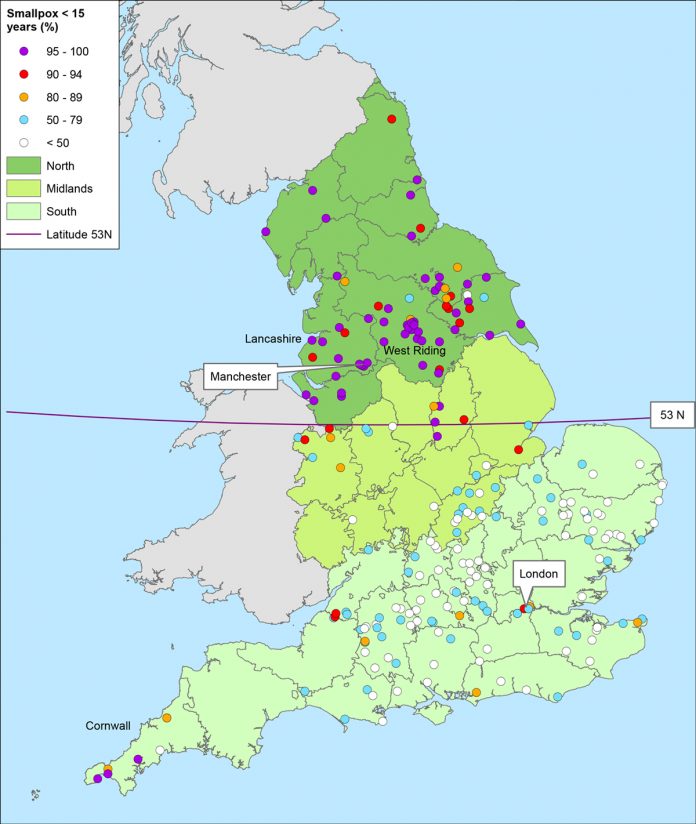 Romola Davenport and Richard Smith from the University of Cambridge explore epidemiological interactions between rural and urban populations and the consequences of urbanisation.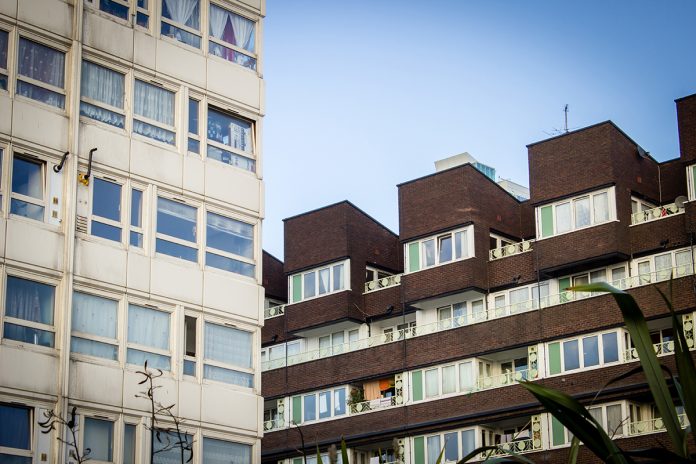 Dr Gideon Bolt from the Faculty of Geosciences at Utrecht University details the impact of exogenous factors on high rise housing estates.