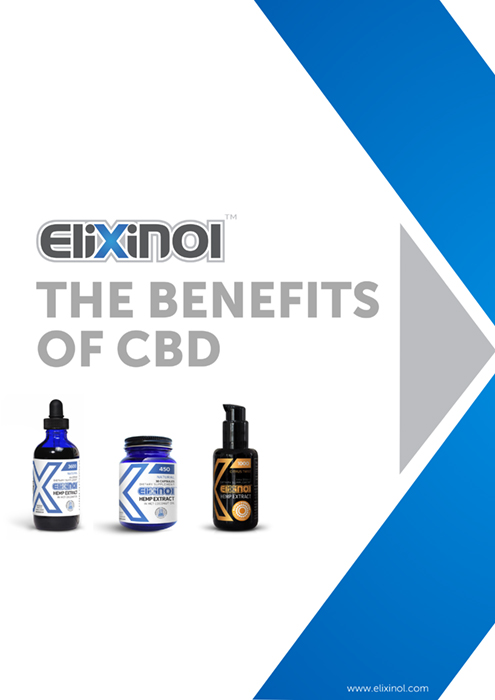 Here, we learn more about the company's (Elixinol) offering of cultivating top-quality strains of hemp, 100% organically grown and naturally processed to exceed industry standards.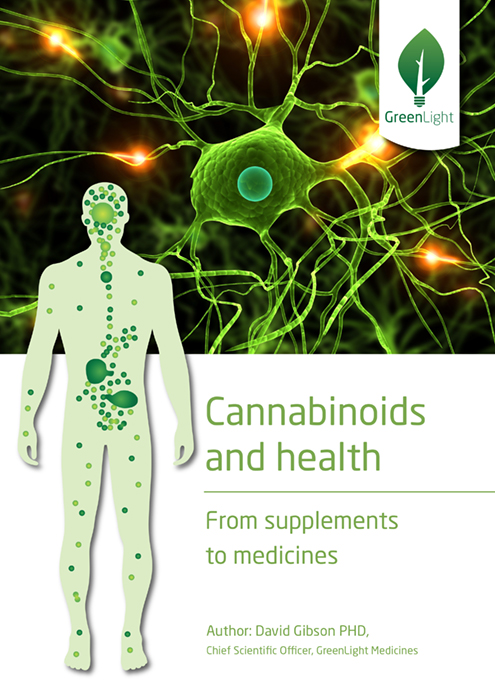 Here, GreenLight Medicines tell us what they do and the excellent supplements and medicines they offer in connection with cannabinoids and health. We also learn about their excellent research and development of safe and effective plant-based medicines.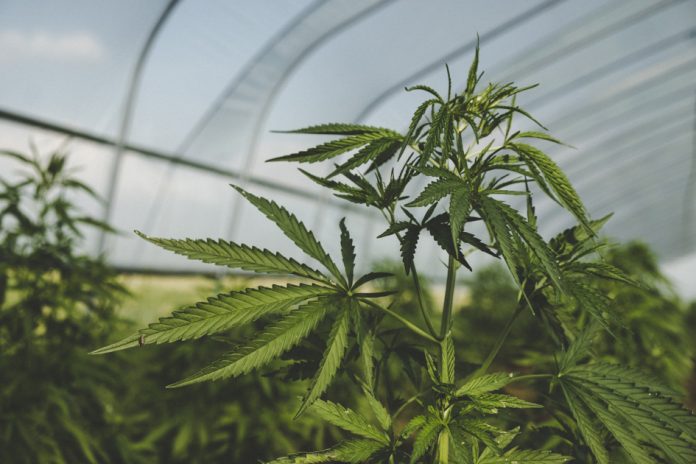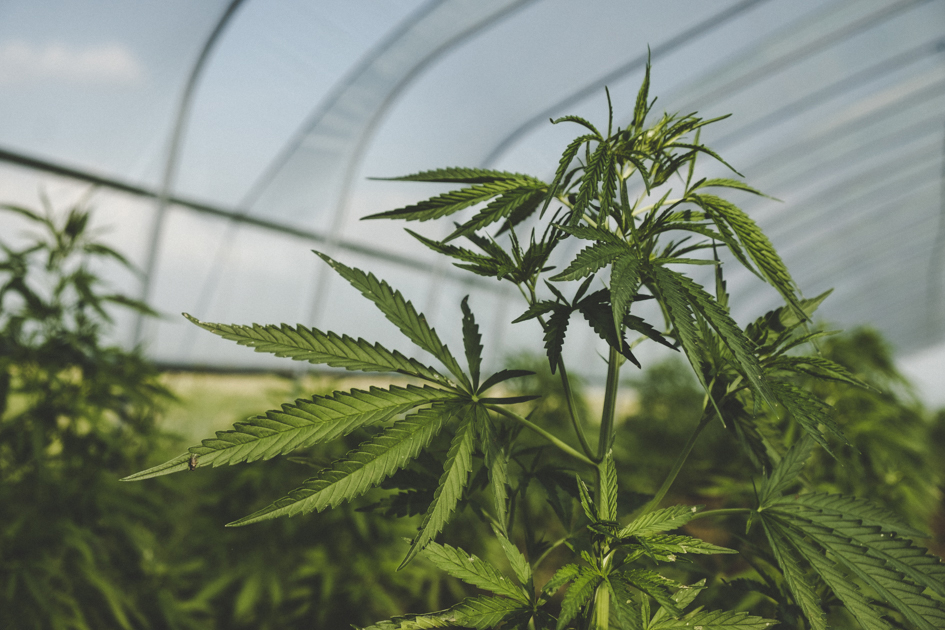 Hemp Mongolia LLC reveals its implementation plan to build the largest hemp processing farm in the Central Asian steppes.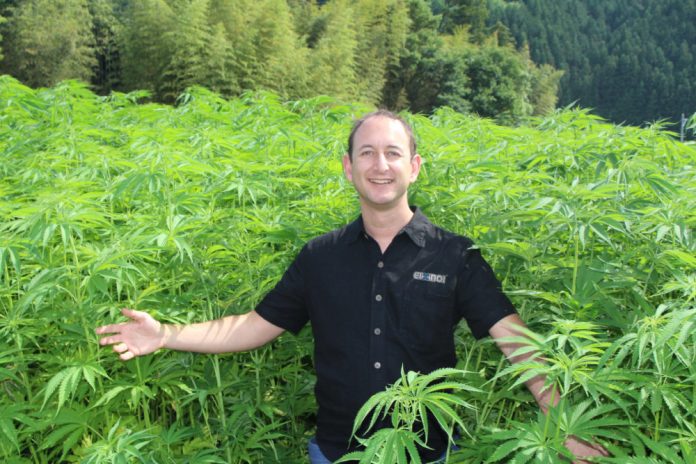 A worldwide manufacturer and distributor of cannabinoid products, Elixinol are committed to creating the best organic hemp products for the mass market.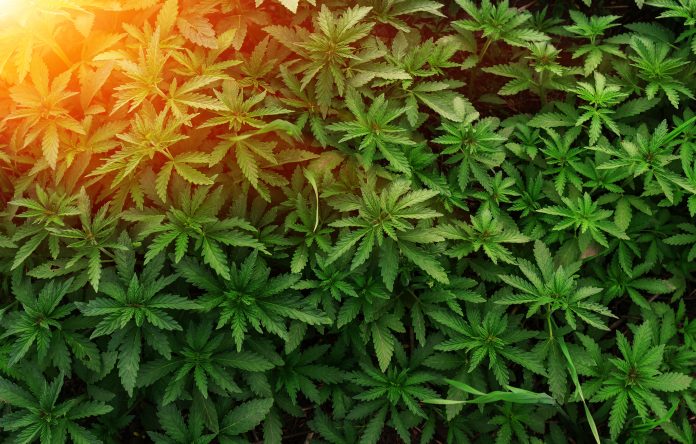 Paul McCourt CEO and Founder of Celtic Wind Crops.EU, explains how his firm is leading the way in the hemp industry for a sustainable future.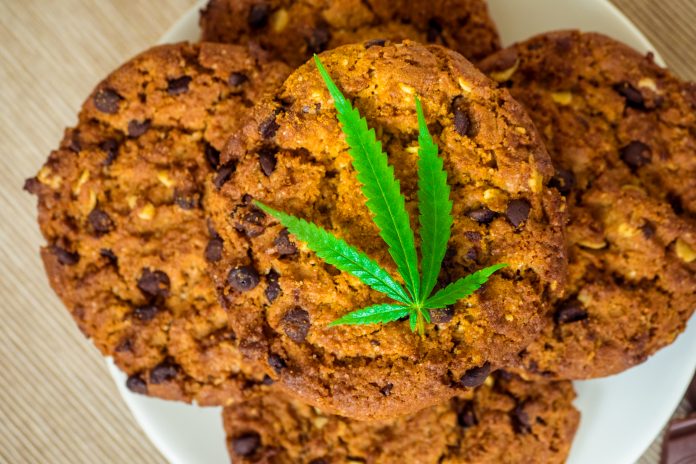 Here, European Union (EU) Novel Food regulations are thoroughly explored and questioned in the context of CBD in food.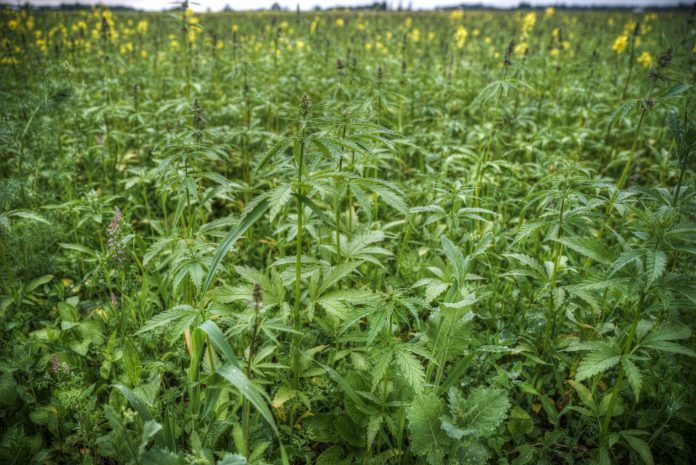 Henri Sant-Cassia from CBD Virtue turns the spotlight onto industrial hemp, a part of the cannabis sativa family.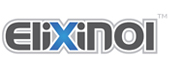 The Elixinol Group operates in the industrial hemp and medicinal cannabis industries, offering the highest quality and potency CBD products on the market.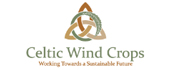 Based in the Cooley Peninsula, Co. Louth, Ireland, Celtic Wind Crops is an eco friendly organisation developing a range of natural hemp based CBD products