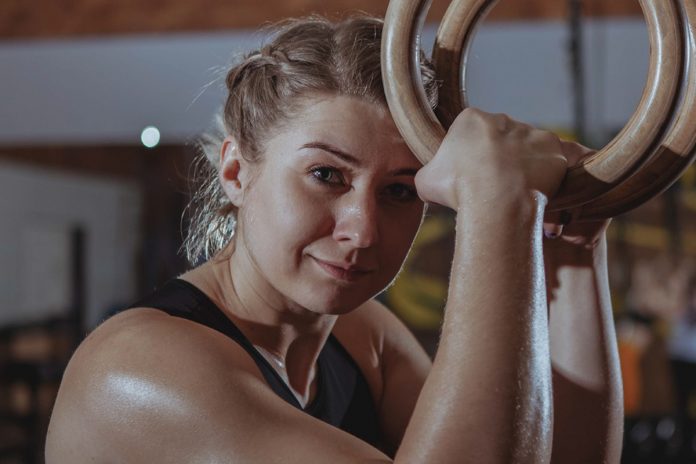 Elixinol has launched a new UK range of blended, full-spectrum CBD capsules using six original combinations developed to support good health and wellbeing
Elixinol has launched its UK range of blended capsules. Each of the products combines the company's full-spectrum hemp oil with plant-based ingredients, vitamins and minerals to encourage good health and general wellbeing. The blended capsules are rich in CBD and, as such, also boast a complete range of cannabinoids, flavonoids, and terpenes.
This announcement realises an innovative continuation following a string of firsts for Elixinol. After becoming the first CBD company to advertise in Times Square and London Underground stations, the first to launch a CBD pop-up shop in a major UK shopping centre, and the first to sell CBD on the Ideal World shopping channel, Elixinol aims to remain on the forefront of innovation.
Elixinol's development team have gone to great lengths to ensure each of the products in the company's new blended capsule range contains proven health benefits. For example, the thiamine in Elixinol's Dreams capsules assists with normal psychological function, while Elixinol's Harmony capsules include chromium which aids the maintenance of normal blood glucose levels. Looking at intestinal health, the calcium in Elixinol's Dreams capsules contributes to the normal function of digestive enzymes.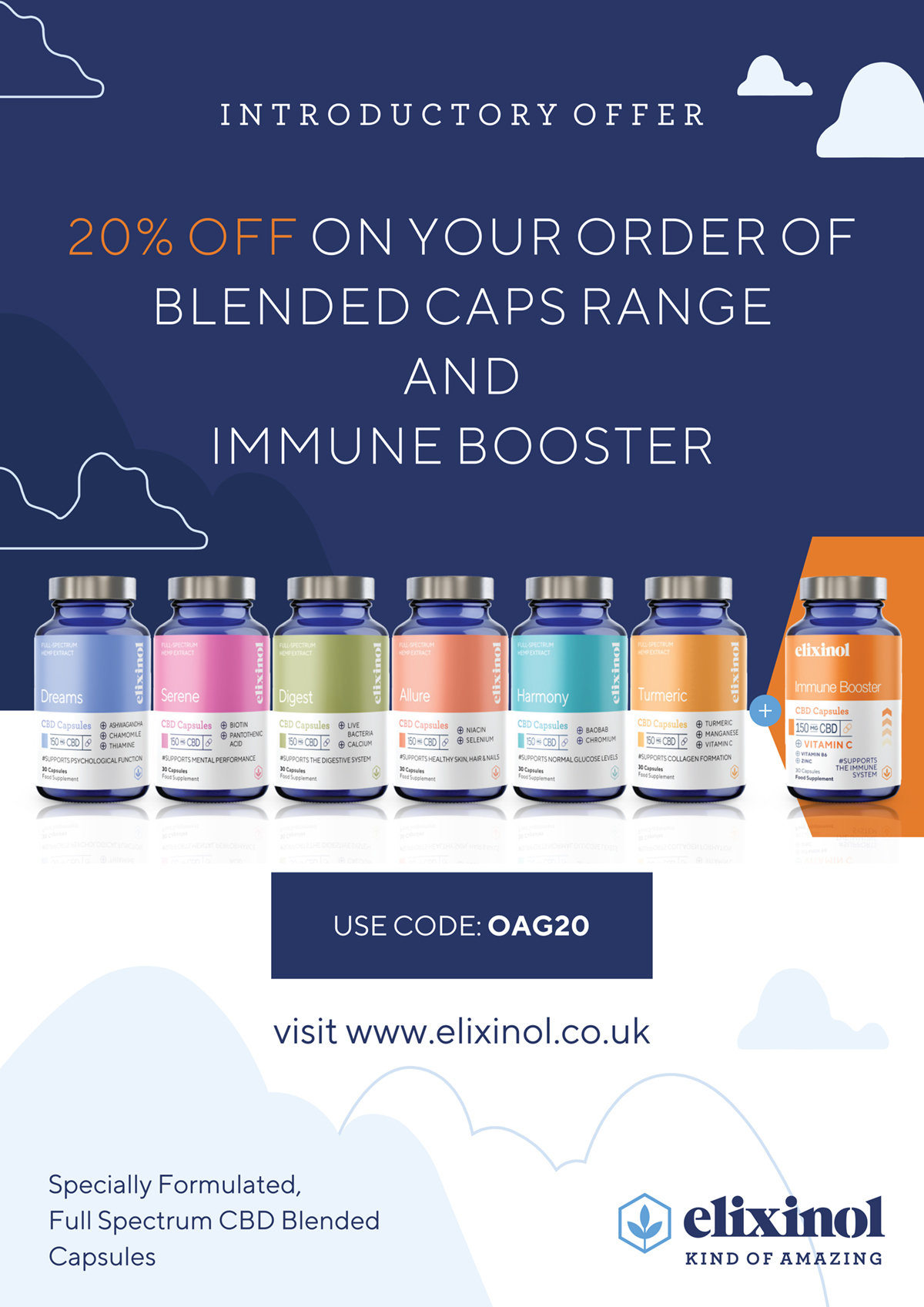 The six specific formulations of Elixinol's Blended Capsules are colour-coded for simple selection with a single, descriptive keyword relating each unique blend to its suggested application. With keywords such as 'Harmony', 'Digest' and 'Allure', CBD Blended Capsules target select inner systems and offer optimal support.
For those searching for a product to support normal hair and nail maintenance, the Allure capsules include selenium. The Vitamin C in Elixinol's Turmeric blend contributes to the regular function of bones and cartilage and is complemented by manganese which supports the normal formation of connective tissue. Finally, Elixinol's Serene capsules contain biotin, which can contribute to normal mental performance.
Ali Atcha, CEO Europe & UK, at Elixinol, comments:
"Today's launch demonstrates Elixinol is focused on expanding its portfolio to deliver a new generation of products. Our blended capsules provide a new, innovative and convenient way to consume a selection of vitamins and minerals that encourage good health and wellbeing on the inside and the outside."
All of Elixinol's new blended capsules are made from a full-spectrum CBD extract, which is 100% natural. Full-spectrum means that all the nutritive parts of the hemp plant are distilled into a pure, potent extract. Instead of using harsh chemical processes to isolate and extract only the cannabidiol, a full-spectrum extract gently preserves the entire "entourage" of components naturally present in hemp. These include over 85 cannabinoids, more than 500 phytonutrients, terpenes, flavonoids, antioxidants and essential oils.
To learn more visit us at www.elixinol.co.uk
Please note: This is a commercial profile
Editor's Recommended Articles