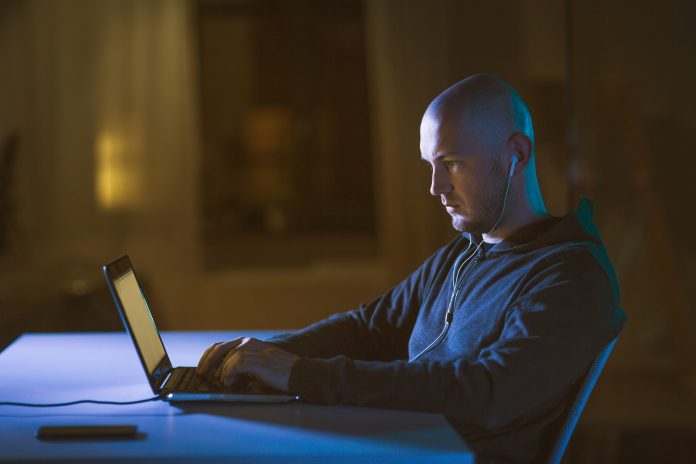 Open Access Government interviews Justin Albrecht, the man behind the discovery of Hermit Spyware in Italy and Kazakhstan.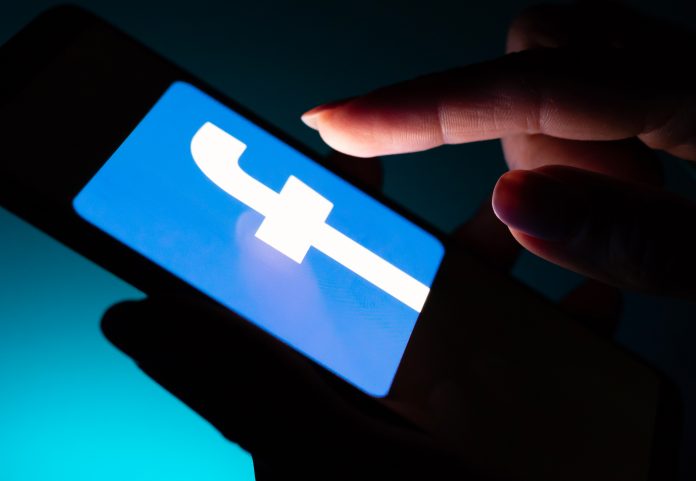 Pascal Geenens, director of threat intelligence for Radware, looks at the misinformation risks facing public sector organisations in 2020 - who is to blame?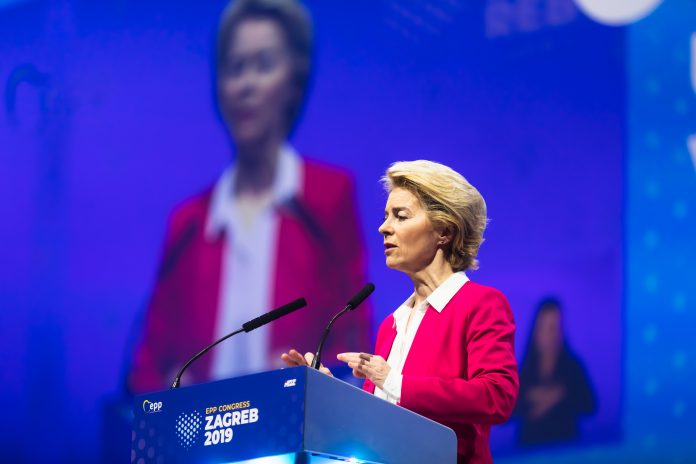 Signal is the messaging app that claims the highest level of personal cybersecurity: Why has the European Commission chosen this over other platforms?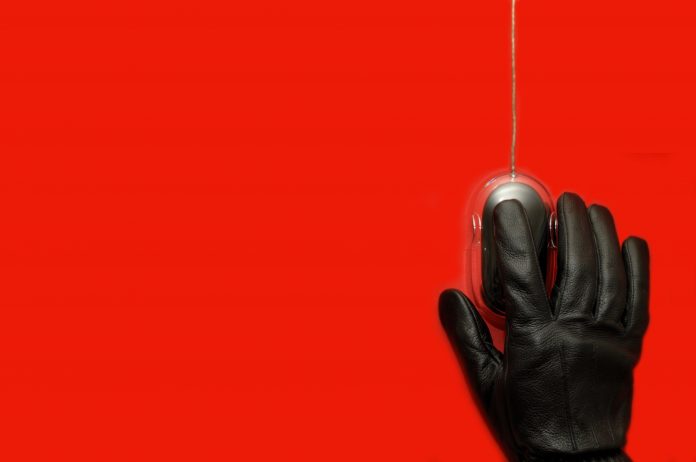 Here, Dr Sandra Bell discusses organisational cyber resilience and why the human factor is so crucial.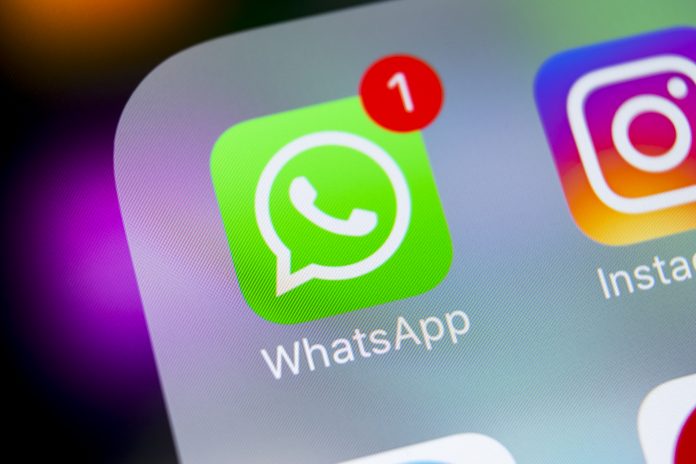 WhatsApp have launched a legal case against the NSO group, for hacking the encrypted messaging platform with their Pegasus spyware which roughly impacted 1,400 users.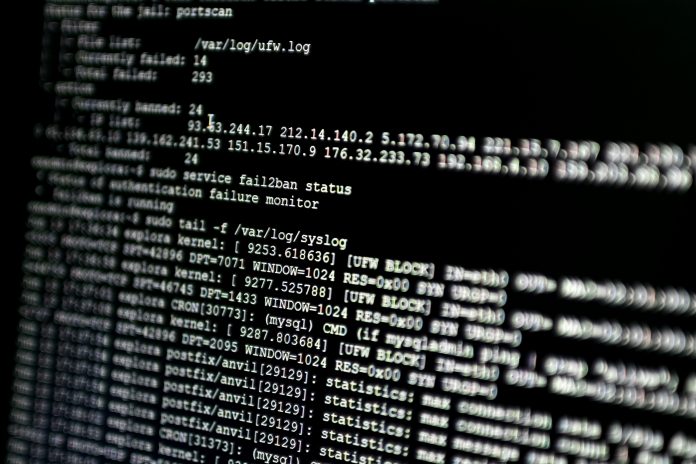 New research from the BlackBerry Cylance Threat Intelligence Team has uncovered a trove of highly sensitive data, suggesting an increased cybercrime risk.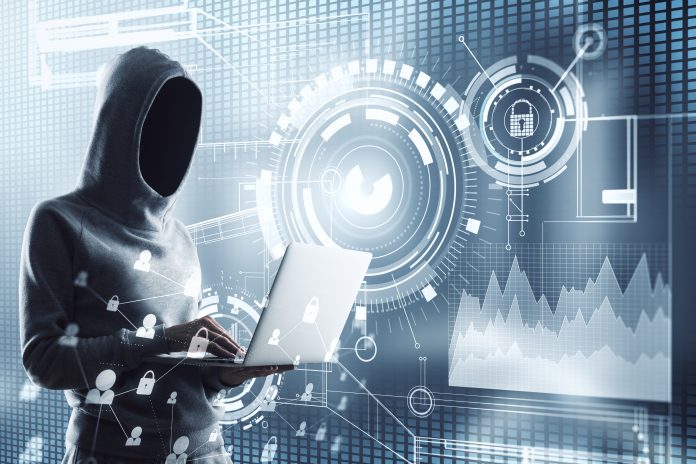 SonicWall today (24 July) released the updated 2019 SonicWall Cyber Threat Report, which found that IoT malware attacks and encrypted threats are increasing.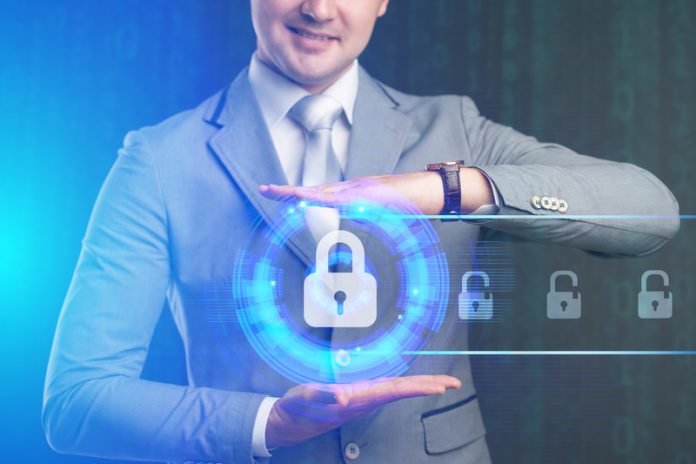 Global survey and analysis of IT and Security Professionals reveal cybersecurity pressures are up for a fifth consecutive year, however, marked improvements in security best practices are turning the tide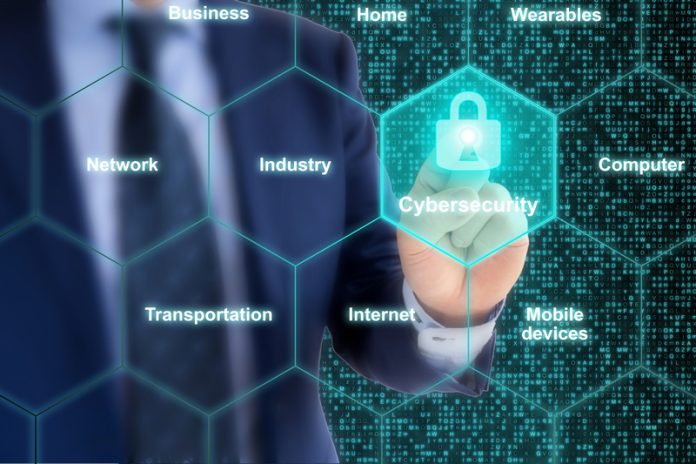 Centrify research finds two-thirds of UK organisations admit that privileged identity and access management would have most likely prevented significant cybersecurity breaches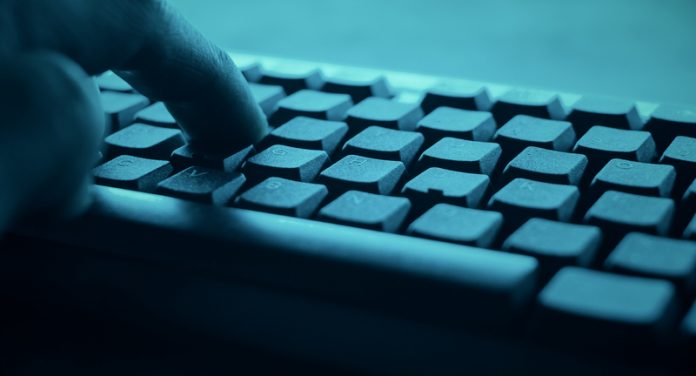 Slovenian mining exchange NiceHash was targeted by 'professional' Bitcoin hackers who stole 4700 coins worth around $80 million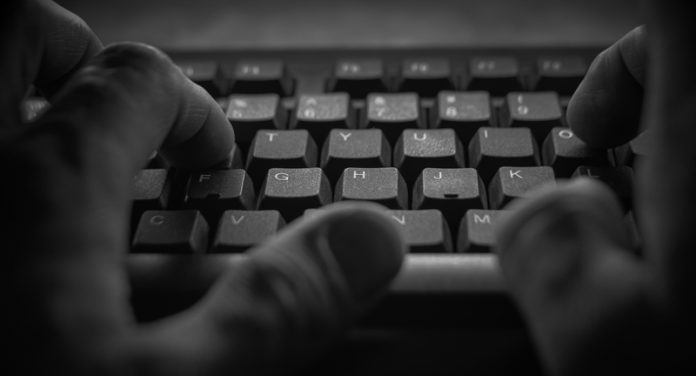 The incredible rise of Bitcoin, which recently broke the $10,000 barrier, has been met with a rise in cryptocurrency malware and other cybercrime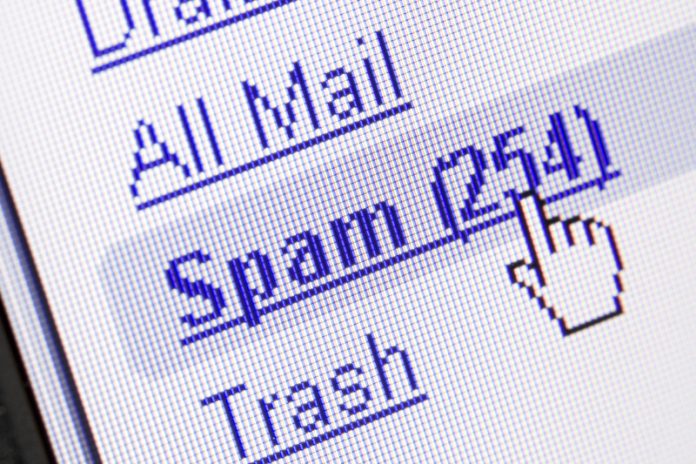 A malware researcher has discovered a spamming operation with access to more than 7.1 million email addresses, said to be the 'biggest of its kind'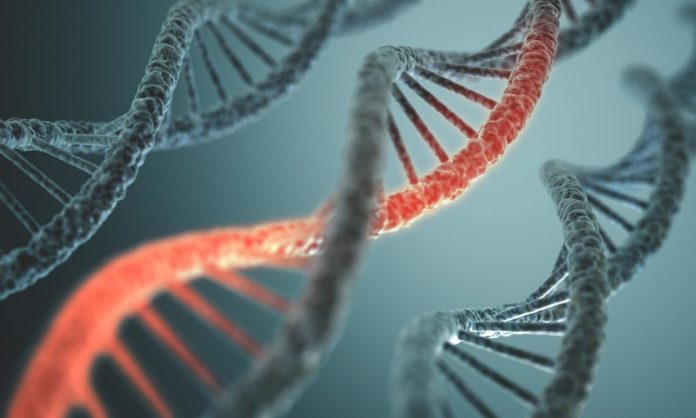 'Sci fi becomes real' as scientists in Washington use information stored in DNA to hack computers