Home
Tags
OAG 028 – October 2020
OAG 028 – October 2020

Related Content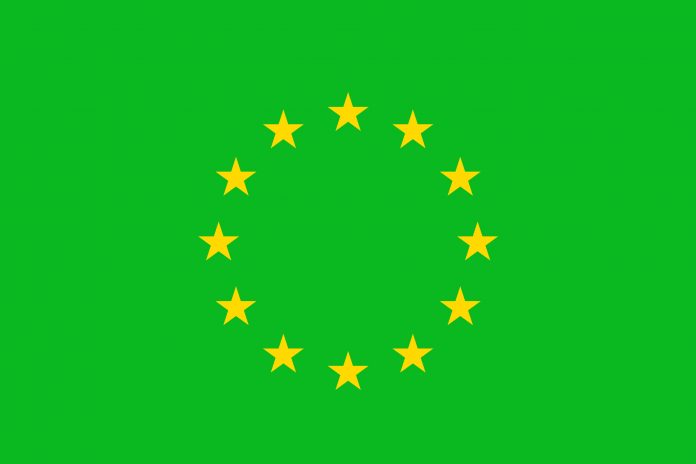 President of the Sustainable Development Observatory of the European Economic and Social Committee, Peter Schmidt tells us what we need to know about the European Green Deal amid COVID-19.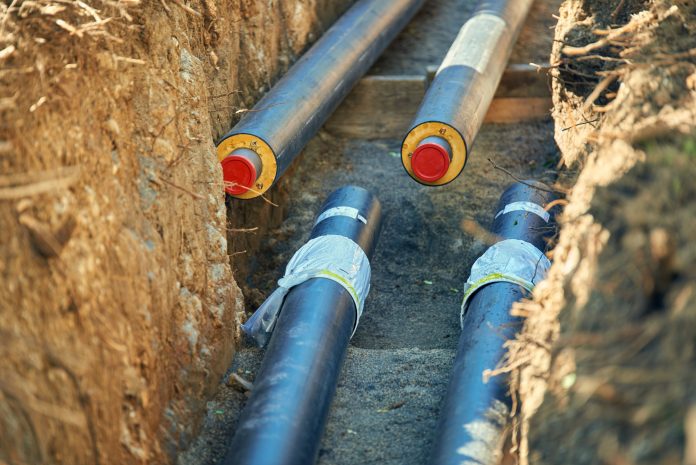 Andrew Turton and Lindsay Sugden from Delta-EE state the case for maximising the UK's opportunity for integrated low carbon heat networks.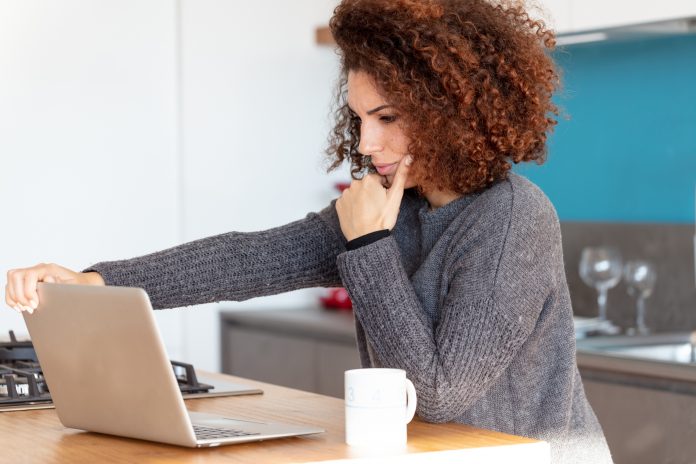 In this flexible working focus, Professor Dr Kyriakos Kouveliotis focuses our thoughts on how the global health crisis is impacting the way businesses have shifted their professional activities, ushering in a new digital revolution.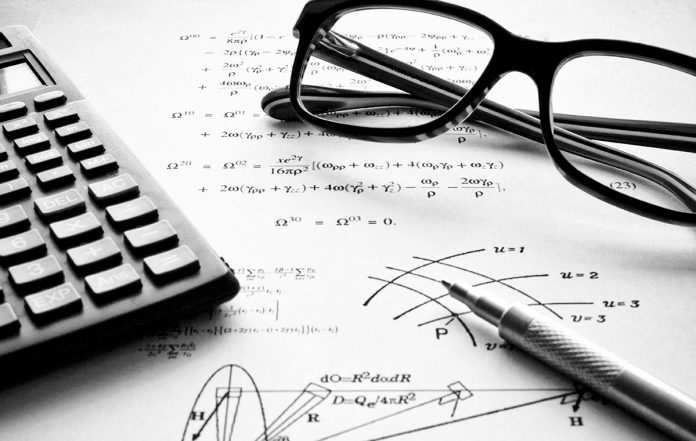 Tamás Sándor Biró, Vice Director at the Wigner Research Centre for Physics, discusses the current status of entropy formula research.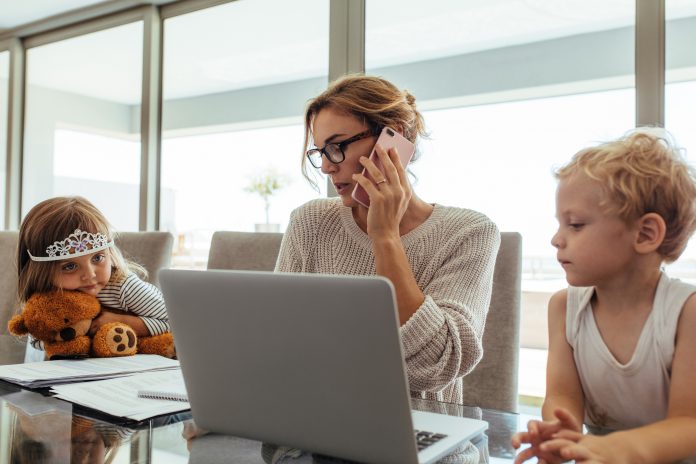 Open Access Government spoke to seven technology experts to get their advice on how organisations can effectively transition and manage a remote workforce.