Offshore Wind

Related Content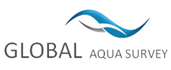 Dr Gwoshyh Song of Global Aqua Survey Ltd discusses the challenges of implementing offshore wind farms off the coast of Taiwan, and the solutions presented.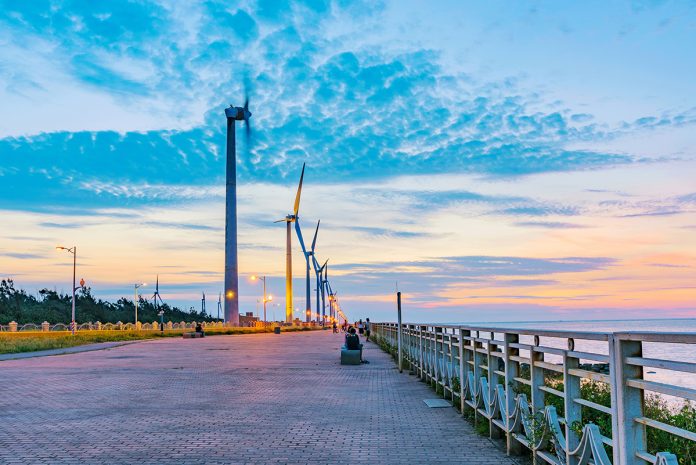 Dr. Gwo-shyh Song, Associate Professor at the Institute of Oceanography, National Taiwan University and Senior Consultant with Global Aqua Survey Ltd provides an in-depth look at green energy in the country.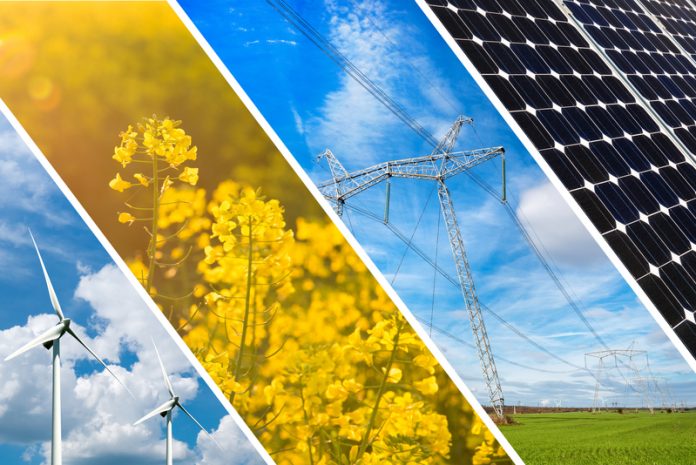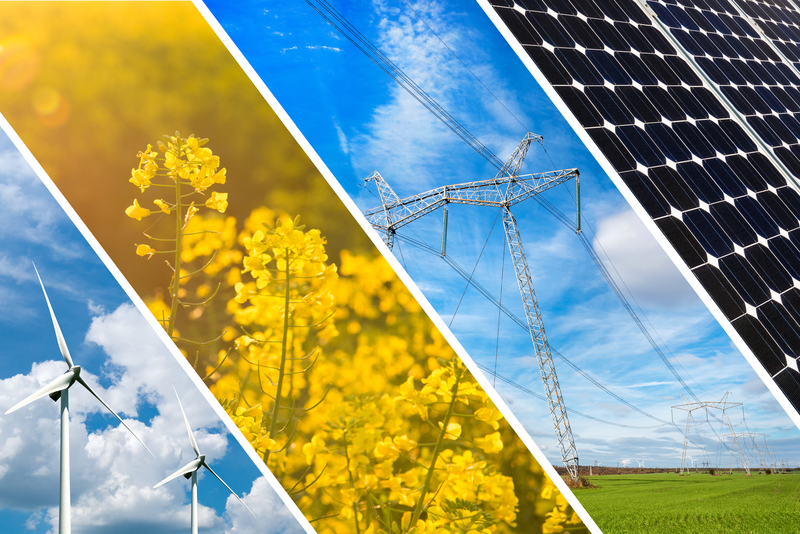 Global clean energy investment[1] totalled $332.1 billion in 2018, the fifth in a row in which investment exceeded the $300 billion mark.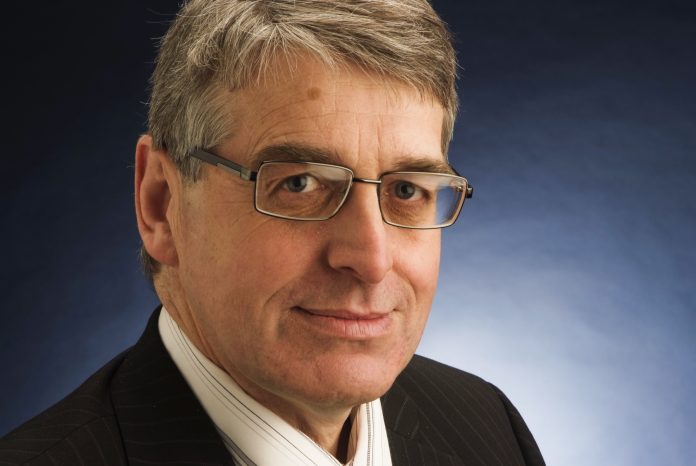 ZTP's Martyn Young, discusses what's happening with energy prices, what businesses can do to mitigate against the rising costs and the outlook for 2019.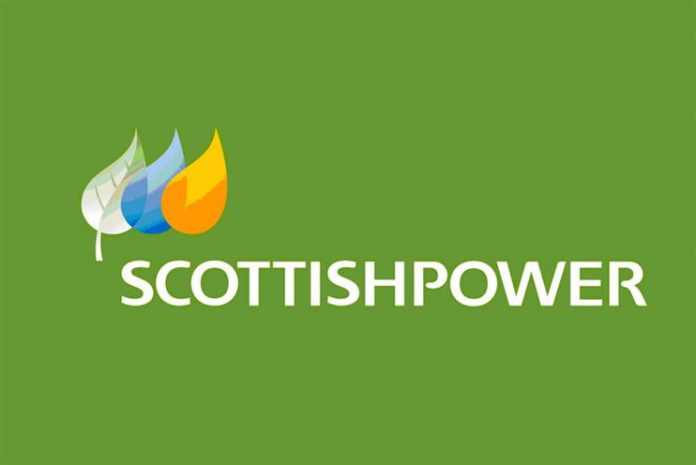 ScottishPower has become the UK's first to exit completely from coal and gas to wind power after selling generation assets, worth £702 million, to Drax.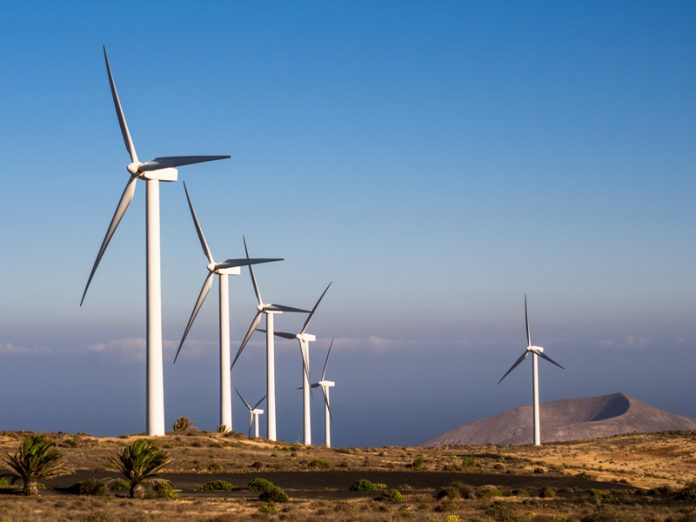 From wind turbines to wave power, renewables is a buoyant market. However, it's wind power that has made the most significant impact on how we generate and use energy — and we're becoming increasingly reliant on it as an energy source

The UK electrical sector charts massive growth with 410% increase in trading businesses since 2010, according to this comment piece from Swinton Business, part of insurance broker Swinton Group.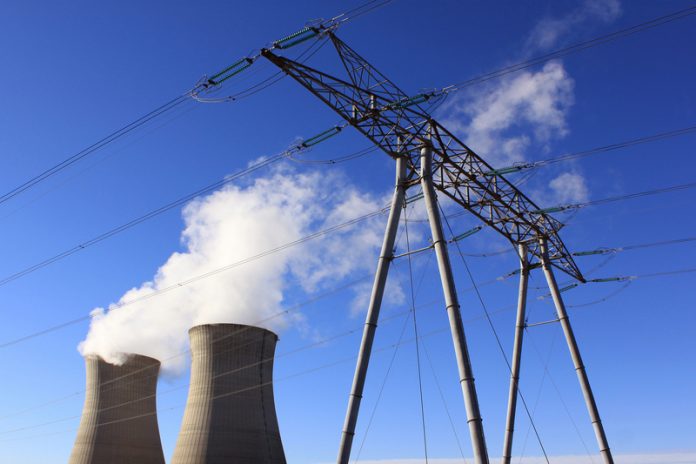 Gas providers Flogas weigh up the best options for reliable energy and explore how different sources compare in performance and environmental impact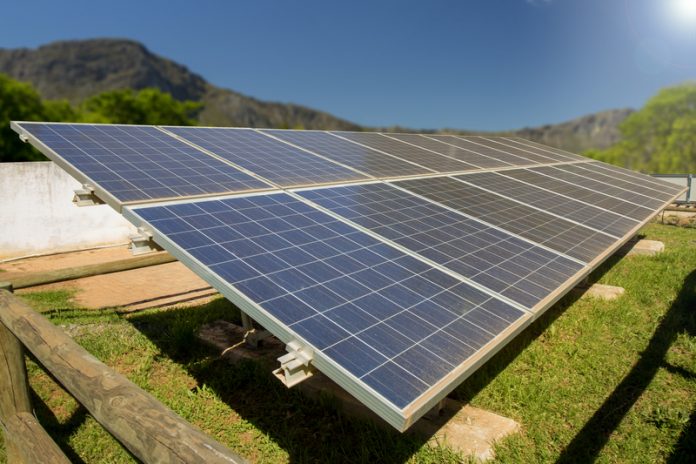 Experts are hailing a 'new era' as the International Energy Agency releases data showing that solar power is the fastest growing source of energy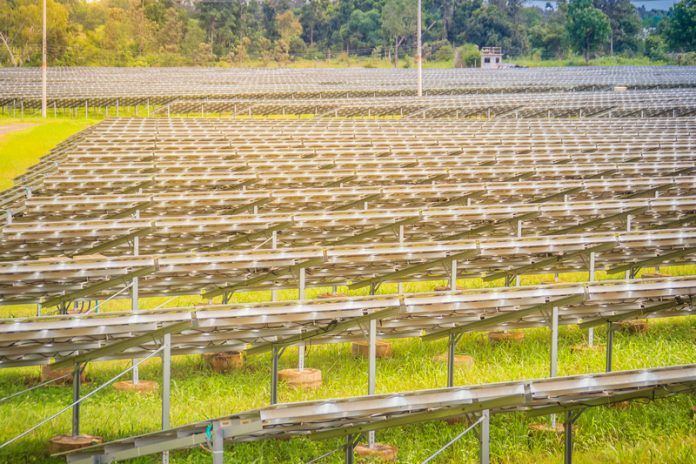 UK solar farm Clayhill will be the first built in the country without a government subsidy after solar panel costs have fallen by a third in 7 years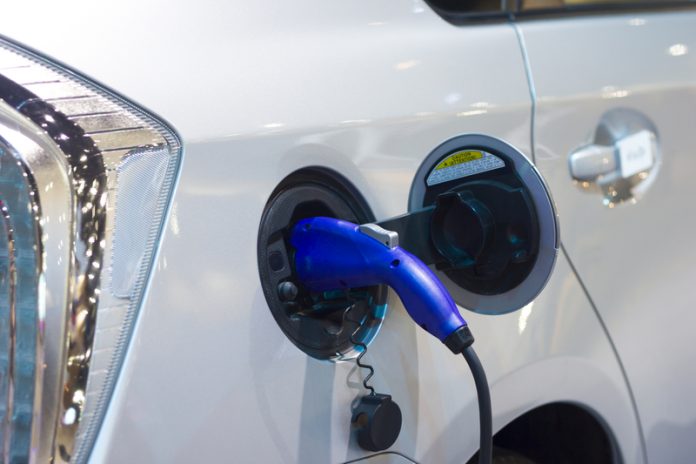 Scottish Power says that the UK will have to boost its energy output by a quarter to cope with new demands from electric cars and heating The Chief Executive of the company also said that major investment will be needed to provide the wiring necessary to charge electric cars as...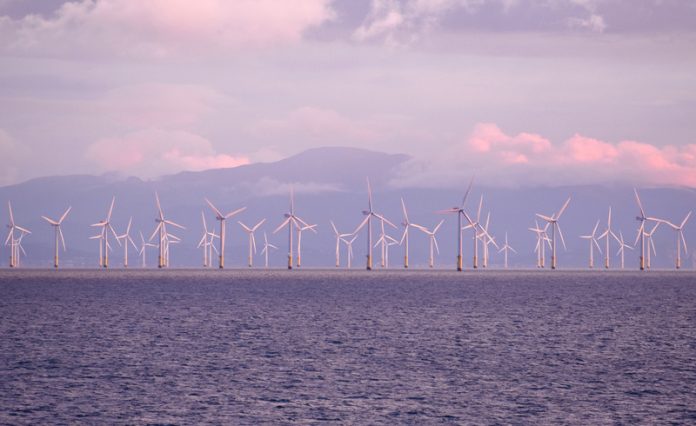 Offshore wind is set to become a cheaper energy source than nuclear power for the first time ever according to new government figures