Home
Tags
SH School of Biosciences – University of Kent
SH School of Biosciences – University of Kent

Related Content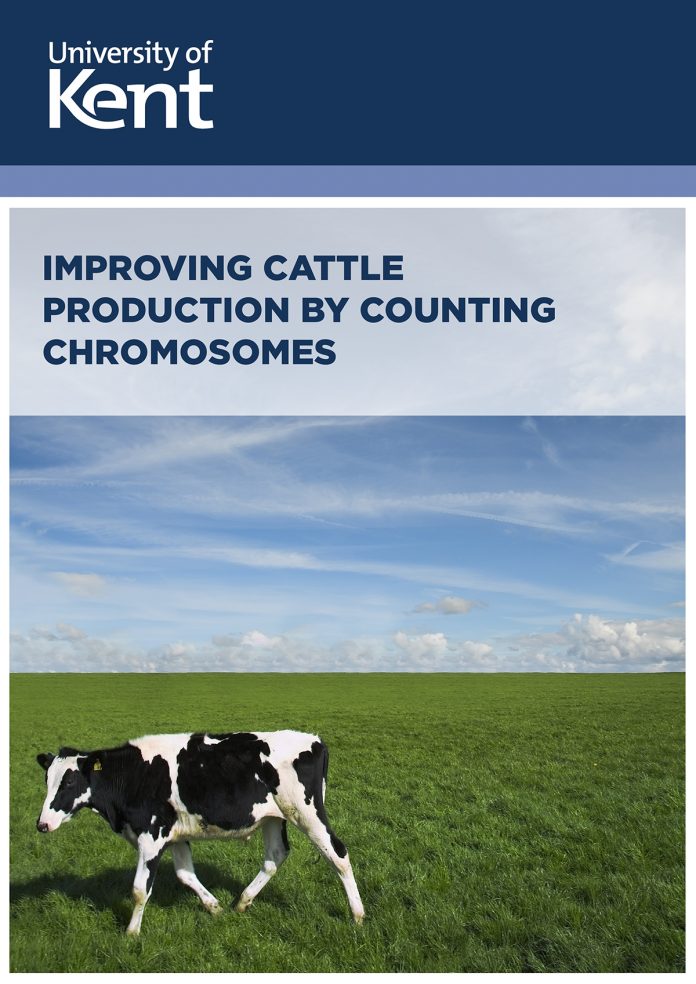 Here, Professor Darren Griffin and Drs Beckky O'Connor, Giuseppe Silvestri and Lucas Kiazim, the University of Kent, discuss new innovations that are changing the cattle industry.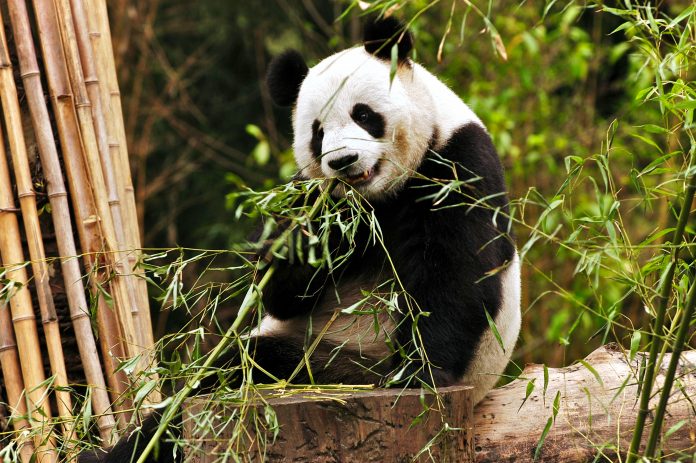 Professors Darren Griffin and Mike Bruford (Universities of Kent and Cardiff) discuss what is meant by a "whole genome sequence" and how it is revolutionising conservation efforts.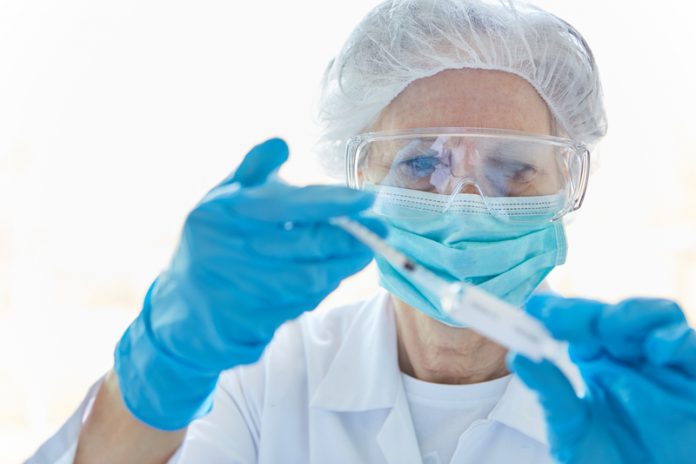 Professors Alan Thornhill and Darren Griffin of the University of Kent call for more qualified diagnostic labs to be used in battle against Covid.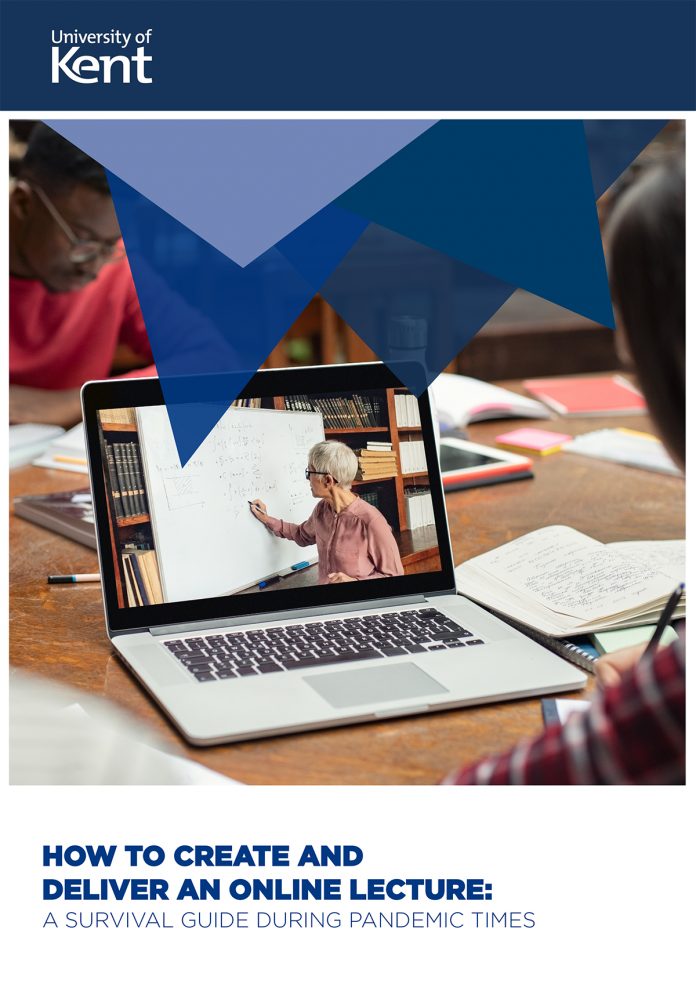 Professor Darren Griffin, University of Kent, and Dr Julia Stephenson, Brunel University London, discuss how to create and deliver an online lecture during these pandemic times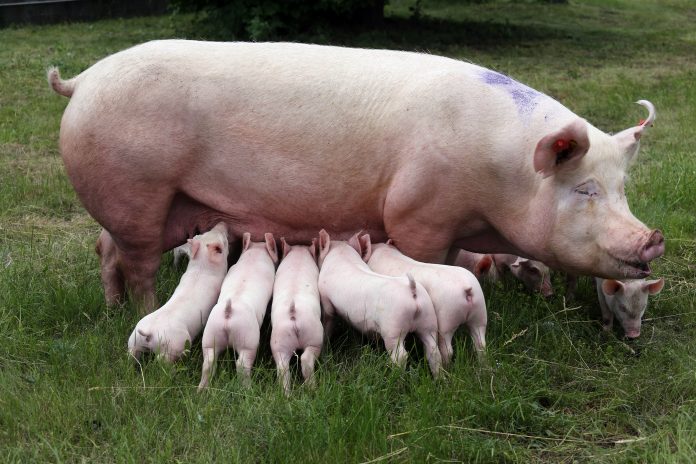 Professor Darren Griffin and Dr Rebecca O'Connor from the University of Kent's School of Biosciences, discuss their work on improving UK pig production and reaching out to South East Asia.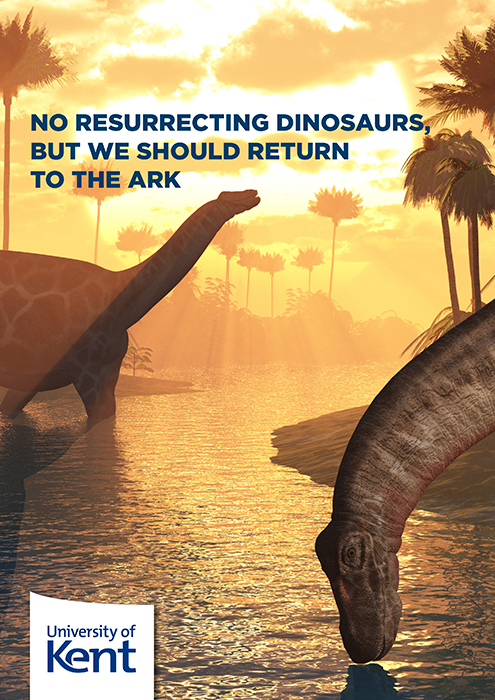 Here, Professor Darren Griffin and Doctor Becky O'Connor, The University of Kent, discuss their fascinating work on Dinosaur DNA, as well as new initiatives for preserving species DNA.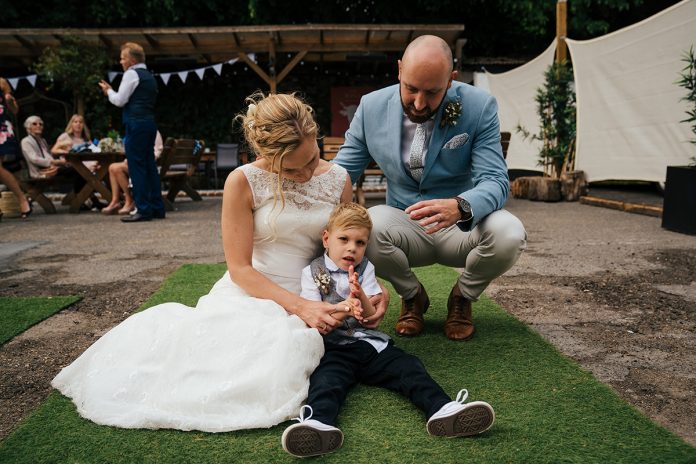 Dr Katie Finch discusses with Professors Darren Griffin and Alan Thornhill her personal journey involving genetic testing of her son Brandon.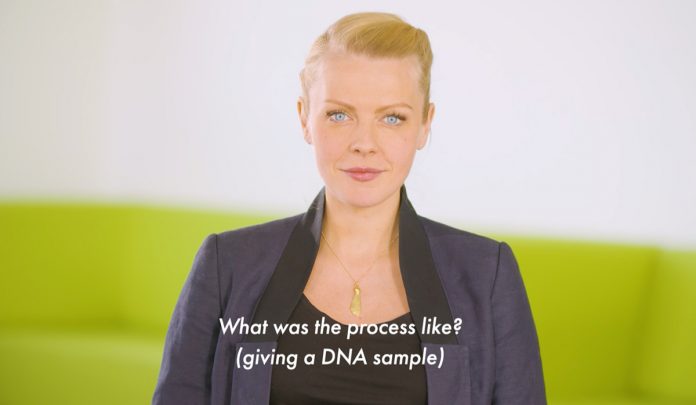 Professors Darren K Griffin and Alan R Thornhill discuss their research on exploring a person's genome sequencing.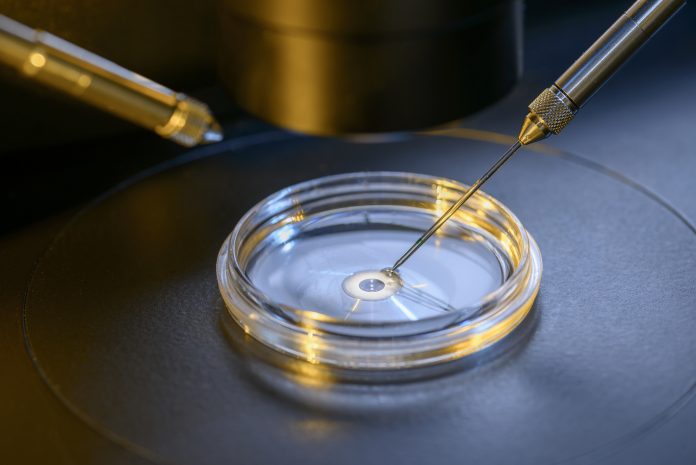 Darren K Griffin, Professor of Genetics and Alan R Thornhill Professor of Reproductive Genetics at University of Kent, School of Biosciences lift the lid on why investing in basic embryology research must be a priority.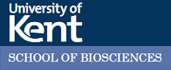 The School of Biosciences combines high quality teaching and cutting-edge research with a supportive environment, attracting students globally.