Home
Tags
SH School of Biosciences – University of Kent
SH School of Biosciences – University of Kent

Related Content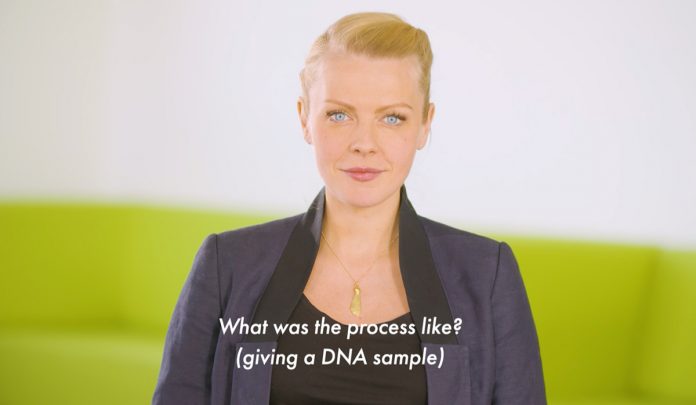 Professors Darren K Griffin and Alan R Thornhill discuss their research on exploring a person's genome sequencing.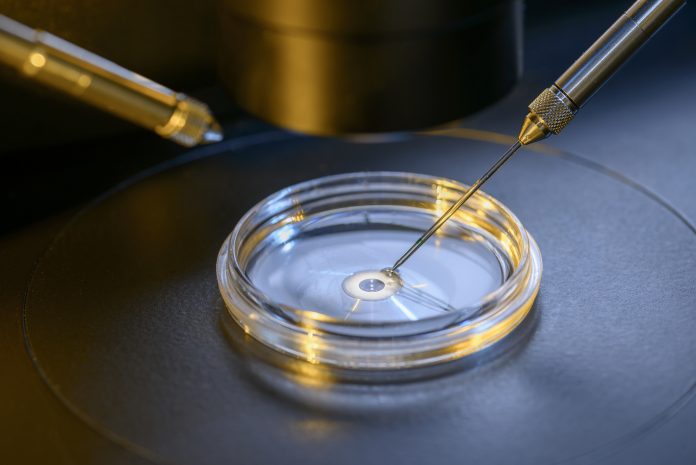 Darren K Griffin, Professor of Genetics and Alan R Thornhill Professor of Reproductive Genetics at University of Kent, School of Biosciences lift the lid on why investing in basic embryology research must be a priority.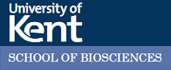 The School of Biosciences combines high quality teaching and cutting-edge research with a supportive environment, attracting students globally.