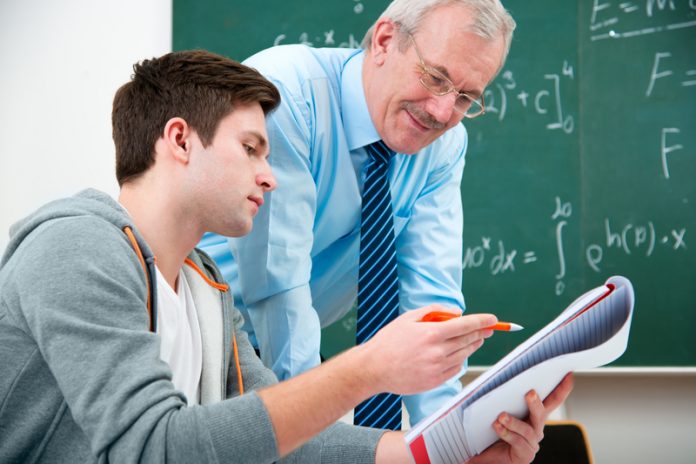 Two teaching unions, the National Union of Teachers (NUT) and the Association of Teachers and Lecturers (ATL) have formed the National Education Union (NEU)
In a vote cast to both unions, the decision to join forces, forming a 'superunion' of more than 450,000 members making it the largest education union in Europe and the fourth largest union in the UK, won by a landslide.
According to their site, 'the NEU is neither the ATL or the NUT'.
The transition period for the merge runs from now (September 2017) to January 2019.
Existing union members have been automatically transferred and new applicants will join as NEU members from now on.
Newly appointed NEU leaders Dr Mary Bousted and Kevin Courtney have called it a 'pivotal moment in education', and allow members to speak with a more powerful 'united voice'.
They hope that with the training expertise of the ATL and the lobbying and campaigning skills of the NUT they will be able to tackle the 'dire problems' facing education.
Current ATL and NUT staff will be kept on during the transition period and both Bousted and Courtney say they are open to other unions joining.
They say that issues such as funding cuts, recruitment problems, high workload, and crises in pay and conditions will be tackled by the 'formidable force' of a joint union.
Strike action
While the NUT has always been considered the 'more militant' union, their policy has always placed going on strike as a last resort.
Bousted and Courtney have spoken out against rules put in place by the government that places a higher threshold on the vote for strike action, calling it 'undemocratic'.
New rules require a 50% turnout for strike votes and 40% of all members voting 'yes' before action can take place.
Dr Bousted said: "There is no doubt that the Tory anti-trade union law has improperly restricted the right of public sector workers to take industrial action. Our response to that is that if you put the threshold that high, we will work to organise."
Courtney added: "The Brexit referendum didn't meet the thresholds – it didn't get 40 per cent of eligible voters in favour of Leave."
"So you can leave an institution you've been part of for 50 years but we can't call a one-day strike that our members don't have to take part in on the basis of the same vote?"
They have promised to mobilise in order to change the new ruling and hope that their strength in numbers will make them a force to be reckoned with.