Ranjit Baxi, Bureau of International Recycling (BIR) President and Founding President of the Global Recycling Foundation comments on the issues facing the global recycling industry and what plans the Global Recycling Foundation has for 2019, including the upcoming second annual Global Recycling Day on 18 March 2019
The outstanding success of Global Recycling Day 2018, with well over 13 million people across the world participating in the initiative, led to the launch of the Global Recycling Foundation by the Bureau of International Recycling (BIR) in October 2018.
The Foundation runs as an independent organisation to help promote and support the global recycling industry and highlight the importance of recycling in preserving the planet's future. We want to raise awareness that recycling practices need to be actioned by all in order to preserve the future of our planet. The Foundation will support joint ventures in education and fundraising, as well as the spotlight initiative that is Global Recycling Day itself.
The aim of Global Recycling Day is to celebrate the importance of recycling in preserving the planet's primary resources. Last year Global Recycling Day introduced the world to the Seventh Resource – the concept that the materials we recycle are as precious and as valuable as primary resources. It is safe to say that we sparked a global movement in 2018, with people young and old taking part in all four corners of the world; from Paris to the Maldives, London to Sydney, and Sao Paulo to Mongolia.
We need to educate more people around the world to the fact that recycling is no longer an option, but a necessity. Not only will the recycling industry contribute over $400 billion to the world economy by 2025, but it plays a crucial role in resource preservation. Without it, our used plastic bottles, cardboard boxes, cars, clothes and fridges would end up on waste mountains or go to landfill, never to be used again.
That is why one of our key taglines last year, one that will continue this year, is that we must think resource, not waste when it comes to the goods we use and reuse every day. It is only by reframing our thinking in this way, that we will come to treat what we discard with the respect it deserves, and it is why we call recyclables the Seventh Resource.
The second Global Recycling Day will take place on 18th March 2019, and is themed 'Recycling into the Future', focusing on the power of youth, education and innovation to work together towards a brighter future for the planet. Engaging youth and school children is vital in educating people on the crucial nature of global recycling, instilling best practice and habits from an early age. We want to encourage young people to take a more active role in both their own recycling and recycling in their communities, to showcase how important it is for their future. This also emphasises the need for better education on recycling and innovative ways to process recyclables in order for the Seventh Resource to become a valuable part of the protection of our planet.
To this end, we are asking people across the world to ask themselves seven key questions when it comes to their recycling habits. These are:
How can I remove, reduce or recycle all single-use plastics (like drinking bottles, straws and plastic bags)?
Do I and my family know and follow local recycling regulations?
Does my household do its best to provide useable recyclable materials to our local collection teams (are they dry, clean and in the right collection bins)?
How can I help the environment by mending, repairing and reusing as much as possible (do I really need everything to be new)?
How can I help my family and my friends become recycling-aware shoppers?
How can I recycle my used electronics when I no longer want them?
How can I and my family reduce our individual wastefootprints by being conscious of packaging?
We are inviting people across the globe to share their recycling stories and innovations on 18th March 2019 and get together with their local communities, schools, families and friends to share best practices and embed good recycling habits into their everyday lives. More information can be found on our website at and on our social channels on Twitter, Facebook and Instagram. Join the conversation, and get involved by tagging your pictures, posts, and videos with #GlobalRecyclingDay and #GRDFuture.
To find out more about Global Recycling Day and to get involved contact press@globalrecyclingfoundation.org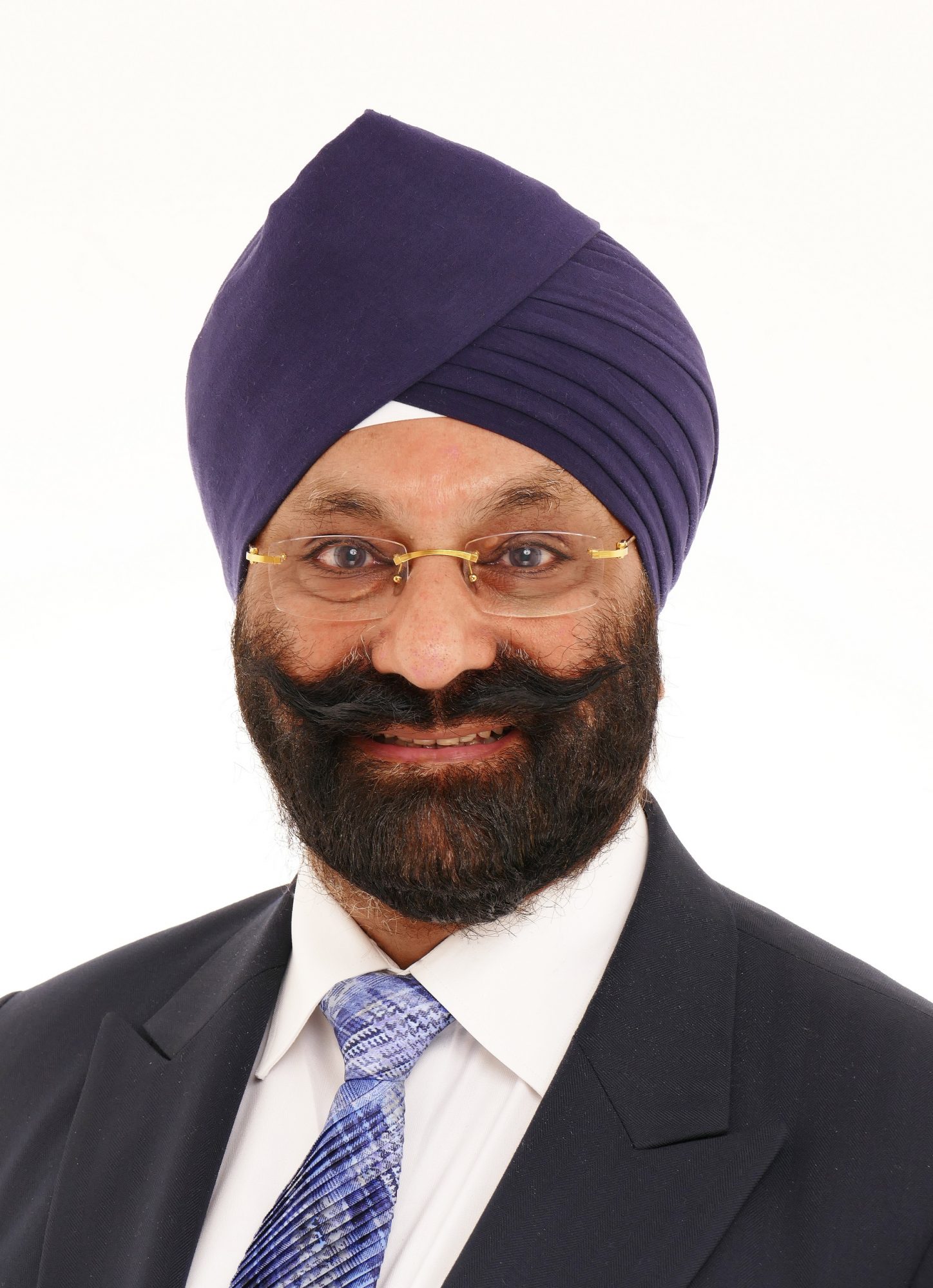 Ranjit Baxi
President
Bureau of International Recycling (BIR)
Founding President
Global Recycling Foundation
Tel: +32 2 627 57 70
www.twitter.com/GlbRecyclingFdn
Editor's Recommended Articles