In line with the UK's plans to reduce carbon emissions and transition to a circular economy, the recently created Net Zero Council aims to develop greener practices
The first-ever meeting of the Net Zero Council happened on May 9th 2023, and it is set to continue meeting on a quarterly basis to ensure businesses are a key part of achieving net zero.
The UK's current net zero target is to ensure the UK reduces its greenhouse gas emissions by 100% from 1990 levels by 2050.
The Council consists of business and finance leaders such as Siemens, SSE, HSBC and NatWest, as well as Lloyds of London, who are working to reduce their emissions with government officials.
Planning carbon reduction strategies amongst businesses across all sectors of the economy, the members of the Net Zero Council are also looking at the barriers to achieving carbon emissions reduction and making plans to overcome them together.
British businesses could achieve a market opportunity of up to £1 trillion by going green
Management consultants McKinsey estimates a global market opportunity of £1 trillion for British businesses up to 2030 by going green.
The Net Zero Council will be co-chaired by Energy Minister Graham Stuart and Co-op Group chief executive Shirine Khoury-Haq.
In order to support industry and help cut their emissions, the council will develop standards of greener practices, as well as deliver on the government's priority to grow the economy by finding ways to ensure British businesses can benefit from the UK's position in renewable technologies.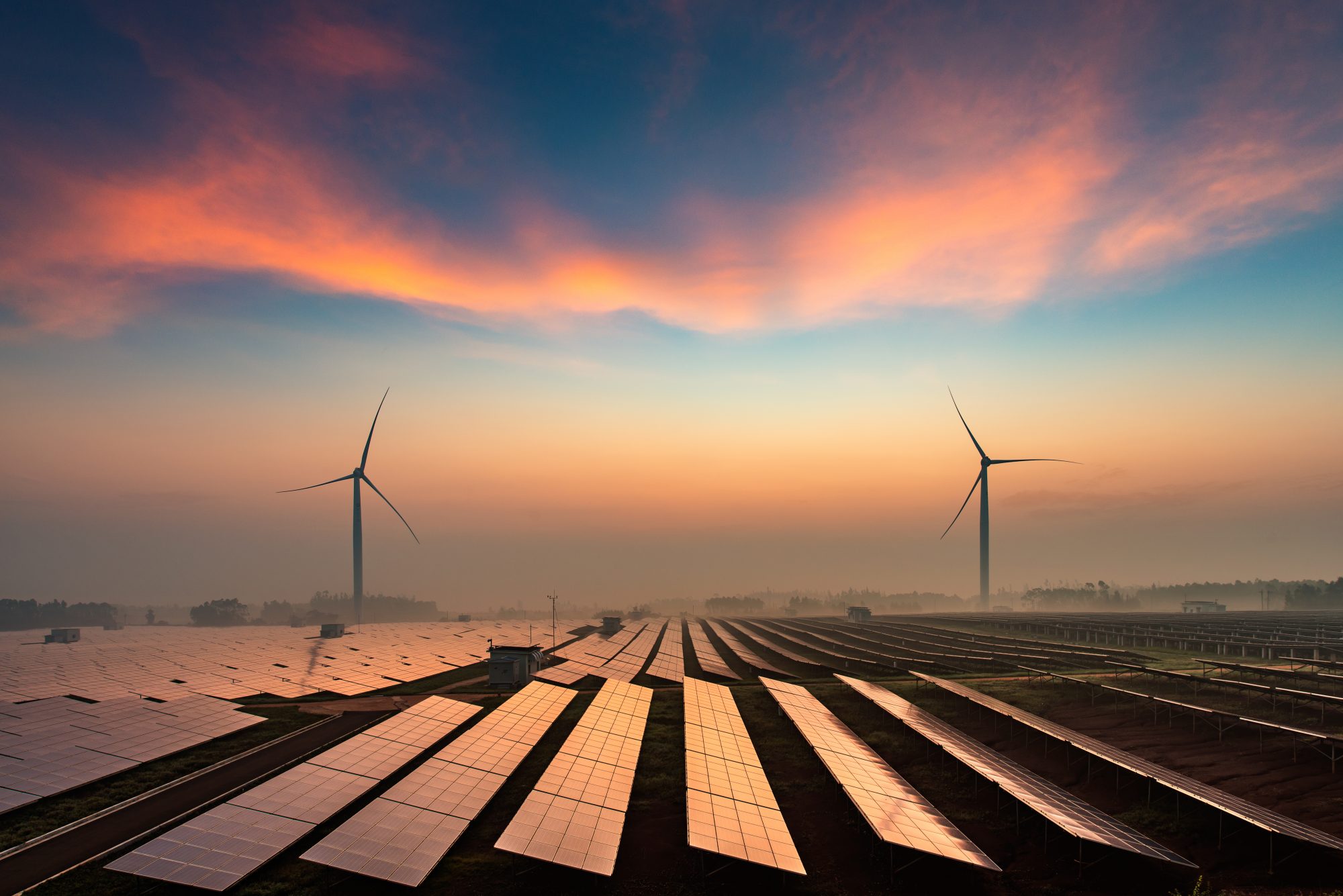 The council will continually conduct a systematic review of the financing challenges and the respective roles of government, industry and the financial sector in addressing their issues.
Additionally, the Council aims to help SMEs face their challenges with decarbonisation, supporting their transition with new information and advice.
The UK already has over 400,000 jobs in low-carbon businesses
The key sectors the government are looking to focus on decarbonising include construction, manufacturing, retail and water and waste.
The Net Zero Council is also prioritising the UK's university and R&D sectors, hoping they can generate technologies to aid the transition, such as green aviation, hydrogen, CCUS and batteries.
The UK has a turnover of £41.6 billion thanks to its existing green businesses, and now they are looking further to strengthen supply chains across the country toward sustainable practices also.
More than 80,000 green jobs have been supported since 2020, with that expected to increase to as many as 480,000 in 2030.
"The UK has cut its emissions more than any other major economy"
Energy Minister Graham Stuart said: "The Net Zero Council provides the high-level forum for government, business and finance leaders to work together to unlock the opportunities of the green transition.
"Tackling emissions can make businesses more energy efficient, improve UK energy security and, in turn, cut costs. It can open up opportunities to export UK developed solutions around the world, expand UK market share and create jobs.
"The UK has cut its emissions more than any other major economy and the Net Zero Council – meeting today for the first time – will ensure that leaders of UK businesses can help guide government and vice versa so that our environmental leadership translates into economic advantage.
The Net Zero Council includes some of the most senior business and finance leaders in the country. I am grateful that such extraordinary people are prepared to contribute their knowledge, experience and talent for the benefit of both this country and future generations."
Editor's Recommended Articles