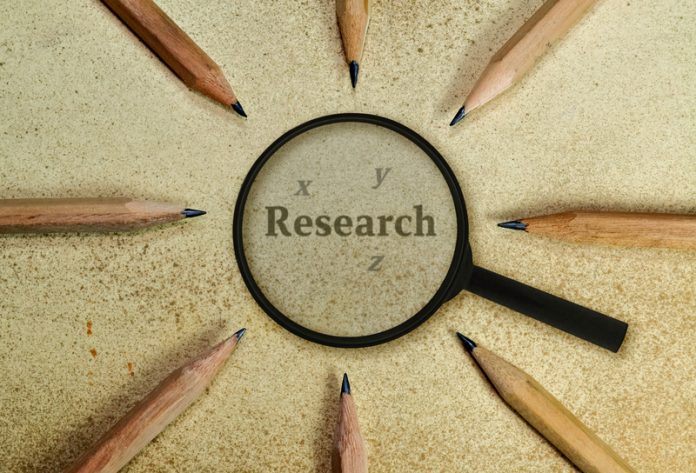 Science Minister Sam Gyimah and Indian Minister for Science and Technology, Dr Harsh Vardhan announce another wave of UK-India research projects
The UK and India are committed partners in the fight to transform lives through research and modern technology. To reinforce that cooperation, Minister of State for Universities, Science, Research and Innovation, Sam Gyimah and Indian Minister for Science and Technology, Dr Harsh Vardhan co-chaired the biennial Science and Innovation Council meeting in New Delhi on Thursday 26 July.
During the council meeting, they reinforced their desire to use science and innovation to address some of the biggest challenges facing society – for example, the threat of climate change, food security and energy consumption – and to harness the opportunity brought by technological advancements.
They signalled their commitment to a deeper relationship by jointly announcing four new awards worth £4.8 million under the Civil Nuclear Energy programme and seven new awards worth £10.8 million under Phase 2 of the Global research programme on health. They also renewed a Memorandum of Understanding focusing on environmental challenges and another on arts and humanities.
Speaking from Delhi, Science Minister Sam Gyimah said: "The UK believes in the power of research and development to tackle global challenges and improve people's lives for the better. India is the fastest rising research and innovation power in the world, and so I'm excited by the huge potential for enhanced collaboration as we support high-quality, high-impact research that changes lives.
"Today's Science and Innovation Council meeting has reinforced our strong relationship, and the announcements we have jointly made today will ensure that cooperation continues to go from strength to strength."
The ministers also applauded India's growing science capability and innovation-focused science policy approach. They reinforced their commitment to the India-UK Technology Partnership – announced by PMs Modi and May in April – which brings together the UK's modern Industrial Strategy and India's core science and innovation initiatives.
Indian Minister for Science and Technology, Dr Harsh Vardhan said: "Technology Cooperation is the key to the future. India and the UK should work on sustainable, affordable, and low energy consumption technologies."
Editor's Recommended Articles