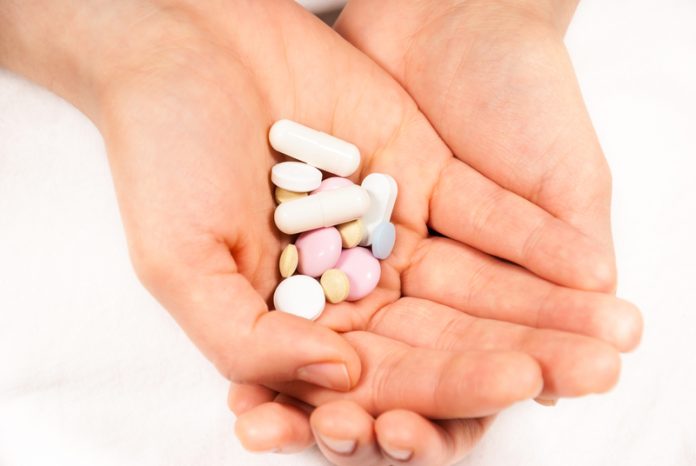 Industrial strategy boost will help speed up the development of new medical treatments with £70 million funding
The £70 million of funding will be used to create new manufacturing centres to help speed up the development of new medical treatments according to new Science Minister, Sam Gyiamah.
The money forms part of the government's commitment to building a country fit for the future through a stronger economy and fairer society. It will create innovative new medical solutions, including using virtual reality to aid rehabilitation and investing in digital speech therapy solutions for stroke and brain injuries.
The government's investment in high tech medical research will in turn boost jobs, enhance the NHS and ensure better care for people when they are unwell.
During a visit to Imperial College London, Sam Gyimah saw technological treatments such as a robot which can improve learning and emotional understanding in children with Autism.
Because of their programming, robots are precise in displaying the same facial expressions and gestures in every interaction which researchers believe will help young children to learn the different facial expression and gestures to display emotions.
The minister was also introduced to AI facial recognition research which could be used to help eldery people by detecting the onset depression, or in security systems to recognised visitors to dementia suffers' homes.
Infrastructure Roadmap
As part of the Industrial Strategy activity, Mr Gyimah made a speech at the Royal Society where he announced the start of the Research and Innovation Infrastructure Roadmap.
The Infrastructure Roadmap will be the first major piece of work that the UK Research and Innovation (UKRI) will undertake.
The strategy which is expected to be finished in 2019 will feature:
Large scientific facilities and major equipment
Collection, archives and scientific data
E-infrastructure such as data and computing systems
Communications networks
Sam Gyimah said: Through our ambitious, modern Industrial Strategy we want to unlock the innovations that will help people live better, longer lives by developing the medicines of the future.
"This investment will not only support high-value skilled jobs but will develop lifesaving treatments that could change lives across the UK.
"We want to improve the way we make medicines and we are determined to capitalise on our research and innovation infrastructure, which is why I am launching the start of the UKRI Research and Innovation Infrastructure Roadmap Programme.
"From RRS discovery to the UK Biobank and the Diamond Light Source to the UK Data Archive, this country is world renowned for its research and innovation infrastructure.
"Now, for the first time, we will map this to enable us to showcase our capabilities around the world and identify future opportunities."
Editor's Recommended Articles