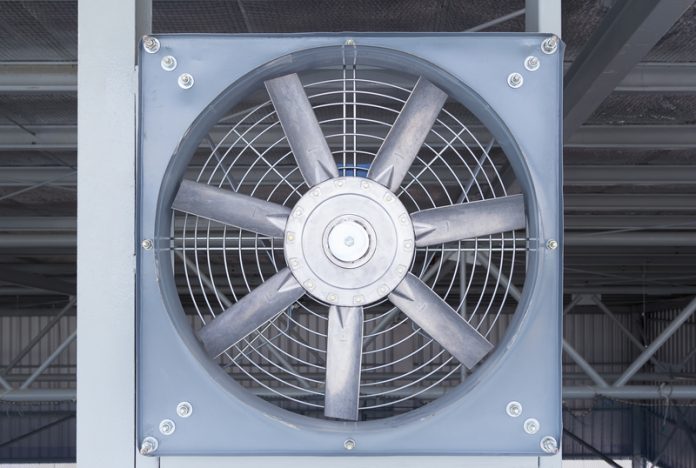 The UK is one of the first countries to join the Kigali Amendment, a major new agreement to reduce carbon emissions and tackle global warming
The UK is one of the first countries to commit to the Kigali Amendment, a major new UN pledge to reduce hydrofluorocarbon emissions by 85% between 2019 and 2036.
The agreement is an amendment to the Montreal Protocol, one of the most successful treaties ever, which has already phased out 98% of ozone-harming substances.
Hydrofluorocarbon emissions come from air conditioners, refrigerators, and other appliances, and contribute to atmospheric greenhouse gases although they do not affect the ozone.
The ozone layer has been seen to be shrinking, giving scientists new confidence in tackling the effects of man-made global warming.
It is hoped that through the treaty member nations will keep global warming below the 2°c threshold set by the Paris Climate Agreement.
Environment Secretary Michael Gove was optimistic about the deal, saying:
"Not only will this deal reduce global carbon emissions by the equivalent of around 70 billion tonnes of carbon dioxide by 2050 – the same as 600 coal fired power stations would produce during that time – it will also help to protect our health, our agriculture and the wider environment."
Financial implications
It is hoped that through the Kigali Amendment the UK will save £1.17 billion through carbon efficiency when costs and profits are taken into consideration.
Manufacturers of refrigerators and other hydrofluorocarbon emitting devices have expressed uncertainty on how the Brexit vote will affect regulations.
The new treaty will require the UK to save a further 44 million tonnes of carbon monoxide than it would under EU regulations alone.
EU authorities currently manage regulations of such industries, so new guidelines will have to be drawn out with new restrictions in mind and under the authority of the UK government.
The process of phasing out the gases has already begun under EU regulations, and the new treaty is a huge step towards dramatically reducing them.
If successful, the agreement could reduce some of the worst effects of man-made climate change.