The public sector is lagging behind in adopting big data science to predict demand for local services, here's why it can help
If we look back at the evolution of the web across the past 25 years, we've quickly moved through several iterations since its introduction. While most will be familiar with Web 2.0, a few early adopters will remember the read-only version of 1.0, which spanned from the early 1990s. The introduction of Web 2.0 enabled users to contribute content and utilise publishing tools, as well as eCommerce and social media platforms. The speed of this evolution was rapid and took place within a few years.
Web 3.0 was known as the semantic web. Suddenly websites and content were seen as a giant database. The introduction of search engines meant we could easily find content and web pages. With this increased appetite came organisations' ability to look at user behaviour patterns with big data and science being used to predict and model future demand.
Today we have progressed to Web 4.0, which signals the age of big data and its role in user experience. Also referred to as 'the personalised web', we now have the capability to provide hyper-personalised experiences tailored to an individual and the data to analyse patterns and behaviour changes.
Commercial organisations have been taking advantage of this for several years, notably Amazon, with its 'recommended items' feature based on other shoppers' behaviour when buying the same goods. Platforms such as Spotify recommend new music or podcasts based on your playlists, and targeted adverts on social media platforms use cookies to track general web usage.
Public sector prediction for big data
It's fair to say the public sector lags in adopting big data science to predict or mitigate service demand. 23% of Private Sector websites are personalised, whilst practically 0% of Public Sector websites are not.
The reality is, though, that as governments work towards new agendas such as Levelling Up and integrated health and social care, the public sector should consider investing in technologies and practices that predict demand for services or can flag issues before they happen.
For the public sector, it would make more sense to consider how this approach will directly benefit its end users – 'Citizen 4.0' if you will. By using the data already collected through citizens using public services, we could create a public service experience for them that is entirely tailored to their needs.
How do we use the data that we're collecting in a way that makes sense to us?
But the questions remain, how do we use the data we're collecting in a way that makes sense to us? And what exactly is that data?
An example of this is how many local authorities have the means to prevent vulnerable citizens from needing primary care, for example, through grants and services available to prevent falls at home. However, it is often the case that they are not even aware of the vulnerability of individual citizens until they are discharged from the NHS primary healthcare system. By joining data between public sector bodies such as local authorities and the NHS, it's undoubtedly possible to predict such issues.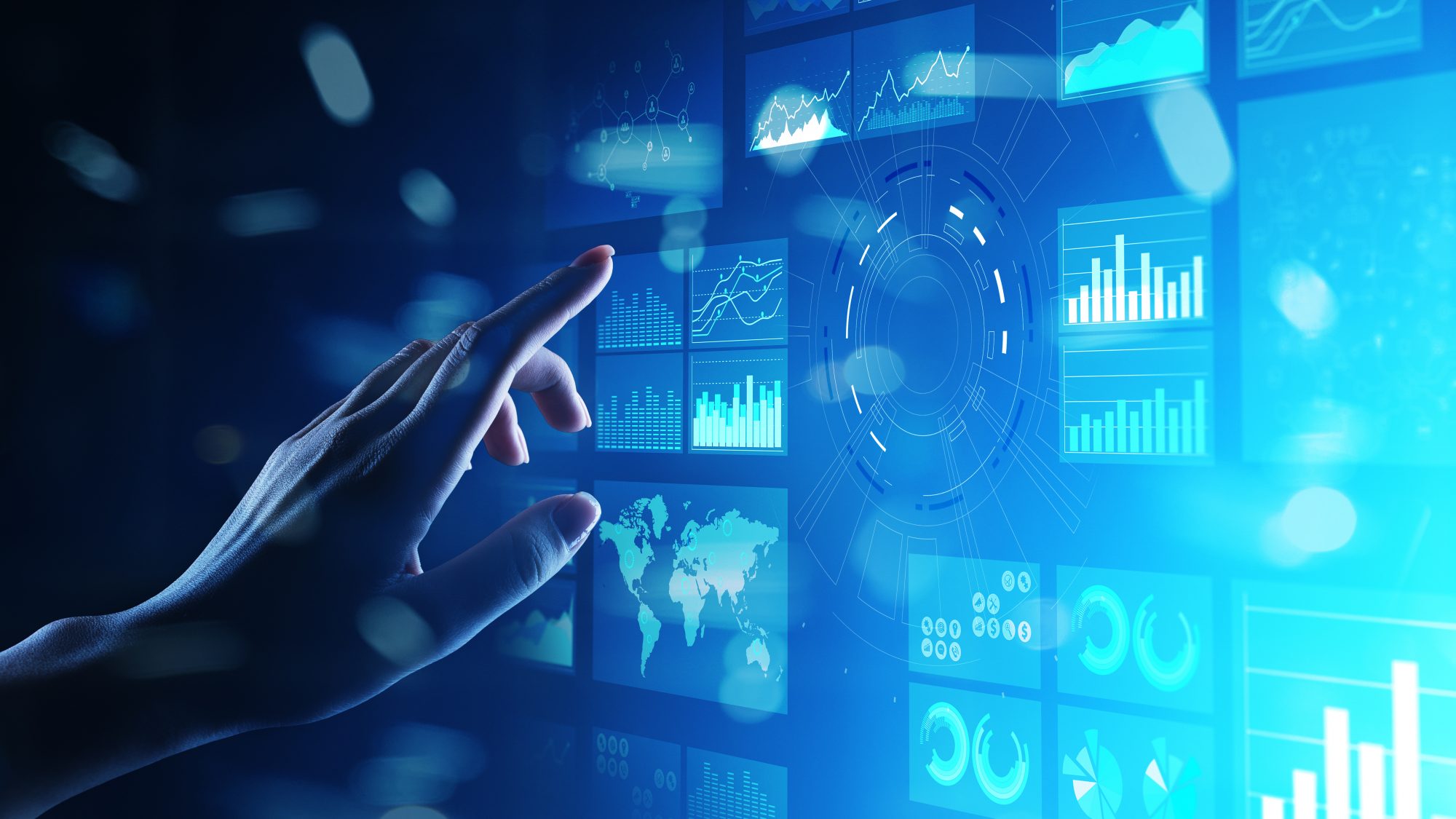 Personalisation and citizen engagement
With the increasing pace of technology and Artificial Intelligence (AI), the next web iteration, 'Web 5.0', is already labelled as the emotional web. The passive assistants currently in our homes, such as Siri and Alexa, and our smartwatches and smartphones constantly track our health and can even detect if we fall. It's likely that soon they will be able to predict health issues and complete complex transactions on our behalf.
Evidence shows that conversion and engagement increase when websites are personalised. With more scrutiny and pressure on public service than ever, it's now incredibly important that the sector catches up and embraces these technologies.
Digital transformation and advances in software development are enabling that to change. The adoption of a website engagement platform, such as CitizenVu – along with the know-how of a supplier with years of experience in multiple back-office integrations and innovative product development – can provide a compelling new solution delivering out-of-the-box, simple-to-set-up public sector websites that offer personalisation, accessibility, better UX, and a library of online service forms.
Putting the 'plumbing' in place
With a Headless CMS architecture, API integration capabilities, high performance and dynamic content delivery, local authorities and other public sector organisations have a toolkit to use data to create highly personalised experiences and ensure that they put their citizens first.
Citizen 4.0 provides seamless user journeys from content discovery to transaction completion – tried and proven user experience methodology to shape customer experiences. If you're considering updating your system to move to a 'Citizen 4.0' model, it's worth speaking to your developer to put the plumbing in place immediately.
This piece was written and provided by Matt Culpin, Product Director at IEG4
Editor's Recommended Articles